Disclaimer
Information presented on this web page is intended for informational and educational purposes only and is not meant to be taken as legal, financial, investment or tax advice. We do not accept any responsibility for any trading or investment related losses. Please review our disclaimer on before taking action based upon anything you read or see.
Have you ever wondered what the account name for a bank account is? It's important information when setting up a new account and needs to be clarified to understand. An account name is a name you choose to identify your account, and it is usually the account holder's name. This can either be an individual or an organization, depending on the type of account you have.
It is important to know this information when setting up an account, as it is usually required when making payments or trading money. Knowing your account name can help you keep track of your finances and make it easier to manage your money.
Why is an account name important for your bank account?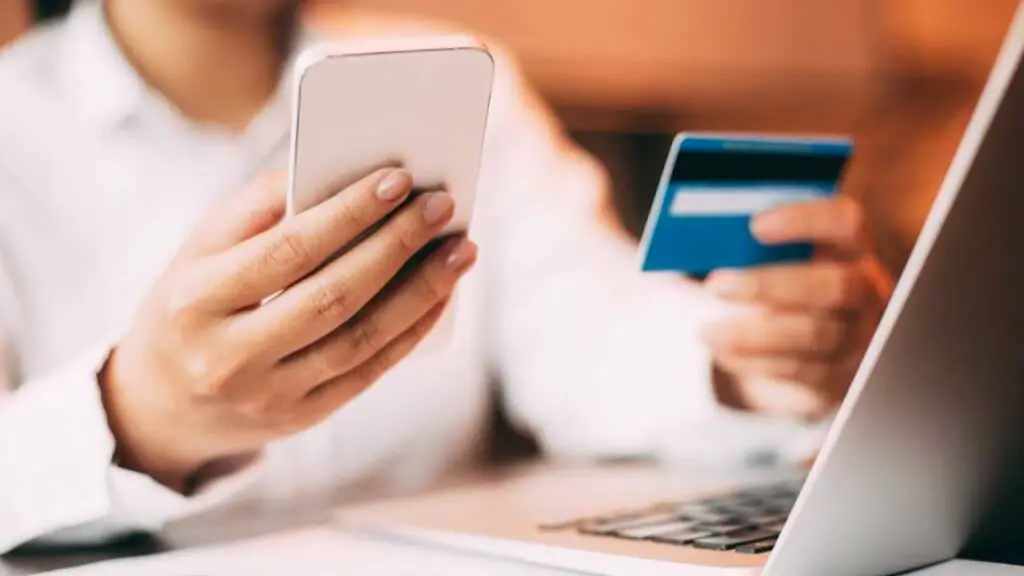 Among different bank accounts, all types require an account name, whether a checking account, savings account, or health savings account. The account name could be yourself or your business. In the case of joint accounts, for example, when spouses open one account, the account name is under multiple names. But why are account names so important in banking?
The significance of bank account names lies in the fact that the name of the person in the account name is the only person that has access to the account and its details. 
The account is registered with your name and info if it is a personal account. The personal info, in this case, is your address, phone, CNIC, number and email address, etc. This multi-level personal information ensures that nobody but the person with the account name can access the account.
In the case of joint accounts, there are multiple account owners. That means all the people opening this account enter their info. Both have access to the account and details and carry out transactions independently.
In the case of business accounts, the account name is of the business itself. Only that individual has access if the business account is under an individual. But the business owner can add authorized users of the company who need access to the account. But it is to be noted that only the business owner can provide the list of users who are allowed access to the bank directly.
How to find your bank account name?
When doing any activity related to your bank accounts, such as transactions and withdrawals, or in case someone is sending money to your account, they are required to enter the account's name.
The account name or account holder's name is the same and is one of the essential information regarding the account. Some transactions, however, only require an account number.
The bank account name, in the case of a personal account, is the name of the person owning the account. In the case of a joint account, it is all the account owners, while for a business account, it is the business name. 
In case you forget the bank account name, check your bank passbook. The first page of the passbook contains all bank details including account name, bank name, branch name, and account number as well.
What do you need to know before setting up a new bank account?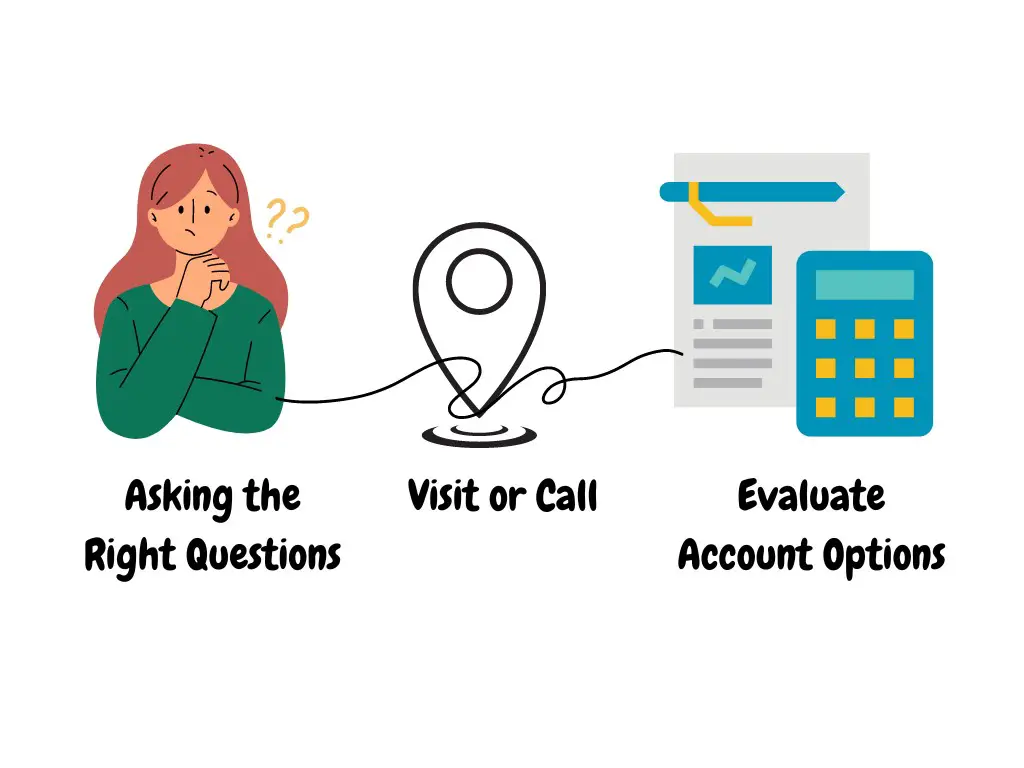 Opening a bank account has become relatively easy compared to the past. Nowadays, you can open an account in the comfort of your home with your mobile phone. But as easy as it is, setting up a bank account is as risky as it was in the past. Entrusting your precious and life-long earned  
Money to someone is not easy and should not be taken lightly. You must know a few things before setting up a new bank account.
Asking the right questions:
Choosing a bank that best suits you and is trustable is essential. Ask around your friends and families. Shortlist your options, and then know about the bank's policies and terms and conditions.
Visit or Call:
After selecting a bank, visit or call its local branch. If you prefer to avoid visiting or going in person to the bank, find out whether the bank has an online app. 
Evaluate account options:
Check the account fees since some banks do not offer or charge fees only for certain conditions. Other than the basic fee, inquire about ATM, overdraft fees, and the minimum balance requirement.
Interest rate:
Ask about the interest rate on the checking accounts. Almost all savings accounts have an interest rate. 
Best account type:
Make sure to research all account types and determine what account type is best for you 
Be prepared to make a deposit. 
Keep money to make the deposit easily.
Documentation:
Before opening a bank account, you must know what document you need. All banks require ID to open an account. Your personal information is required to be entered into the system. 
How to register for a new bank account online?
Since everything has become digitalized and online, it is no surprise that you can even open a bank account at home. Gone are when you made countless trips to the bank to open a mere account. With the help of mobile apps and advanced technology, you can easily register for a new bank account online. It would be best if you did a few things.
Go to the particular bank mobile app or website and click on the online account open option.
Choose the type of account you want to open
Make sure all your documents are with you
Fill out the application form and enter the correct information
Fund your new account