Disclaimer
Information presented on this web page is intended for informational and educational purposes only and is not meant to be taken as legal, financial, investment or tax advice. We do not accept any responsibility for any trading or investment related losses. Please review our disclaimer on before taking action based upon anything you read or see.
A bank key is a distinctive, nation-specific identification. It serves as a bank's exclusive internal SAP ID. This ID ties to the other bank information in the system, such as name, bank number, and SWIFT code or BIC, along with the country key.
A bank key is used to identify your bank in a certain nation specifically. It is the account number and complete address information for the bank account. In other words, the bank key serves as the bank branch's identification, and each bank key designates a specific bank branch.
Each country has a unique bank key that is peculiar to that nation. It is possible to configure the bank key to match the bank number for your country key of type 1 or to match the SWIFT code for international countries to make the data more accessible and visible key of type 4.
The key will follow the same formatting guidelines as any other bank number if the bank key is configured to match the bank number. The key's length can only be 11 alphanumerical letters if the bank key is configured to match the SWIFT code.
If you are still determining exactly how long a country's bank number should be, you can enter a maximum of 15 letters and then restrict it once you know.
How to Create and use a Bank Key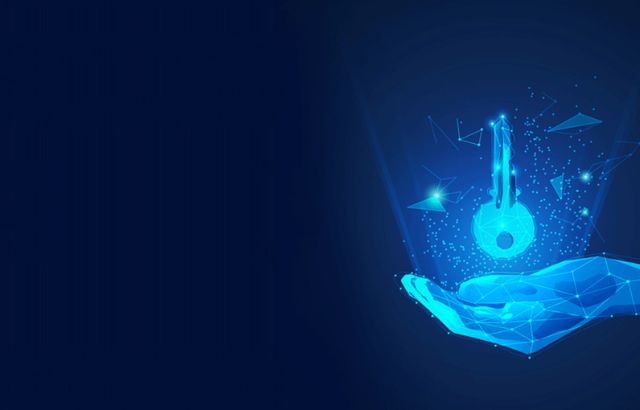 The bank key can be created by following these steps:
Step #01
Fill out the SAP transaction code field with FI01
Step #02
Fill in the Bank Country.
Fill in the new Bank Key
Click the Enter key.
No 3 Step
Then under the address:
Enter the name of the bank.
Decide on the proper region.
Type the street address of the bank.
The city of the Bank.
Type in the correct branch name.
Step #04
In data control:
Enter the SWIFT code for the bank.
Enter the banking division.
Toggle the Post. Acct Bank checkbox.
Step #05
Select Save. It generates a new Bank Key.
What do Bank Keys Unlock?
You can use a few methods to access your box and safeguard the contents, regardless of whether your keys were lost or stolen. You must notify your bank immediately if you misplace the key to your safety deposit box. They'll need to drill through the lock to get to your items.
If you don't immediately need to access your box, certain banks may also be able to provide you with a replacement key. You must notify your bank immediately if you misplace the key to your safety deposit box. They'll need to drill through the lock to get to your items.
If you don't immediately need to access your box, certain banks may also be able to provide you with a replacement key. Although losing your safety deposit box key can be upsetting, try not to become anxious. Although it might seem like a big hassle, there's typically a workable way to get at your possessions.
The majority of safety deposit boxes include two keys. You can access your box using the backup if you lose the original. If both keys are missing and at your expense, the bank will require a licensed locksmith to pry open the box in your presence.
Even though this procedure can be time-consuming and costly, at least you are aware of a means to open your safety deposit box if you lose both keys.
10 Steps of a Bank Key Identification Process
Key Management System
Most security measures used by Internet banking applications rely on cryptography, which also requires secret keys. A key management system security policy should be established to make it simple for the individuals in charge of maintaining the policy to comprehend it and effectively carry out their respective tasks and duties.
Malware Protection
The information should be scanned for malware by key management system devices or servers that receive communication data, files, and other information across unprotected networks. If no data is sent across insecure networks or if all data is strongly encrypted, malware protection might not be as important.
Server and Device Hardening Documentation
Hardening is the process of removing an attack vector by fixing holes and shutting down non-essential services. A breach in the network security measures protecting the key management system could lead to a breach in the management system of the key itself.
Usefulness 
An expert can employ effective shortcuts and ignore step-by-step instructions, while a novice or less experienced user can be guided via user interfaces that adapt to their knowledge.
Third-Party Testing
It evaluates a key management system device for compliance with a certain standard through independent testing. Third-party testing assures the vendor that it did not miss a fault in its testing processes.
Remote Watching
A key management system should audit security-relevant events by detecting and documenting the event, the date and time, and the identity or role of the entity starting the event.
Establishing the Proper Crypto-Periods for Keys
The crypto period of a key is typically understood to represent the time interval between activation and deactivation. According to the key management system security policy, this time often has a maximum value dependent on the sensitivity levels of the data it is safeguarding.
Defining the roles and responsibilities of the Key Management System
Key management system solutions are in place in banking businesses, but some must properly delegate roles and duties. The people executing each role should have access to the key and metadata management functions required to fulfill the role's duties. Each role should have specific authorizations configured for it.
Observing the organization's information security guidelines
Different policies for various uses or kinds of information may exist inside an organization. Key management system security policies must be established based on the bank's information security policy. The use and security of cryptographic keys, algorithms, and metadata are included here.
Cryptographic Zones: Definition and Classification
Account numbers, PINs, passwords, and transaction details are sensitive data used in banking apps. Both in transit and at rest, these data are encrypted. The asymmetric or asymmetric public key is shared between two sites in a cryptographic zone to encrypt sensitive data. In some situations, data is encrypted within this zone once the key or keys have been exchanged, and others keys.
Types of Bank Keys
Major categories of bank codes used in the United States include: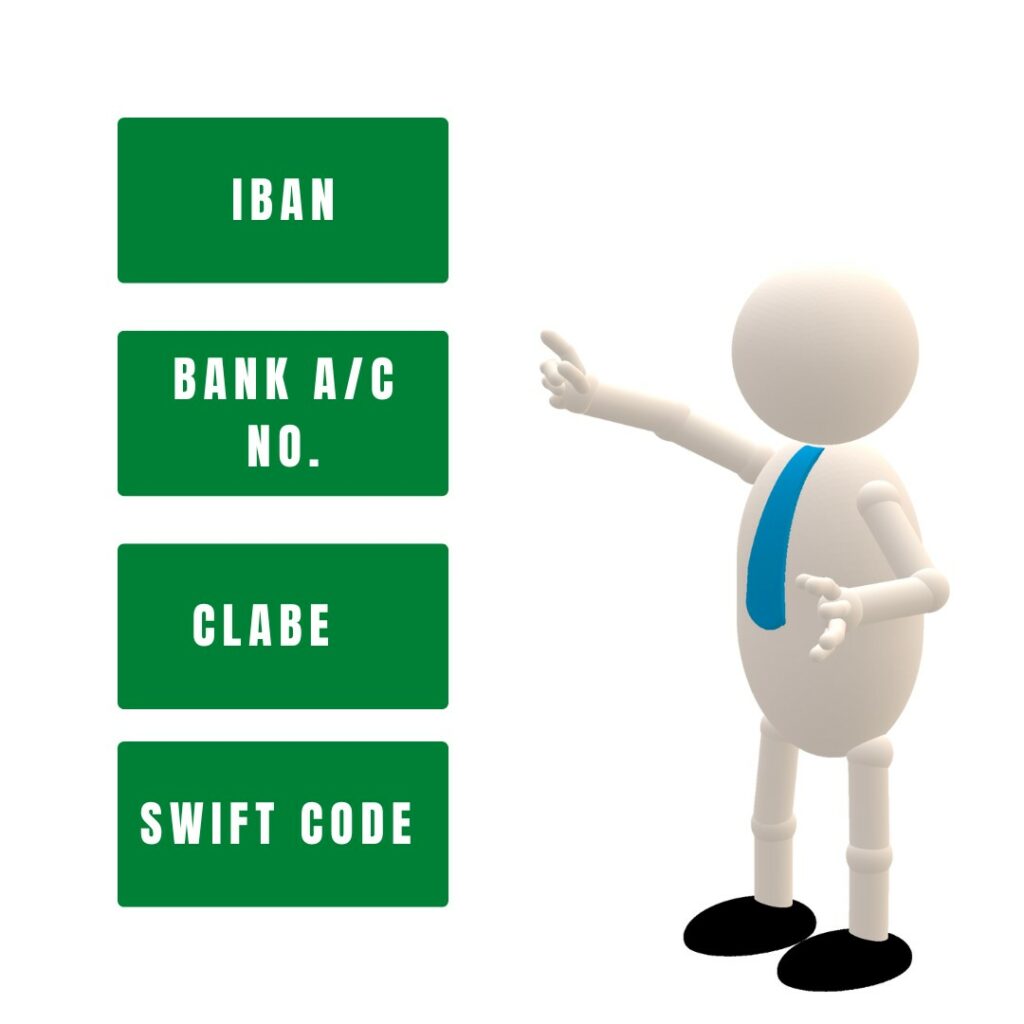 International bank account number IBAN 
Number of bank account
CLABE
Society for worldwide interbank Financial Telecommunications SWIFT code.
Expert Opinion
A bank key is an important key you must have for your bank account. It easily specifies your account in a bank, wherever it is in the country. It also specifies the bank branch in which you have an account. Once you have fixed it, you must remember it for further use and ensure its safety. Do not tell anybody so that you will be at the safe end.