Disclaimer
Information presented on this web page is intended for informational and educational purposes only and is not meant to be taken as legal, financial, investment or tax advice. We do not accept any responsibility for any trading or investment related losses. Please review our disclaimer on before taking action based upon anything you read or see.
Today a lot of banks and other financial institutions have gone digitized to become more accessible. Just like every other activity that can be available to you at every given moment online, so can borrowing money or taking out a loan. Financial lending services have been created to make a certain way of managing your money and getting money far easier. The rise of financial lending services reveals that the advantages of online lending can sometimes be bigger than traditional banking loans.
The types of loans and their characteristics can vary between different lenders and the purpose of the loan. There are specific loans for many different occasions. This article will cover a few of the most popular options that are currently available.
What Loans You Can Take Out with a Low Credit Score
Personal loans
One quite popular option provided by financial lending services is a personal loan, a convenient way of getting money to cover unpredicted expenses. The requirement for a high credit score is not necessary in many cases, which is probably why they appeal to people considering applying.
Many financial companies offer this type of loan; hence you need to do your research before making a decision. The best way to do so is by reading reviews from other customers and experts who look at the fine print. One company we can recommend is Upstart, but don't take our word. Just read this Upstart personal loans review to see if this is the best option for you.
Payday loans
Payday online loans, also known as a loan against pay, are another service that financial lending platforms can provide. They work on the principle where the lender takes a portion of money from your monthly income or paycheck.
These loans are short terms and rely more on your earnings than your credit score. You can use them for any purpose that you wish, be it personal or professional.
No credit check loans
Another type that can be provided through financial lending platforms is the no-credit-check loan which makes the loan available without the hard credit inquiry. The process is very simple compared to the traditional way of getting a loan.
You still need to prove that you can repay the loan, but your credit score is not considered. These loans are great for individuals who want to start their own business but can't qualify for a bank loan.   
Should you take out a loan from an online lender? 
Financial lending services offer many benefits, the biggest being their accessibility and convenience, giving you the chance to handle your financial needs from the comfort of your home. Additionally, they offer people the chance to handle emergencies or start a business, especially when discussing loans that don't require a high credit score.
Anyone can encounter financial turbulence, so it is a relief knowing there are alternative ways of getting money. Taking out a bank loan is a lengthy process that doesn't guarantee access to money, and in the case of a low credit score, the chances decrease rapidly.
On the other hand, online lenders don't have strict requirements like banks, but they don't give out big sums of money. 
If you need financial help and need it fast, turning to an online lending service is the way to go. But before you make any commitment, you must do your research and pay close attention to the terms and conditions you are signing up for.
Don't make a rushed decision so you don't end up in an unfavorable situation. Some online lenders want to profit from you and keep you tied with a contract; make sure you avoid them.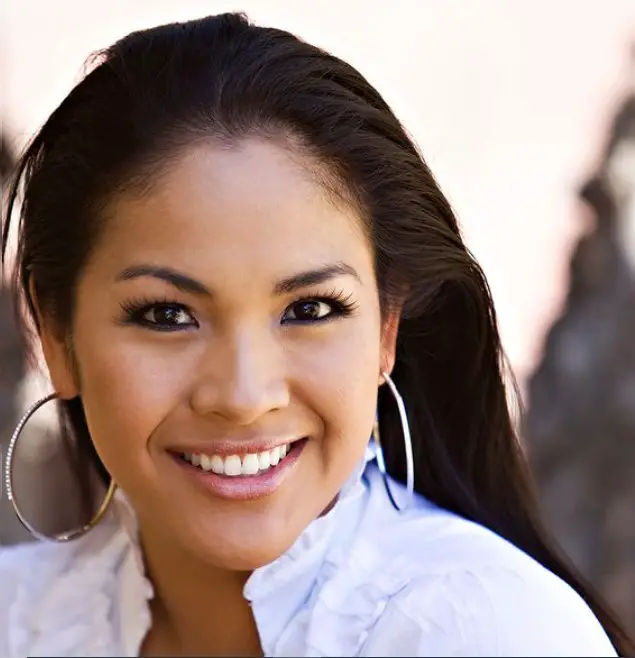 I am Lavinia by name, and a financial expert with a degree in finance from the University of Chicago. In my blog, I help people to educate by making wise choices regarding personal investment, basic banking, credit and debit card, business education, real estate, insurance, expenditures, etc.