Disclaimer
Information presented on this web page is intended for informational and educational purposes only and is not meant to be taken as legal, financial, investment or tax advice. We do not accept any responsibility for any trading or investment related losses. Please review our disclaimer on before taking action based upon anything you read or see.
The activities of financial institutions are characterized by various terminological concepts that determine the actual time of their work. What is considered a business day for banks? This implies the period when the operational employees carry out the acceptance/payment of monetary units for various types of payments per the bank's schedule.
A banking day is often declared the same as the business day or business hours of a particular credit institution/ bank. In some cases, the bank's business day is shorter than that of other institutions. The length of the trading day gets established by particular order in each bank.
To find out the hours of the business day, you should contact the credit institution itself. Furthermore, the highlight below would give you great insight into business days for banks.
Learn More: What is Considered a Business Day
Calculation of Business Day for Banks
To appropriately estimate the financial days stated in the contract, all of the institution's days of work must be taken into account. The days upon which credit agency conducts settlement activities are referred to as this. The preceding days are excluded from the computation of bank 's business days:
As a result, the computation should only include days when the bank is open and providing supportive services. When drafting contracts, keep in mind that the terms "business day," "calendar day," and "financial services day" are not interchangeable, and use the most precise phrasing.
Examples of Bank Business Day in a Sentence
You can rightfully call a calendar day a bank business day if it simultaneously meets all of the following criteria:
At the beginning of this day, the balance of incoming funds gets a revalue in foreign currency;
At the end of this day, the corresponding bank statements are issued in numerical form, indicating compliance with the standards;
This day is a calendar day on which the credit institution has provided working hours for settlement services for citizens.
Banking Basics 101: Business Days and Cutoff Times
When learning about the business days for banks, you cannot ignore the cutoff times for deposits, transfers, and payments. To this end, the table below summarizes these parameters. 
Deposits
| | |
| --- | --- |
| Time Zone | Cutoff and times  of availability  |
| Eastern or Central | 9:00 p.m. ET. Funds will also be accessible on the next preceding day. |
| Mountain or Pacific | 8:00 p.m. PT. Here, the funds will also be accessible on the next preceding day. |
Transfers
| | |
| --- | --- |
| Recipient account | Fund Availability  |
| Credit accounts | 11:59 p.m. ET (for same-day crediting). |
| Deposit accounts | All transfers are usually credited immediately. |
Payments
| | |
| --- | --- |
| Payee type | Fund Availability |
| Credit account for Bank of America  | 11:59 p.m. ET (for same-day crediting). |
| Mortgage  for Bank of America  | 5:00 p.m. ET cutoff time usually gives same-day credit |
| Bank of America Vehicle loans | 3.30 p.m. ET (for same-day crediting). |
| Non-Bank of America Billers | 5:00 p.m. ET cutoff time |
Read More: Money Situations Where a Personal Loan Can Help
Standard Federal Reserve Bank Holidays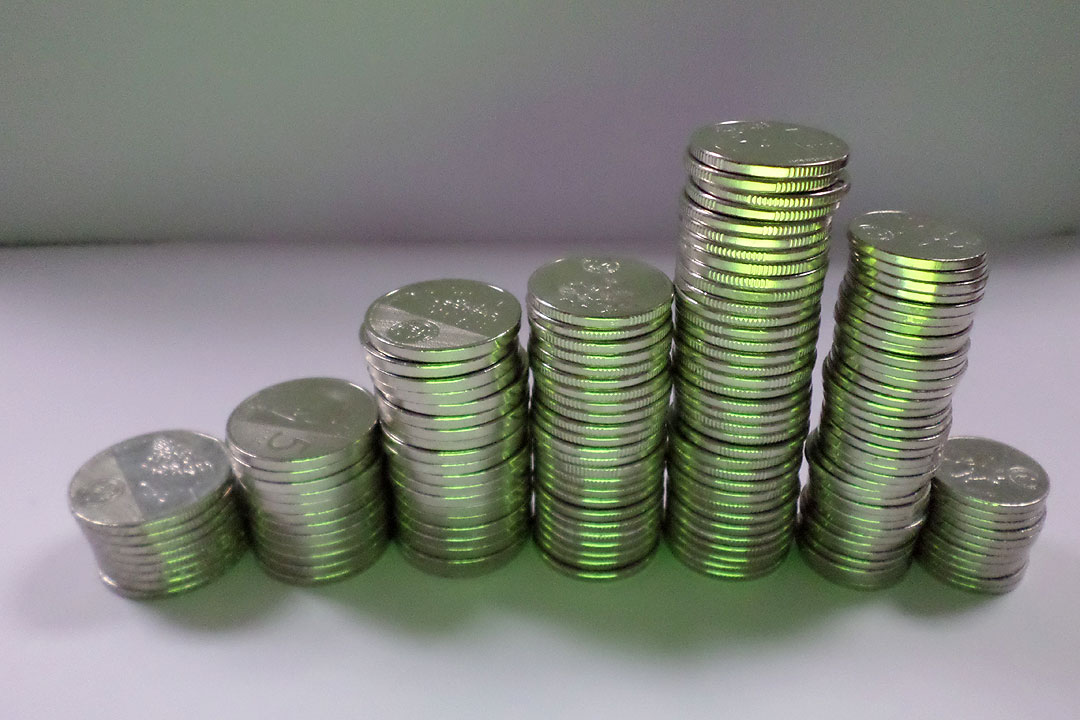 Standard Federal Reserve Bank Holidays stand as more considerations to make when learning about business days for banks.
As the cornerstone of the entire banking system in the United States, the holidays observed by the Federal Reserve Bank are followed by virtually every bank and financial institution in the country and affect financial markets worldwide.
Banks usually schedule cash deliveries around Federal Reserve Bank holidays. They can generally do this by scheduling deliveries a day earlier than usual. This will also help them to have the necessary cash on hand before the holiday.
The Federal Reserve Bank holiday schedule is the same as the federal U.S. government vacation schedule. While national vacations only apply directly to U.S. government employees, virtually all Federal holidays are state holidays in the vast majority of states. They are also observed mainly in the private sector.
Because the United States is such a large and essential part of the global financial system and is responsible for many international currency transactions, its holidays often affect financial markets worldwide. This still stands, even when these holidays do not get recognition in other countries.
Trading volume is typically lower across all global financial markets and exchanges. Trading ranges and price swings are generally lower when the Federal Reserve and other U.S. banks are closed.
When the holidays are on a Saturday, the Federal Reserve Bank and its branches open on a Friday immediately preceding, but the Board of Governors takes the day off. When a holiday falls on a Sunday, the holiday is observed.
All offices and branches of the Federal Reserve Bank are closed on the following Monday.
Here is a summary of each of the holidays observed by the Federal Reserve Bank.
New Year's Day
Although the celebration is held the night before, on New Year's Eve, the official national holiday is New Year's Day, January 1.
President's day
This February 15 holiday was known as Washington's birthday and stood as the birthday of George Washington, the first president of the United States. The government changed it to Presidents' Day to serve as a dual observance of both birthdays of Washington and President Abraham Lincoln.
Remembrance Day
Remembrance Day, usually celebrated on the last Monday in May, commemorates all those who gave their lives while serving in the United States armed forces.
Independent Day
July 4, Independent Day, marks the signing of the Declaration of Independence in 1776.
Labor Day
Labor Day comes up on the first Monday in September. The holidays serve to honor the labor movement in the United States. It also helps to acknowledge all workers' contributions in the United States to the prosperity and well-being of the country.
Columbus  
October 12 is Columbus, which marks the arrival in 1492 of Christopher Columbus on the shores of the New World.
Appreciation Day
Appreciation celebrated on the fourth Thursday in November, is a traditional day of appreciation for blessings. It is commonly associated with a celebratory harvest festival of Native Americans and early English settlers in Plymouth, Massachusetts.
Christmas day
December 25, Christmas Day, is the traditional observance of the birth of Jesus Christ.
The New York Stock Exchange (NYSE) also observes all the holidays the Federal Reserve Bank observes. This is in addition to several other holidays or partial holidays.
In addition to the previous holidays, the New York Stock Exchange also celebrates Good Friday, a traditional religious holiday that is also a state holiday in 13 states; a partial party on the Friday after Thanksgiving, when the stock market closes at 1 pm. 
Frequently Asked Questions 
What time is a business day for banks?
The term business day for banks characterizes the time for performing financial transactions established by the internal regulations.
Is Saturday a business day for the current bank?
Saturday is not a business day for the current bank.
Is Saturday considered a business day?
Just as obtainable for the current bank, Saturday is not a business day.
Does the day you deposit a check count as a business day
Every bank has guidelines on how they process deposits. It's important to realize that weekends and federal holidays don't count as business days, even if your bank is open.
What do 3 to 5 business days mean?
3 to 5 business days mean 3 to 5 working weekdays. This does not include weekends or public holidays. When you use your connected bank account to conduct a regular bank transfer, it is done basically in 1-3 working days with no fees. We'll also inform you of the expected delivery date.
Visit the Instant Transfers FAQ for more details regarding instant transactions (1.5 percent cost, with a price cap of $0.25 and a maximal fee of $15) sent over to your checking account. What time will my financial institution transfer be received? Your funds will be accessible at the moment for a 3% surcharge ($5 minimum).
What are 7/10 business days?
7/10 business days entail Tuesday the following week to Friday of the next week. 
What is considered a banking business day?
As earlier highlighted, a business day for banks refers to the period a bank opens to perform financial transactions established by the internal regulations.
 What time is the next business day at a bank?
A transaction made after 4:00 pm, or when a bank is closed, is the next business day.
Why Saturday is not considered a business day?
Saturday is not a business day because the Federal Reserve usually stops operating then.
Do three business days include the current day?
No. The countdown usually begins the next day.
Conclusion
In conclusion, the operational activity of the bank involves carrying out mutual settlements between various credit and financial structures. To this end, many people usually desire to know what is considered a business day for banks. If you are in the same category, the highlight above will help you immensely.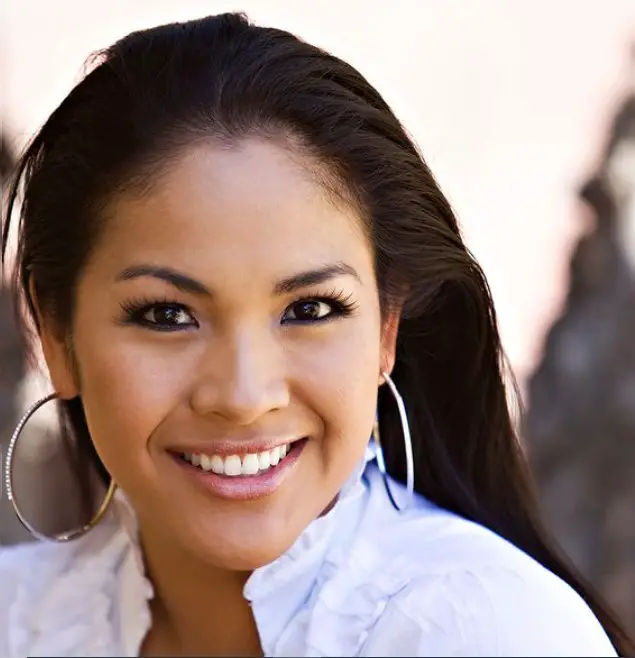 I am Lavinia by name, and a financial expert with a degree in finance from the University of Chicago. In my blog, I help people to educate by making wise choices regarding personal investment, basic banking, credit and debit card, business education, real estate, insurance, expenditures, etc.