Disclaimer
Information presented on this web page is intended for informational and educational purposes only and is not meant to be taken as legal, financial, investment or tax advice. We do not accept any responsibility for any trading or investment related losses. Please review our disclaimer on before taking action based upon anything you read or see.
Statement credit is one of the great benefits in the world of credit card rewards. And how fantastic it would be to run a charge on your credit card, and what percentage of it would cover the credit card issuer?
So if you are not aware of the concept of credit statements and want to discover all about them, what is a credit statement? Statement credit is an amount of money that you can use to pay for purchases at your favourite stores. Banks and other lenders issue them as rewards or incentives, but they can also be provided in the form of rebates on specific items. The idea behind this type of incentive program is simple: get people to spend more money! Statements credits come in different forms, including cash back, purchase protection plans, price protection plans, and out?
Most people know what it's like when they have a little extra cash in their pocket because they just received a paycheck from their employer or had some financial assistance from one of these types of programs.
Read this article, and you will get the correct information about the cards that cover the maximum benefits of a statement credit.
Meaning of Statement Credit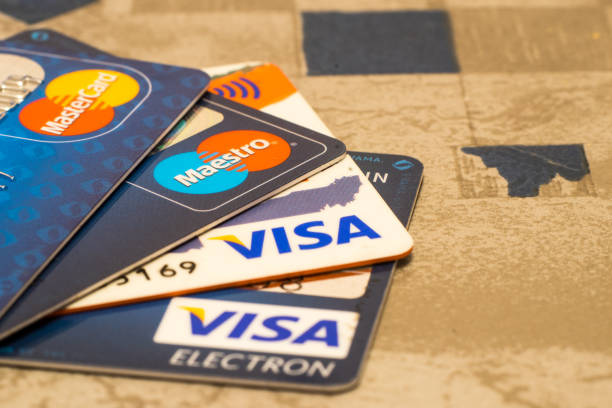 A statement credit can be defined as money credited back to your credit card account and deducted from your card balance. For example, if you purchase something with your credit card and refund it, that refund will be issued as a statement credit. You can also get redemption options for a credit statement on your credit card balance. 
A survey from bank rate in 2017 found that 3% of credit card holders have never cashed their rewards.
How to Use the Statement Credit 
To use the statement credit, you don't have to follow specific steps when it is a component of your card benefits. Sometimes you have to enrol yourself for an offer like dining credits for American Express. But after this process, the cash will appear in your regular account to make legal purchases.
For example, if you retrieve Chase Ultimate Reward points for the statement credit, the value goes to 1 % point; it is more than any redemption. 
You can cash your rewards for statement credit, up to 1% for cashback or 1% per point at the industry-standard value.
Credit Cards that Offer Annual Statement Credits
There are several types of cards that provide statement credits every year. So let's discuss the most attractive cards. Cashback cards make the process of redemption easy to get points like a credit card statement.
Chase Sapphire reserve
Yes! It is essential to talk about the reward credit cards that offer statement credits, and it would be wrong if we don't talk about Chase Sapphire Reserve in this head. Chase Sapphire Reserve is an annual travel credit, having $300 stuff for legends, and added to your account on the card anniversary; it also offers a wide range of purchases. 
Guesthouses, hotels, flights, rentals, rental car companies, tour operators, bargain booking sites, tourism boards, campsites, and providers for commuter trains, vehicles, cabs, boats, tollways, motorways, and car parks for the garage are all examples of international purchases, as per Chase. As you can see, making use of this Chase Sapphire Reserve benefit will be simple since it justifies the yearly entry price by more than half, up to 550$. When you use Chase's ultimate rewards to book airlines, hotels, auto hires, and vacations, you may earn 25% extra value. 
In the Door Dash statement credits through December 31, 2021, you can earn up to $60. Your points can go up –to 25% more during the current offer when you redeem for statement credits against the recent purchases in the selected rotating categories when you want to pay yourself back. 
Chase Sapphire Reserve also offers a 50% temporary redemption bonus on groceries, dining, and home improvements. The purchases are the best example of a solid non-travel statement Credit option.
Platinum Card offered by American Express.
American Express, the Platinum card, also offers another excellent credit card. It provides a wide range of statement credits in the amount of 550$ per year in annual charges. You can get cash on both global Entries and TSA rechecks every four years when you charge the application fees in Uber ride credits for Amex for each month.
Cashback rewards
Most credit cards offer cashback rewards because statement credit is a great tool to redeem rewards. If you get the compensation in this way, the amount of redemption will automatically go to your account in the credit card statement which will reduce your credit card balance.
For example, you can get 10% back at star bucks until you have to earn $3 cashback and if you spend 3000$ with the flat rate of 1% of cashback, you have to earn $30 credits. Moreover, if you want to redeem this whole amount of cash, $30 will be deducted from your account.
But remember that every credit card does not offer the same way for redemption of cashback. Some cards provide options that include statement credits, deposits, and checks into your bank account, and the other cards may restrict you to opt for only one method.
Returns
When you return the old purchases in the statement credits, whether online or in-person, the money you will receive will go back into a credit card or debit card, which you used for the original transaction. 
What happens if your Statement Credit shows more Credits than Purchases?
If you receive more cashback in the statement credit than the actual purchase, your account will show a negative balance. This means that your lender owes your money, and you don't owe any amount of money. If the case is so, then the balance will remain in your account, make the purchases for the future, and request money from the card issuer through the checks according to the lender's policies.
For example, if your card earns 6% cashback for groceries, and you spent $6000 per year, you will get $360. But this would not be a good option for you because if you use more than 30% of your cash line can hit your credit balance.
So it is essential to remember that it should not be your only option to get the money back from the reward program or purchases for any transactions, especially in the US. Still, it would help if you opted for the method that suits your lifestyle.
What is a Statement Credit: FAQs?
What happens when your account statement shows more credit than purchases?
If your account statement shows more credit than purchases, then your available balance will increase by the amount of payment once it processes.
How do statement credits work?
Statement credit is an amount of cash credited to your account and deducted from your card balance but not added to your minimum payment.
Do you pay taxes on your credit card bill?
Cashback points may be redeemed for gift cards, trip expenditures, or bill credits with certain credit cards. You cannot pay any tax on the points as long as you spend money to make them.
How does statement credit work with the significant rewards programs?
Point credit cards reward you for every dollar you spend, and you may get extra rewards and issues for specific types of purchases.
Cashback VS statement credit: Does it make a difference?
The difference between cashback and statement credit is that you can have the check received by you or have the money deposited into your bank account if you have the actual cashback credit card. However, if you have the statement credit option, you cannot use those points unless you make more purchases on your card.
Is cash back always the best option?
Yes! Being a credit card holder that offers cashback is always a good option. But it would help if you also remembered that they would not only give you cashback on every purchase, but they will only give you up to a specific limit per transaction.
What is a bill credit from American Express?
The money credited to a card participant's account to lower the checking account by an equivalent share, almost like a transaction, is known as an American Express statement credit. Furthermore, Amex Assertion credits can be earned when cardholders revert back to bought products or meet repayment requirements for credit card purchasing benefits.
What are the American Express credit score requirements?
For the cards such as the Platinum Card from American Express, and Gold card, you will need to have an excellent credit score up to 680 at a minimum rate. There is anecdotal evidence of applicants with scores as low as the mid- 600 being approved, but that is very rare.
Can I use my credit card again if I pay it off early?
Yes, you may use your credit card again if you settle it early. When you have enough credit on your credit card, you may use it to make a transaction. It will also lower your credit card use, which is beneficial to your credit rating, as well as saving you funds on interest.
Conclusion
For credit card holders, the statement credit is always a joy on their credit cards. That means that you are saving the money in an alternative way to get the rewards, but it is not included in your minimum payment, but it can lower the credit card balance. Nowadays, there are many good credit cards issued by credit card companies, and having the benefits of credit card statements proved to be as good for you and your budget.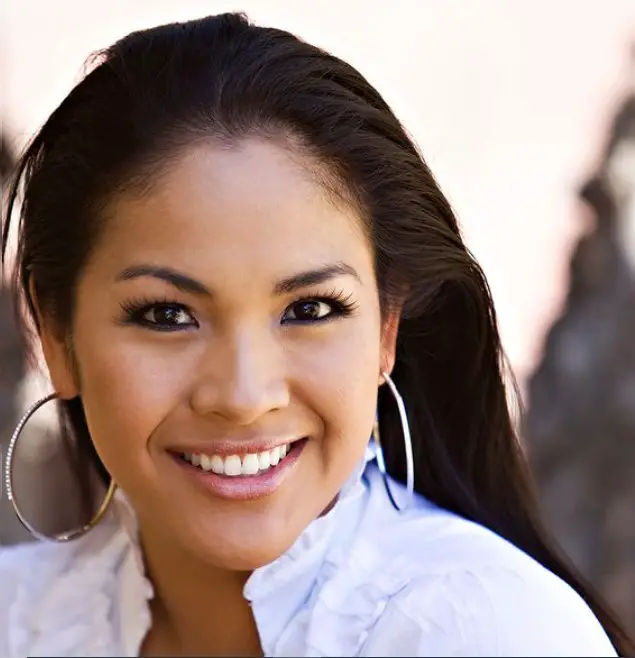 I am Lavinia by name, and a financial expert with a degree in finance from the University of Chicago. In my blog, I help people to educate by making wise choices regarding personal investment, basic banking, credit and debit card, business education, real estate, insurance, expenditures, etc.