Disclaimer
Information presented on this web page is intended for informational and educational purposes only and is not meant to be taken as legal, financial, investment or tax advice. We do not accept any responsibility for any trading or investment related losses. Please review our disclaimer on before taking action based upon anything you read or see.
What are standard investment banking fees for raising capital? If you're one of the people who often ask this question, this article will benefit you. Fees are an inescapable part of every transaction. It's also sad that many dealmakers are typically hesitant to say how much they'll charge.
This is in addition to the reasons behind the fees they demand and how they interact. Whether you choose a full-service investment bank, a commercial broker, or a mid-market M&A intermediary, investment banking costs vary.
They will also vary substantially based on the contract you have (i.e., sell-side M&A, purchase-side M&A or capital raise). The overall ethos of investment banking fees, however, has not changed. However, the total expenses and reasons for them might be very different.
This post will go through some typical investment banking costs for obtaining cash. Please join us!
Fees in Investment Banking: An Overview
The regular fees in the investment banking process get designed to help smooth out the potential conflicts that might develop when a firm seeks investment banking advice.
Bankers and advisers are often in a conflicting position where it is beneficial to sell a firm for less money more quickly if the fees aren't structured properly. They'll be able to go on to the next transaction and earn another fee.
While it may be in your best interests to acquire the most value for your business and waiting six months for a better offer isn't a huge concern, a bank has to keep the lights on, and its advisory services are going.
It all comes down to getting the fees right if you want a bank to advocate for the best result for your firm. Incentives drive banks, just as they do everything else.
By ensuring that the fee structure's stimuli get matched with your expectations, you'll be able to steer the agreement in the proper direction. As a result, you'll often have to choose whether you want a contract finished quickly or for more money as a company.
The decision may significantly influence which banker to choose and how the fees are structured—well-structured costs aid achievements. Every investment banker's fee is made up of a retainer and success fees.
The percentage split between reserve, expense and the success fee structure most influences banker incentives. Understanding each might assist you in determining how to negotiate prices with advisers.
What are Standard Investment Banking Fees for Raising Capital?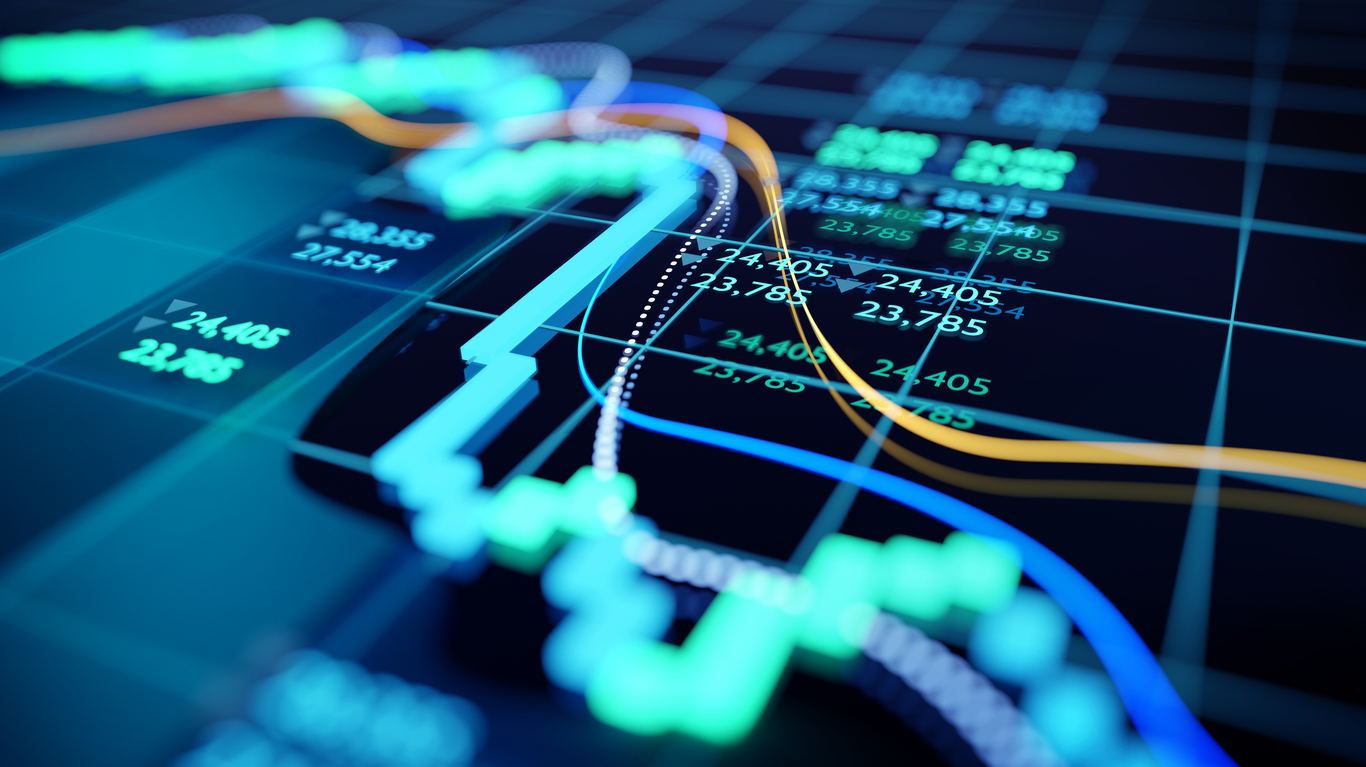 Fees charged by investment banks to raise money vary widely from business to firm and transaction to deal. On a dollar-for-dollar percentage basis, projects needing more time and resources–especially those in the $20 million range–will cost more.
Fees vary significantly from transaction to deal and company to firm. The lower the bargain, the higher the percentage you'll have to give up. Sell-side transactions are often more costly than buy-side transactions. And capital rising is often the most expensive for issuers. Some of these are worth mentioning:
Fees for Retainers
A retainer fee is a set sum paid to the investment banker regardless of whether the transaction is completed successfully. Successful investment bankers will typically demand a monthly payment for each transaction they represent.
A retainer serves two purposes. First, it binds the banker by providing a sufficient incentive to work on the account and ready the company for future sales.
"You get what you pay for," in other words. Second, a suitable retainer aids in the seller's commitment to a specific course of action. To either generate funds or sell a business in this scenario.
The retainer might vary substantially depending on the deal's intricacy and estimated term. For example, the retainer will be more "front-loaded" for complicated agreements. As a result, this will balance the higher risk of preparation and selling.
Fees in Advance
Fees are often levied up ahead at the time of engagement. This sometimes gets referred to as a retainer, and it may involve an upfront retainer fee to secure the seller's commitment. If the task gets anticipated to be completed promptly, the retainer might be included in the upfront cost.
Reimbursement of Expenses
Without the necessity for the consultant to avoid out-of-pocket expenditures, no meaningful engagement would be complete. Travel, food, paperwork, and entertainment often get included. All expenses related to a contract are typically invoiced directly to the customer.
Fees for Success
Although each agreement may stand independently, many get based on a common framework. Most success fees get countered by the amount previously spent on firm retainer charges practically every transaction has in common. In most cases, retainer payments get deducted from any ultimate success fee.
Minimum Fees
Each bank will want a minimum closure amount for every trade, depending on the size of the bank you're working with. This sum might be anything between $100,000 and $1 million. Also, the expertise and size of the company and the magnitude of the contract have a role.
Engagement/Retainer Fees
Client engagement and retainer fees are often, and sometimes unexpectedly, one of the most passionately discussed fees in at least the lower mid-market.
This price may be charged as a typical flat amount upfront or worked out and billed monthly. This means that at least a part of the amount must get paid up in advance.
Retainer costs may vary from $30,000 to over $100,000. This depends on the firm's depth of expertise and the magnitude of the transaction. This is in addition to the effort that must get done upfront to bring the possibility to market.
Such costs may be demanded in advance in some instances, while others may permit monthly invoicing of $5,000 to $15,000 per month. Some companies, but not all, will reimburse at least a portion or the entire retainer cost if the sale closes successfully.
Regardless of the magnitude of the business in issue, many companies would never charge less than $5,000. This is valid per month for a retainer. Those on the lower spectrum section have a more challenging time accepting a retainer charge when closing a contract.
For a variety of reasons, this is correct. They don't enjoy paying a reasonable amount month after month with no assurance that the purchase would eventually close.
Furthermore, some business owners are cautious of financial types and smack them with huge costs. Finally, some business owners dislike the sense of being unduly committed to a transaction.
In other words, having nothing to lose and nothing to gain provides issuers more incentive to pull out if things go wrong.
Standard investment banking fees for raising capital: More merits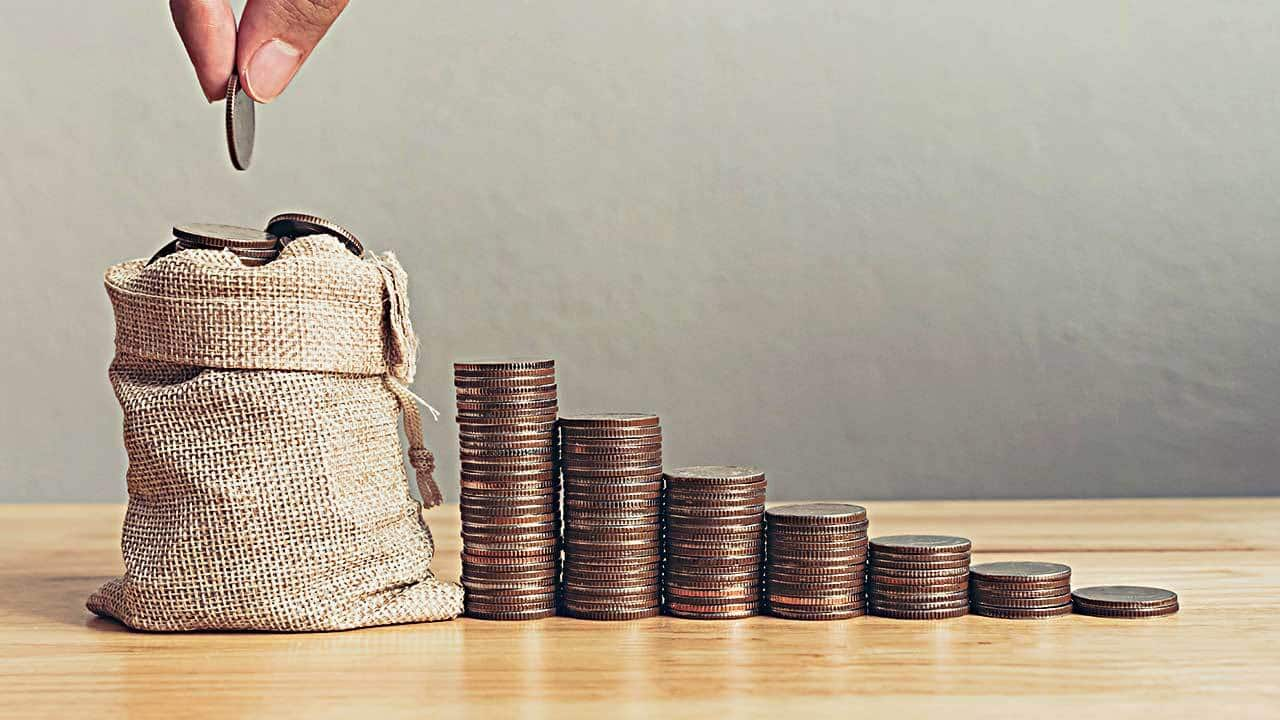 The following main points highlight some of the main motivations to raise money using regular investment banking fees:
It binds the seller to a particular course of action.
Any dealmaker wants to know the investor has some skin in the game, similar to earnest money when purchasing a property. It is a method of committing to a particular course of action.
As a result, conventional investment banking costs for obtaining money tend to be very high. However, it should not be too tiny to allow for simply walking away.
As a result, some bigger banks may demand more fees from their larger customers. Charging a higher charge is not because it requires much more marginal effort than a comparable, smaller customer. However, the higher charge often gets employed as a psychological ploy.
The rationale goes like this: the more it hurts, the more invested the investor is. If the investor has no stake in the outcome, they may withdraw. And in the end, the adviser and his company are left carrying the bag.
It contributes to the intermediary's fixed expenses getting covered.
Notwithstanding what the investor may believe, the intermediary often has significant fixed expenses associated with the preparation and execution of each contract.
By and large, retainers are not usurious. They're just a technique of reducing the overall costs of operating a high-human-capital-intensive organization, not to mention the regulatory burden.
Retainers aren't how most consultants and bankers generate money; they're merely a way for them to avoid losing it.
It rewards the intermediate.
Some investors may choose to pay the regular fees immediately if an intermediary and their team work on many investment agreements simultaneously.
Others, though, may not. Clients who do not pay on time will often be served later at this point. If you're driven investor to seek a trustworthy organization to handle your transaction, that's not a favorable scenario. This is true since credible businesses will always have other customers with whom they work, and they will not work for free.
Frequently Asked Questions
What are the fees charged by investment bankers when selling a company?
Most investment bankers charge a fee, typically approximately $50,000, to prepare your firm for sale.
Is it possible to deduct investment banking costs from your taxes?
Both parties will incur accounting and legal expenses in the transaction. They will very certainly have to pay investment banking fees as well. Taxpayers would want to deduct all expenditures immediately; however, IRS rules require capitalizing fees, except for "success-based" fees.
What does a legal accomplishment fee entail?
An accomplishment fee is an agreed-upon increase in a lawyer's fees if the case is successful. Clients have a variety of legal finance sources to choose from.
What is the definition of investment banking?
Investment banking is a section of banking specializing in assisting people and businesses in raising funds and providing financial advice.
Conclusion
In conclusion, understanding the fees involved in investment banking is quite essential. Thus, the above highlight on "what are standard investment banking fees for raising capital" will aid you immensely.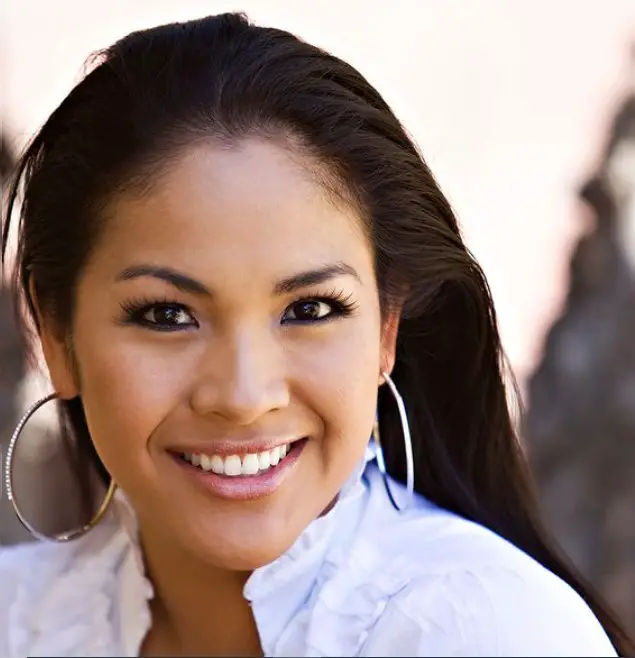 I am Lavinia by name, and a financial expert with a degree in finance from the University of Chicago. In my blog, I help people to educate by making wise choices regarding personal investment, basic banking, credit and debit card, business education, real estate, insurance, expenditures, etc.