Disclaimer
Information presented on this web page is intended for informational and educational purposes only and is not meant to be taken as legal, financial, investment or tax advice. We do not accept any responsibility for any trading or investment related losses. Please review our disclaimer on before taking action based upon anything you read or see.
Is ankr a good investment? Among many investors, this is a popular question. Thus, this article will provide adequate answers. Come along! Crypto markets have warmed up to Ankr significantly in 2021. The value of its native coin, ANKR, has increased by 1,000 percent in the last year.
This is because Ankr's platform, which seems to have some potentially interesting future possibilities, appears to have inspired investor trust. Two former college roommates from UC Berkeley in California established the platform in November 2017.
Chandler Song, the CEO of Ankr, formerly worked as an engineer at Amazon Web Services, while Ryan Fang previously worked as an investment banker. Stanley Wu, the third co-founder, is Ankr's chief technology officer and a former Amazon senior software developer.
An Overview of Ankr
The Ankr environment is a Defi (decentralized finance) forum with a range of features that Ankr claims move to Web3 easier, more democratic, and efficient, as described on its website as the "only platform that combines node infrastructure, staking, and Defi to make developing and earning easy."
According to the business, users may install nodes on proof of stake blockchains with more convenience and at a cheaper cost on the Ankr platform, according to the company.
Ankr's cloud computing technology is another essential aspect of its business. Ankr gets its cloud computing power from a decentralized network of computers that aren't in use at the time.
Ankr then links consumers that need cloud computing infrastructure with the available resources. Cloud computing providers that donate their excess resources get paid in ANKR, Ankr's native token.
The crypto project's offer is upon using the capabilities of blockchain technology to provide access to cloud computing infrastructure. Another significant aspect is the unique technique in which users stake their currencies.
Users may bet coins to gain points as low as 0.5 ETH using Ankr's StakeFi product. On Ethereum's beacon chain, users must typically stake up to 32 ETH to participate. This lessened barrier, made achievable by synthetic derivatives, greatly expands access.
Furthermore, Ankr is a blockchain-based cloud computing business that has taken on industry heavyweights such as Amazon, Microsoft, and Google. It runs a marketplace where those with excess computer power may rent it out to others who need it and make money.
Developers may use Ankr to access computational resources at a low cost. Consequently, Ankr has gotten embraced by numerous developers working on Defi devices, NFTs, and Web3 apps.
What is the Purpose of the Ankr Token?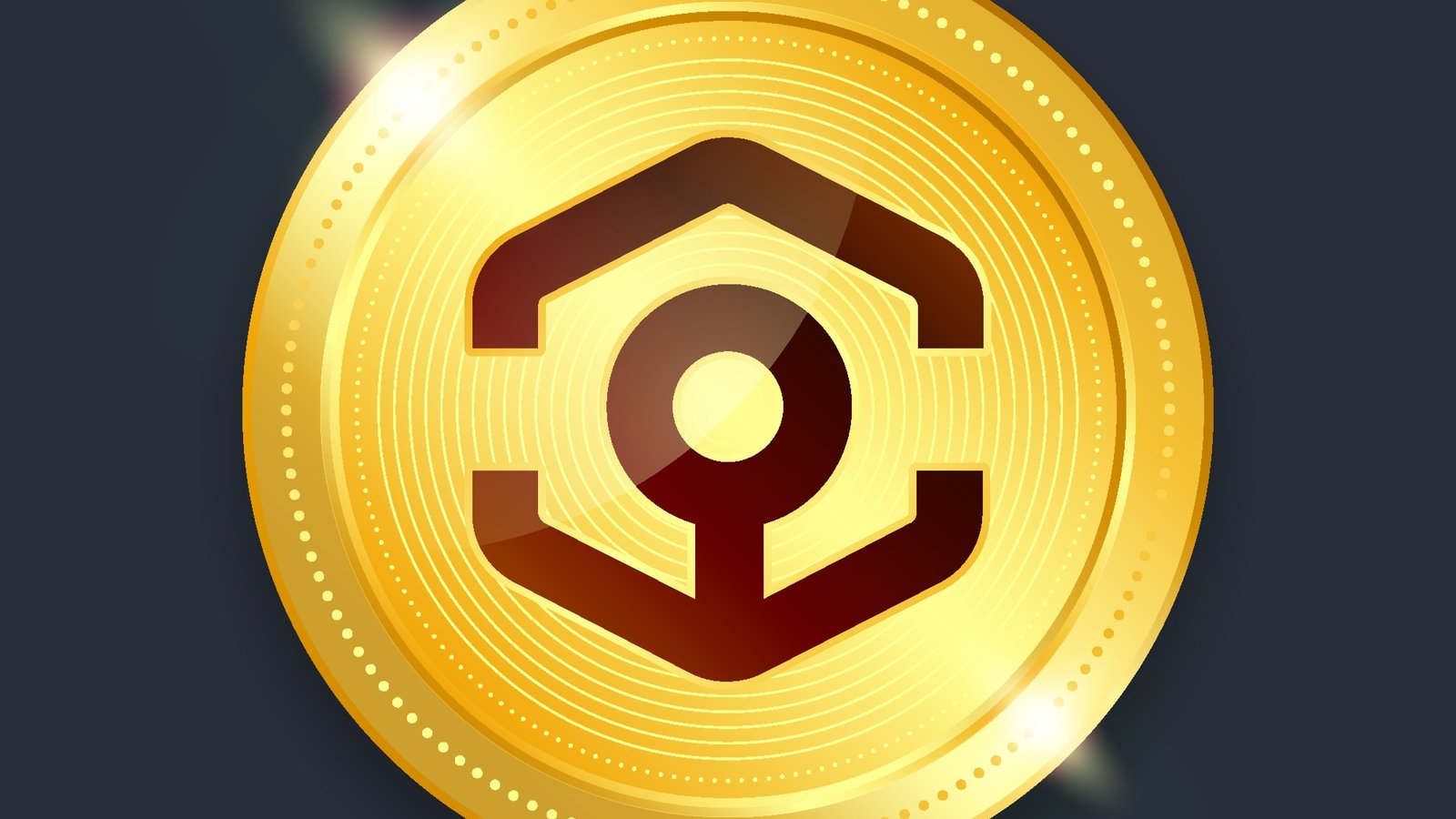 Ankr has its crypto coin, which has the same name. Customers use the Ankr token to access the platform's resources. The token is also given to those who offer resources.
The Ankr coin serves as a governance and insurance instrument on the forum. Ankr's token price has rebounded about 20,000 percent from collapsing to an all-time low in March 2020, although well below its high. Staking the token allows investors to receive incentives in addition to enabling transactions.
Is Ankr a Good Investment?
Ankr is a cloud computing service that competes with Amazon AWS and other similar services. The firm has lately grown in popularity due to its competitive advantage in providing a low-cost, environmentally friendly service.
Ankr employs independent cloud computing, which has a number of benefits over traditional CSPs. For lengthy cryptocurrency shareholders, it could be one of the best crypto assets available right now. Ankr has lately picked up steam as a new player in the decentralized finance (Defi) environment.
Within the last fortnight, ANKR has increased by about 40%. It has a lot more to offer interested parties. CSPs can use this blockchain system to make underutilized facilities allocated to customers who require a cloud platform.
Cloud technology suppliers are compensated in ANKR tokens. Customers on the Ankr network can also take advantage of a number of other distinctive features. Let's take a look at why ankr is such a good buy right now.
Ankr has the potential to be a game-changer.
The cloud services market is very well, with some major players monopolising the space. Cloud services providers have the most price advantage in such an oligopoly environment. This is great news for Amazon shareholders, but it's not so beneficial for companies or purchasers who require a cloud platform.
Thanks to Ankr, everything is about to change. This system rents out cloud computing businesses' previously unavailable hardware. In exchange for ANKR tokens, cloud services providers can maximize the use of their processing capabilities.
Wastage is a major issue in every sector, and Ankr relieves it to a significant extent. Seeking to exploit underutilized resources is also a strongly eco-friendly endeavour. Of course, not all blockchains are liberal in terms of environmental protection.
Bitcoin's annual energy consumption has received much interest. Ankr has figured out a way to provide worth to its users. Rather than adding to the industry's energy-consumption worries, this blockchain network plans to do so by utilizing what is already available.
Ankr is a framework that is dispersed.
Let's get back to the distributed part of the equation now. There's a purpose why the term "decentralization" is so popular in the crypto world. Ankr, a blockchain project, aims to liberalize certain macroeconomic variables.
Slashing through a few mega corps' centralized market control also involves overpowering any given sector.
On the exterior, these goals appear idealistic and unattainable. On either hand, the implications of Ankr's cloud technology possibility are huge. Most centrally controlled virtualized processes have a solitary or very few failures when many important sites run out of power.
For distributed cloud services actors like Ankr, this risk is reduced. Organisations looking for distributed options can use Ankr's dispersed network infrastructure to continue providing robustness and reliability and fairly low cloud platforms.
Ankr's connectivity valuation could ascend as the demand for distributed alternatives expands. As a result, investors who see ANKR tokens as a measure of the profit generated by the ecosphere may discover ANKR to be an enticing growth option.
And besides, this is a channel devoted to finding innovative solutions to pressing issues. For shareholders, there's a lot to like about it.
Staking has reached new heights thanks to Ankr.
Quite apart from cloud technology, Ankr has a unique selling point in terms of how medallions are staked. Staking is the process of depositing one's tickets in a blockchain network in order to verify transfers.
Those who wager their tokens are usually rewarded with more tokens. As a consequence, many symmetric encryption shareholders are eager to seize this opportunity for investment income.
Ankr, on either hand, provides an exciting opportunity for companies to stake coupons while putting down significantly less cash.
Investors can earn marking rewards with such little as 0.5 Ether using StakeFi, an Ankr commodity. Setting on the beacon chain of Ethereum (CRYPTO: ETH) now necessitates 32 ETH. This would currently cost over $125,000 in funds. This is achieved through synthesized derivative products, which help lower the number of resources needed from investors at the outset.
Ankr, like alternatives in the share market, is becoming a powerful factor in this evolving field of distributed finance. Yes, Ethereum is making progress toward Ethereum 2.0, which will greatly streamline the wagering requirements process.
The transformation to Ethereum 2.0, on the other hand, continues to be postponed. Ankr has the potential to thrive in its share of the market in the working to develop Defi section for the period being.
A network that is useful in the real world.
Money invested in cryptocurrencies, such as Ankr, is extremely risky. Like its peers, these crypto networks are susceptible to systemic risks and operate in a challenging market.
Ankr, on either hand, uses its network to create actual benefits. Surprisingly, businesses can use Ankr's procedure to maximize their profitability while providing distributed cloud-based services to buyers.
There's also a lot to like about Ankr's Defi possibility. The ANKR coin constitutes a substantial (and soaring) real worth blockchain.
Frequently Asked Questions
Is ankr a good investment?
Yes. Ankr has a lot of room for expansion as a supplier of decentralized and economical cloud computing resources. From $270 million in 2020, the worldwide cloud market will increase to $397.5 billion in 2022. By 2028, it may have surpassed $1.2 trillion. Amazon's financial performance has continually shown that cloud computing is a profitable venture.
Developing decentralized applications like Defi, NFTs, and metaverse gaming would help Ankr.
Will the value of Ankr rise?
The majority of specialists believe the currency will rise in value. However, it's important to note that long-term projections should get seen as indications rather than absolutes.
Should I put money into Ankr?
Investing is a very personal experience. Please do your research and attempt to stay on top of any advancement in the Ankr ecosystem that might help it grow in the future?
Remember that investing is a hazardous business, and you should never invest more money than you can afford to lose.
How much may ANKR rise in 2022?
The ANKR token seems to be quite valuable in the long run. It has had a great run, and if this pattern continues, the token might reach 0.50$ by the end of 2022.
Conclusion
Ankr is a remarkable initiative that has made significant progress quickly. This year, the price of their native coin has skyrocketed, attracting people's attention all around the globe.
Their answer to the costly cloud services challenges that many firms confront is intriguing, and it gets backed up by a very experienced team of engineers and executives.
Despite facing formidable competition, they have established a solid reputation in the crypto space. If they keep building new alliances and increasing user adoption, they will usher in a new era of success that could become the leading distributed cloud service provider.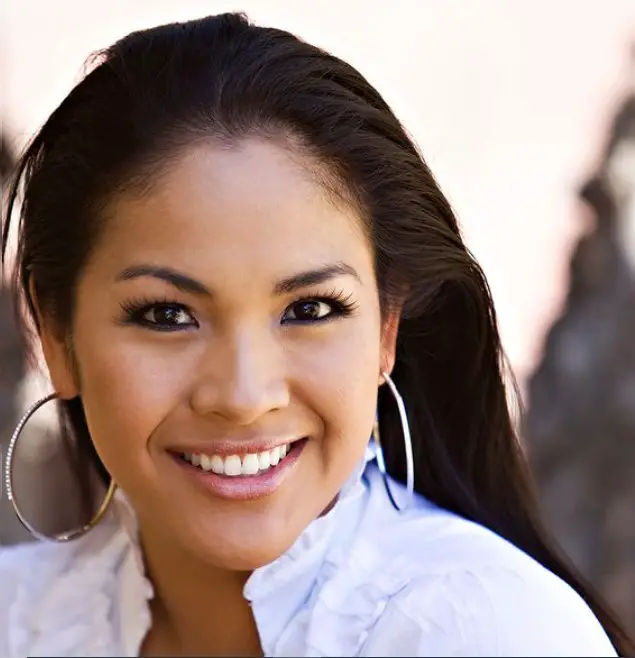 I am Lavinia by name, and a financial expert with a degree in finance from the University of Chicago. In my blog, I help people to educate by making wise choices regarding personal investment, basic banking, credit and debit card, business education, real estate, insurance, expenditures, etc.