Disclaimer
Information presented on this web page is intended for informational and educational purposes only and is not meant to be taken as legal, financial, investment or tax advice. We do not accept any responsibility for any trading or investment related losses. Please review our disclaimer on before taking action based upon anything you read or see.
School selection is critical for high school students interested in pursuing jobs in investment banking. The bulk of investment banking recruitment occurs at what is known as "target schools." Thus, we have made this post on investment banking target schools to aid you.
One of the most entertaining and heated issues is debating who is and is not a target school for investment banking. However, having discussed this topic several times, many bankers will only have a definite opinion for a particular school and business.
Even specialists obtain a clear picture of which institutions regularly put students in the best organizations. There is a large degree of prejudice at the individual level, and we discovered that many individuals name the most prominent institutions.
A thorough examination is necessary since the institution you attend has the most impact on your potential to obtain a top investment bank and earn a maximum finance income.
We've put up a comprehensive guide to investment banking target schools in this article. This will be highly beneficial to you. So, come on over!
The Profession of Investment Banking
Investment banking is widely acknowledged as one of the most challenging sectors to enter into. Along with thrilling merger and acquisition (M&A) transactions, investment banking entails very high compensation and incentives.
This makes a career in investment banking appealing and one in which there is fierce rivalry for the limited number of entrance spots available each year. Investment banking is a tiny subset of the broader financial services industry.
Simply put, there aren't that many job openings in this field. This is in contrast to accounting and retail banking, for example. Therefore, attending a school that is a well-known source for investment bank workers is a significant benefit.
What are the Target Schools for Investment Banking?
Banking on investments the institutions that banks want to attract students are target schools. On-campus recruitment gets expected at these colleges, which means that networking events and interviews will occur. In general, target colleges are Ivy League or comparable ivy league institutions.
However, in recent years, premier state schools have improved their bank presence. As a result, these colleges often get seen as a credible option to the Ivy League.
Banking on investments Target Places are also schools where most big banks do on-campus recruitment or exclusively reserve slots for that institution.
Across all of the top banks, there will be multiple alumni from each target school. At each firm, you'll be able to reach out to several people. And there's a strong possibility you have junior, middle, and senior-level alumni.
Investment Banking Target Schools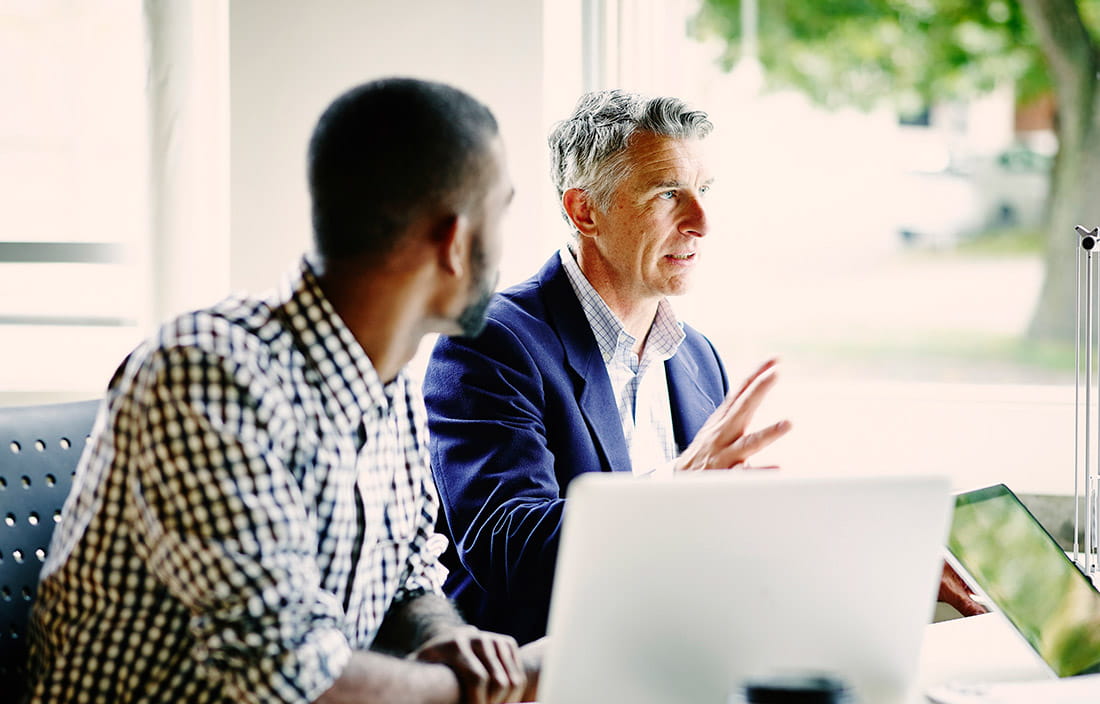 According to our findings, there are several target schools around the country. As a result, we've highlighted a few of them.
University of Pennsylvania (Wharton)
Without question, Wharton is one of the most significant financial schools globally. They have exceptionally bright students, a diverse range of unique programs, and the best investment banking output. Many companies will also hire directly from Wharton.
New York University
Only UPenn Wharton alumni account for 3.9 percent of hiring at top-tier Wall Street companies, while NYU graduates account for 3.9 percent. It has an advantage because of its easy accessibility. NYU, on the other hand, provides an excellent education, consistently ranking in the top ten schools in the United States and the top five in finance.
Ross School of Business at the University of Michigan 
Ross is the only public university with a 100% representation in significant investment banking businesses, equivalent to Ivy League schools Harvard and Yale. Its management and finance bachelor's program is ranked third in the country. Ross is also one of the top five business schools in the United States.
Stanford University
Stanford is the Harvard of the twenty-first century, excelling in Business, Economics, and Mathematics. Many Stanford grads cannot join Wall Street due to their geographic location, with just 45 percent working for major corporations. Nonetheless, Stanford is a regular partner with Wells Fargo, a bulge bracket located in San Francisco.
University of Chicago
The University of Chicago, the most respected institution in the Midwest, has one of the most significant concentrations of exclusive boutique enterprises. It is one of the top nine institutions globally, and its business school is rated first by US News and The Economist. Morgan Stanley, Credit Suisse, and Lazard are all common destinations for U Chicago grads.
Williams College
Williams College is usually considered the top liberal arts college in the United States. Despite its liberal arts roots, several corporate finance firms often employ Williams's graduates, including J.P. Morgan and Goldman Sachs, earning the moniker "West Point of Wall Street."
Haas School of Business, University of Chicago, Berkeley
Berkeley Haas is the top public business school on the West Coast, and US News puts it third in the world's finest business schools. Haas' Wall Street footprint still gets restricted due to geographical distance. On the other hand, Wells Fargo, located in San Francisco, has different bulge bracket regional businesses.
University of Warwick
Investment bankers respect Warwick as one of the few non-London/Oxbridge universities. The Good University Guide placed Warwick's Economics department #1 in 2020, topping Oxford and Cambridge. It has one of the top four mathematics departments in the UK.
University of Bristol
Bristol is famous for its excellence in economics, finance, and management. The Guardian University Guide rates its Business and Management Studies program fourth.
Kellogg School of Management, Northwestern University
Kellogg is the other primary feeder for Chicago's financial center based in the Midwest. The Economist, Forbes, and US News rate it in the top three. Kellogg's MBA programs, which get offered in partnership with overseas institutions, are also well recognized.
Stanford Graduate School of Business
Stanford GSB is the most demanding business school in the US, with just roughly 6% of applicants accepted each year. According to QS, Bloomberg BusinessWeek, and US News, it is the most exemplary Graduate School. Because of its proximity, GSB graduates often pursue Venture Capital jobs in Silicon Valley. However, a significant percentage continues to work for Goldman Sachs and Morgan Stanley.
Georgetown University – McDonough School of Business
Thanks to its solid financial curriculum, Georgetown McDonough was named the number one school for Investment Banking by LinkedIn. Numerous publications have ranked its MBA program in the top 25. Goldman Sachs, J.P. Morgan, Credit Suisse, and Bank of America are among the most prominent employers of McDonough graduates.
Sloan School of Business, Massachusetts Institute of Technology
MIT Sloan offers some of the most challenging courses of any institution, and its rating is comparable to that of the Ivy League. Sloan works closely with Harvard University, and students from both schools often seek degrees at the other. Sloan has excellent financial degrees, but few students work in investment banking. You may make use of this to network or get an internship.
Queen's University
Queen's is the second most popular school for Investment Banking students, albeit Ivey still outnumbers it. Nonetheless, Queen's is one of Canada's top ten institutions and has one of the top 100 worldwide business disciplines, making it the second-best feeder for Canadian banks.
McGill University
McGill gets consistently ranks among Canada's top three universities. Its grads are attractive to the Canadian Big 5 and the Bulge Bracket's regional operations because of their closeness to Montreal's financial center.
University of Western Ontario – Ivey Business School
Ivey is the only non-American institution with a considerable influence on Wall Street, and it also has a stronghold on Canadian investment banks. It provides the top MBA program in Canada, focusing on Investment Banking and Capital Markets.
Frequently Asked Questions
What are investment banking target schools?
Investment banking target schools are the institutions from which banks want to attract students aggressively. On-campus recruitment gets expect at these colleges, which means that networking events and interviews will occur.
What is the ideal degree for investment banking?
Degrees in finance, accountancy, business administration, and other business disciplines gets prefer by most investment banks. If an applicant possesses a master's degree in business administration, finance, or another highly relevant topic, undergraduate degree subjects have less influence in the recruiting process.
What do Semi-Target Schools entail?
If one or more big banks perform on-campus recruitment or concentrate on that school, it considers a semi-target. Semi-targets often originate due to localized or geographic success and gradually spread across Wall Street.
The majority of the semi-targets aren't as well-known on a school-wide basis (except Stanford and Brown). However, they have established a reputation for having good financial programs.
Is it challenging to acquire a job in investment banking?
No. Careers in investment banking are not challenging to come by. This is true if you suit the profile of the investment bank's previous successful employees. There is usually a high supply of opportunities at the analyst and associate levels, with 30% or more turnovers in the first year.
What are Non-Target Schools?
Schools that don't have any on-campus recruitment or attention from the big banks consider non-targets. If you're at a non-target, you have two options: move schools or plan for the long term across organizations slowly.
Conclusion
In conclusion, investment banking provides an excellent career choice for many people. And if you need more help on investment banking target schools, the tips above will aid you immensely.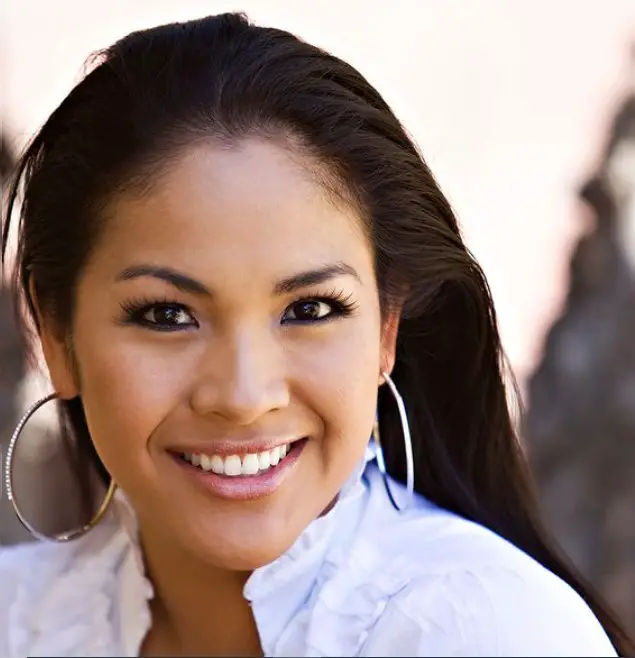 I am Lavinia by name, and a financial expert with a degree in finance from the University of Chicago. In my blog, I help people to educate by making wise choices regarding personal investment, basic banking, credit and debit card, business education, real estate, insurance, expenditures, etc.