Currently, users who have bitcoins and trade in the cryptocurrency market must have a valid option to withdraw them. One of them is to use ATMs available in the area to make transactions with bitcoins. Cryptocurrencies are becoming increasingly popular, becoming an investment and currency management option, and service providers enable options such as ATMs.
However, many do not know which ones have the authorization or how these machines' withdrawal or sale process is. We will offer you what relates to how to withdraw money from a bitcoin ATM for such reasons.
Basic Information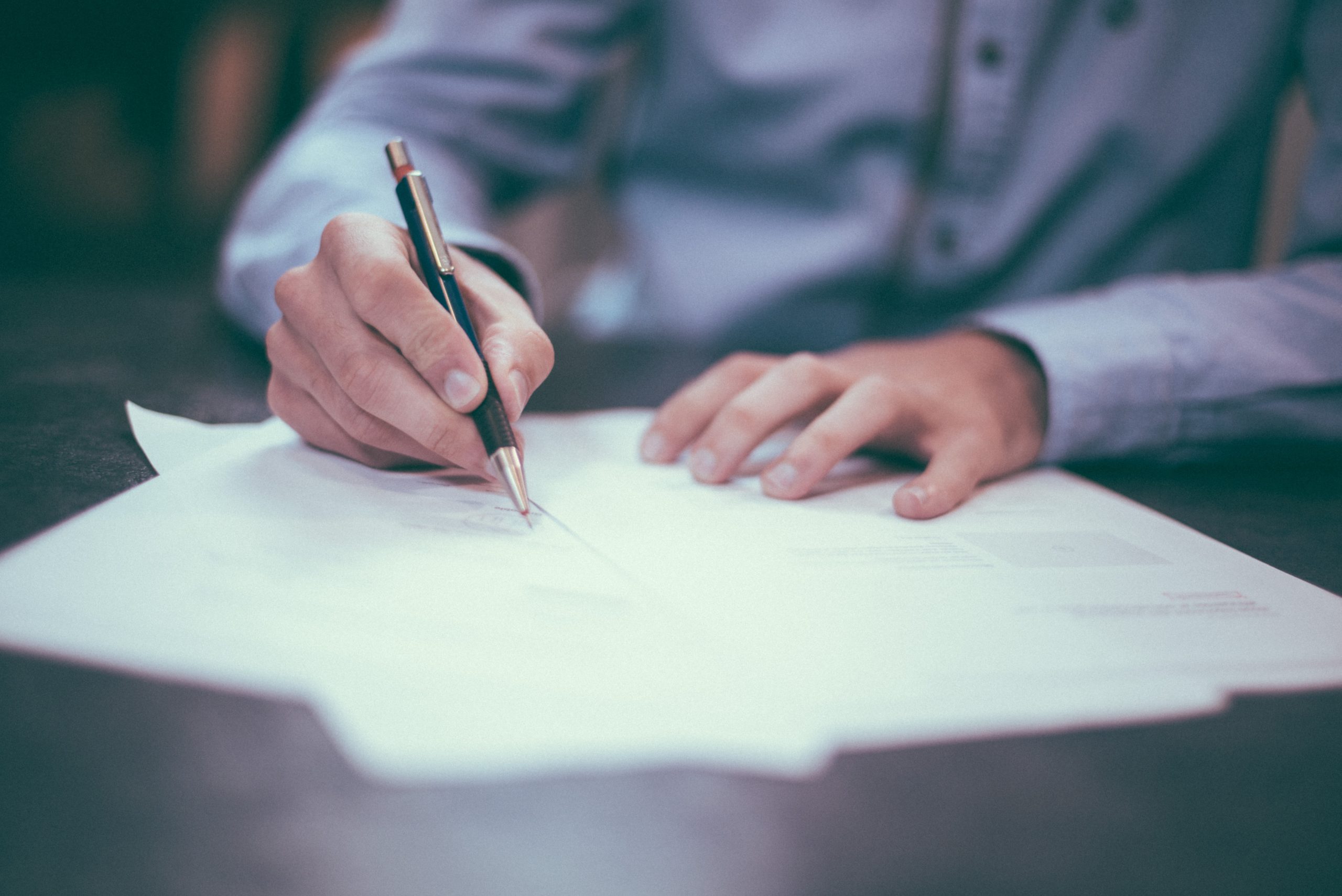 The owners of ATMs and service providers normally must have the financial institution's support to carry out transactions employing the financial system linked to the machine's operation system, withdrawal and deposit operations in local currency are carried out.
However, to carry out processes with bitcoins, they do not need this support since it is a virtual currency that moves freely in the network. This has allowed ATM creators to compete without a financial sponsor, offering services to cryptocurrency users, and turning it into a lucrative business.
Using ATMs will provide a quick solution to small withdrawals, solve inconveniences, or have cash without intermediaries or negotiation processes, sometimes involving person-to-person transactions. Its handling is free and simple, usable at any time of the day, using your digital wallet.
A relatively new service, with different characteristics, some only make withdrawals, and others can receive deposits and make sales. All these operations have an operating cost, with commissions between 3 and 6%, which may vary depending on the service provider.
How to Withdraw Money from Bitcoin ATM
The main and fundamental option is to provide the user with cash through a financial transaction directly. They will debit this one from their funds by converting it into local currency, adding the cost of the commission. In the case of bitcoins, they will debit your funds from your digital wallet. Next; we will name steps to follow to carry out this process in a satisfactory way:
Locate ATM with bitcoin availability; currently, there is not a great existence of ATMs and in some countries, they have not yet been implemented. However, it is a matter of time, due to evolution and financial need, before we will find one anywhere in the world.
To locate one near your region, you can use the search engine of your choice and request the location of one of them. Click on this site to easily find Bitcoin ATMs
Once you have located the ATM, you must select the option of withdrawing money or selling bitcoins, options that vary depending on the ATM.
Next, the system will ask you to enter a phone number; to verify via text message. Therefore, you will receive a code with several digits, which you must enter on the machine's screen and press continue.
Next, it will offer you the different amounts that you can withdraw from the machine. In addition, when you click on the requested amount. It will convert them into bitcoins indicating the amount that will be debited from your digital wallet. You must verify, and if you agree with the transaction, the press continues.
It would help if you had your wallet open to scan the QR code. It will appear as a means of digital verification of the transaction. Then it will show you the details of the transaction you are performing.
Also, the commission that will be charged and the total amount in bitcoins debited. If you agree, you must confirm from your digital wallet. So, the ATM starts with the process of dispensing the cash.
Bottom Line
At this moment, we have the necessary information to decipher how to withdraw money from a bitcoin ATM. So, the correct handling of the material will allow us to carry out the withdrawal operation from an ATM. As the main advantage, we have to carry out this process without intermediaries and with instant cash.
Therefore, its process is simple steps and fast since it requires 5 minutes at the most; to carry out this operation. You must have the internet on your cellular phone, of course, its active line, and open the digital wallet when making the transaction.
Currently, the growing incorporation of this form of withdrawal, using cryptocurrencies with the help of ATMs, is a convenient option because of its practicality and direct dealings with the system without intermediaries. However, the only drawback is its variable commissions, all of which vary depending on the service provider.
I am Lavinia by name and a financial expert with a degree in finance from the University of Chicago. In my blog, I help people to educate by making wise choices regarding personal investment, basic banking, credit and debit card, business education, real estate, insurance, expenditures, etc.