If you want to convert your cryptocurrency from Robinhood to Coinbase, you've come to the right place. Coinbase provides one of today's leading trading platforms for Bitcoin and similar cryptocurrencies. There are many reasons why cryptocurrency investors choose to switch from Robinhood to Coinbase. The most common is to avoid Robinhood's restrictions on cryptocurrencies. In this guide, I will discuss how to transfer bitcoin from Robinhood to Coinbase.
Currently, you cannot transfer your Robinhood cryptocurrency directly to a Coinbase account. However, this only means that a few extra steps will need to be taken to ensure your funds are safely transferred to your desired method. Robinhood currently has some restrictions in place to protect new cryptocurrency investors.
One of these restrictions is that your cryptocurrency on Robinhood cannot leave the platform. It protects newcomers from falling for scammers and handing over their bitcoins.
How to Transfer Bitcoin from Robinhood to Coinbase
Since you can't transfer money directly, the first step is to sell the cryptocurrency you want to move, in this case, bitcoin.
Either you can select to sell all or partial amount of your bitcoins. Regardless of the platform you use, follow these steps.
Mobile Portal
Search for the bitcoin you want to sell and click the Trade button.
Then click the Sell button
Enter the dollar amount of the cryptocurrency.
Click the Review button to make sure the information is correct.
Scroll up to submit your request
Network
Search for the bitcoin you want to sell and go to the information page.
In the options window, click Sell.
Enter the dollar amount of bitcoins you want to sell
Verify that the information is correct.
Send a sell order
Before your funds are available for withdrawal, there will be an initial trading day and two trading days for settlement. You cannot invest any funds during this period.
Transfer the Funds to your Bank Account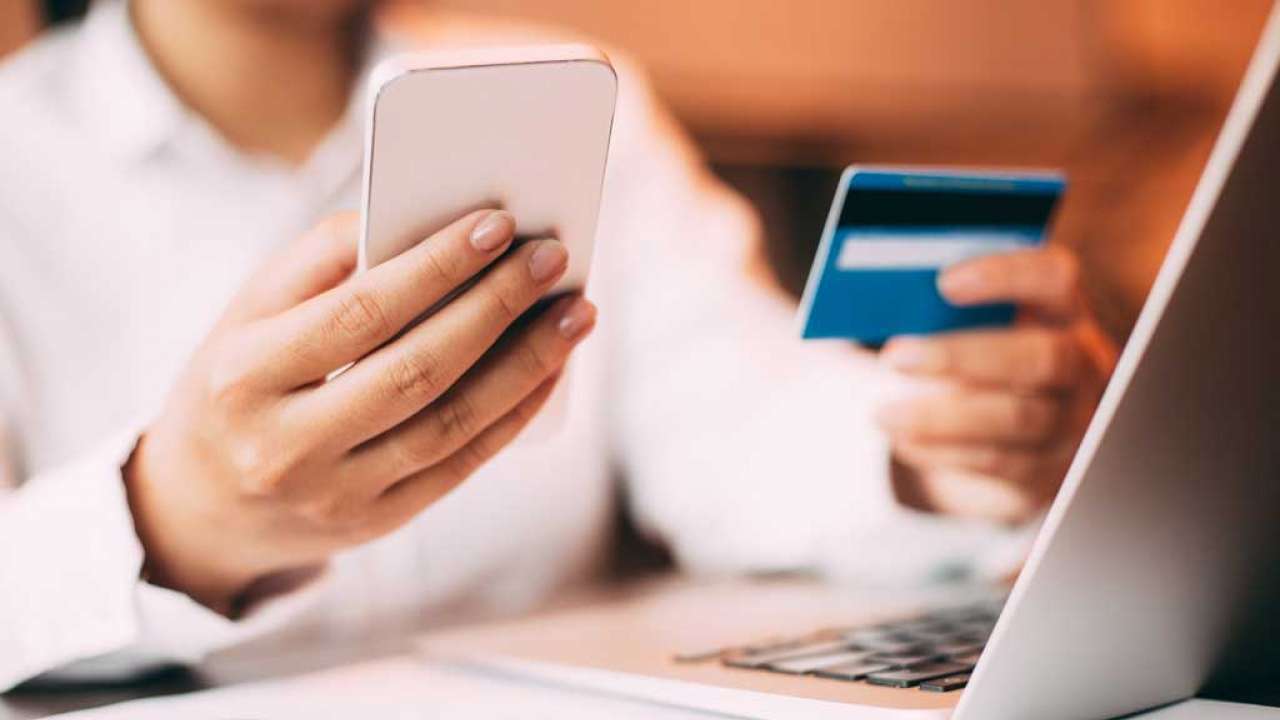 Transferring the proceeds to the bank account linked to your Robinhood account is the next step. 
Mobile portal
Click on your account in the bottom right corner of the screen.
Click "Transfer Funds" and select "Transfer to your bank."
Check the bank account to where you want to transfer money to.
Enter the amount you want to transfer
Confirm the details are correct and click the Submit button.
Internet
Click Accounts in the top right corner
Click Banking
Use the panel on the right to initiate a bank transfer from Robinhood
Transfer to a New Bank Account
Please note that this will lengthen the transfer process as the account will need to be verified, so be aware that this may change the timeline. Depending on the size of your bank, the steps may also vary.
If you want to transfer your money to a different bank account than the one you were initially connected to, you can follow these steps.
Click on your account icon in the bottom right corner of the screen.
Then click Transfer Money
Click on the linked accounts
Click on Add New Account
You can then select your bank from the list or search for it.
Enter your account login details
Select the account you want to link to Robinhood
Create a Coinbase account
Once you have received the funds from your bank account, transfer them to your Coinbase account. This process can be confusing for newcomers, so be sure to do your research before making this decision. If you already have a Coinbase Account, deposit the funds from the appropriate bank account.
If you're starting to use the platform, follow these steps to create an account.
Enter your details: full legal name, email address, password, and status.
Read the privacy policy and user agreement.
Select the checklist and click on either the REGISTER or CREATE ACCOUNT button.
Confirm your email address by clicking on the link sent to the email address above.
Log back in using the email and password you entered above and complete the verification.
Confirm your phone number by entering the seven-digit code sent to you and clicking the SUBMIT button.
Add your personal information from your issued ID card.
Answer questions such as "What do you use Coinbase for?", "What is your funding source?" your current workplace, employer, and the last four digits of your social security number.
Authentication * It is recommended to use a two-factor authentication method to avoid unauthorized access.
Connecting a different payment method by country of residence * Connecting another payment method by country of residence
How to Deposit Money into a Coinbase Account
You have a Coinbase account, and you are in the United States. Here are the steps to deposit money from a linked bank account.
Open the transaction view.
Under the "Wallet Balance" section, select the "Deposit" option.
Under Currency type, select USD
Click on the "Bank account" tab.
Select "From" and "Add Account and you will be redirected to complete the account confirmation.
Coinbase Factors
Specific requirements to create an account on Coinbase include the following. They must be over the age of 18 and be verified with a government-issued ID, a smartphone-connected phone number, the latest version of the Coinbase app, or the latest version of a web browser.
Fees
There is no fee to create and manage an account. However, prices are depending on the purchase and payment method. Your bank may charge additional fees when transferring funds.
Robinhood factors
Deposits
Once steps have been taken to withdraw money from a linked bank account, it may take up to a maximum of seven working business days to prepare the withdrawal. Funds cannot be invested during this time.
Summary
We hope this article has clarified for you how to transfer bitcoin from Robinhood to Coinbase. This guide will help you take the next step in your investment journey. Before investing in cryptocurrencies, make sure you understand the investment process and the risks involved to ensure safe and worry-free investing.
I am Lavinia by name and a financial expert with a degree in finance from the University of Chicago. In my blog, I help people to educate by making wise choices regarding personal investment, basic banking, credit and debit card, business education, real estate, insurance, expenditures, etc.