Disclaimer
Information presented on this web page is intended for informational and educational purposes only and is not meant to be taken as legal, financial, investment or tax advice. We do not accept any responsibility for any trading or investment related losses. Please review our disclaimer on before taking action based upon anything you read or see.
Starting a software consulting business is similar to opening up other industry trends. However, this type of business is in charge of very specific functions that make a difference with other industries. Let's learn how to start a software consulting business.
There are many types of businesses to start, but consulting requires the least investment.
But it must face certain challenges like other businesses:
Find markets.
Write a good business plan.
Establish itself as a legal structure.
Find partners.
Make the first sales, among other challenges.
Therefore, if you want to open this kind of company, in this article below, we give you a step-by-step guide to learn how to start a software business consulting business.
How to Start a Software Consulting Business
Study the interests of your clients
When selecting the particular area where you will provide consulting, it will not be difficult to make the mistake of selecting the area that most comforts us. Selecting the area that interests us the most is important, but on the other hand, so is the real need in the market.
According to your effectiveness in transmitting your ideas to the client base, the business's sales will go proportionally. You must convey in this message what need you will cover. The more detailed your message is, the faster your profits will arrive.
Make your business plan.
When specifying the need you will cover, you must define the direction you will have a business. This will include determining the method to follow, making a profit, and engaging with long-term clients.
You have to study how you will get the results from the short term since time passes very quickly from the moment you decide to start.
All these aspects are what you must take care of and are clearly expressed in your business plan. That is, make sure that the plan contains a description of the business, a market analysis, a study of the competition, a description of your financing, and the strategies you will use to do the marketing and obtain your sales.
Consolidate your brand
Remember that you will not only use a good portfolio and the CV that confirms your work capacity. At present, employment references are also required.
Some strategies
To consolidate your brand, there are strategies such as publications, web presence, and positioning.
Publications: there are platforms like Linkedin in which you can write articles, and in this way, you will strengthen your profile or professional career.
Web: you can display your portfolio through a web page. You can even show the references of your previous colleagues and bosses about your work.
Positioning: This is an excellent strategy for those with little experience. It consists of working for free at the beginning or perhaps working for a very reasonable price. This will help you get very good initial referrals.
Find out who can support you
In your sector, there must be other software consultants, so ask them for advice and suggestions.
You can also undertake a search for a mentor or take a course to understand this consulting industry better while updating yourself in the field or fields you require.
Make Marketing strategy
Given the time that small business owners spend on their projects, they fall into the popular mistake of not paying enough attention to their marketing strategies.
Read More: How to Build a Server System for a Small Business
But there may not be more potential clients after the project is finished, and therefore that time without activity may take days or weeks.
Marketing strategies applied daily are considered a good habit, and when projects are finished, references and recommendations help a lot.
Keep your focus
Do not make a mistake as a consultant of addressing difficulties that do not concern you from your area. What happens is that sometimes we work with clients outside our market. To ensure locality in the service, it is necessary to specify the target niche.
Try to be productive.
Although a consulting company does not generate a physical element, it is not free of technology. That is to say. The company can admit the applications required to mechanize its activities, organize its own time, and process its clients' projects.
If you feel that you will not produce anymore, hire fresher or ask for help. Applying too much focus on a customer base at certain times will keep you from being objective about a problem.
Now, as you can see in the different aspects described here, the idea of ​​choosing an office is not included. This is because that item is not important when you get started.
For those who have an outgoing character and must continually socialize, it is recommended to find a co-working area.
However, remember that the most valuable thing is the union of what you want and what your customers need.
How to Make Software Development Companies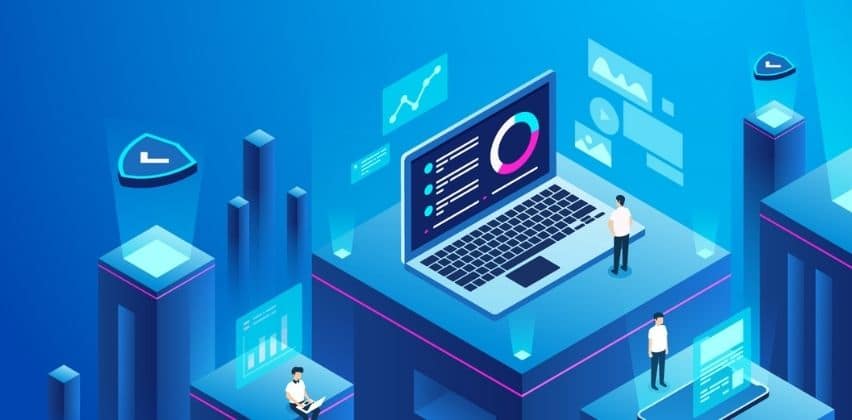 Finding a Successful Software Development Consulting Business in Four Simple Steps:
Step One: Determine Your Purposes and Conditions
The first thing to do is determine the project requirements and business purposes before searching for software consulting providers.
Does this include answers to questions such as what difficulties will the company face? How will you solve it? What needs to be included in the solution to meet business requirements?
The negotiations to be carried out with the delegates of consulting companies will be simpler when the answers to these questions are known.
Second step: Suppliers
It consists of finding businesses or companies that offer software development consulting services.
You can use different platforms such as GoodFirms, IT Firms, Clutch, and others. These technological platforms gather information about IT companies worldwide and record it only to make the search process easier.
When searching, it is important to pay attention to projects already worked on, company portfolios, and experience in their industries. In this way, you will find out if the company is the right one for your activity or if you should continue the search.
Third step: Initial contact
Having a list of companies available, you should start to contact them to publicize your project and how they can help you.
What should you be interested in hearing from these companies? Very easy, what they can offer you, as well as the consultants they can offer and their price policies.
Fourth step: Definitive decision
After doing business with the different companies, you will select the one that best suits your interests.
Compare the advantages and disadvantages to make the selection of the company with which you will collaborate later.
Frequently Asked Questions
What are the functions of a customer service consultant?
Some of the functions are managing customer complaints, prosecuting requests, and providing data about the company's products and services.
What is a customer service consultant?
He is the person who answers customer questions, solves problems, and provides advice for additional products and services.
What is a customer relationship consultant?
They provide clients with custom development, business process outsourcing, and application management.
Is a consulting business profitable?
Yes. This business is profitable. It is essential to have a consultant in any business, regardless of the focus: IT taxes, human resources, finance, strategy, human resources, or operations.
Today in the world, more than 700,000 consulting companies offer their services in almost all aspects of the business.
How do I become an independent consultant?
Following a series of steps starting with an inquiry, continuing with putting your financial house in order, selecting the consulting area reflecting on the importance of the service offered to clients, setting the service rates, expanding your specialist status, and giving a jump to consulting.
How much do business consultants charge?
In small businesses, they charge an average rate of $ 75 as an hourly rate. In the country, costs can vary between $ 45 and $ 150 per hour. However, there are very good independent consultants near you who can give you a free quote.
Learn More: How Technological Innovations Help Small Businesses
How much does it cost to start an IT consulting business?
Starting an IT successful consulting business has a variable cost between $ 10,000 and $ 50,000. This is the estimated cost for new consulting firms.
Bottom Line
In the end, what is offered as a product is you in this kind of business since when you sell consulting services, prospective clients buy from you, which leads to the question of why those people choose you and not to others who are dedicated to the same.
Learn More: Examples of Service Businesses
Once you've established the skills, infrastructure, and experience as a consultant, determine whether you want to run your show or take those talents and expertise (but not the infrastructure) to an employer. Until this stage in the process, we don't believe you can make a fully educated choice about whether or not to do this.
There isn't anything negative to say about this. 
Everything we've said will help you become a better independent company owner as well as an employee. Whether you go independent or not, you'll find yourself consulting in everything you do these days.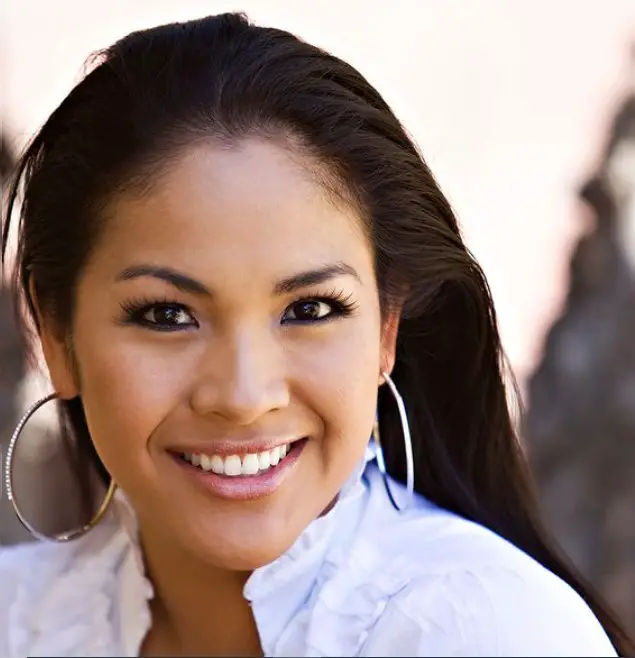 I am Lavinia by name, and a financial expert with a degree in finance from the University of Chicago. In my blog, I help people to educate by making wise choices regarding personal investment, basic banking, credit and debit card, business education, real estate, insurance, expenditures, etc.