Disclaimer
Information presented on this web page is intended for informational and educational purposes only and is not meant to be taken as legal, financial, investment or tax advice. We do not accept any responsibility for any trading or investment related losses. Please review our disclaimer on before taking action based upon anything you read or see.
The innovative world has introduced a new digital currency known as cryptocurrency. The most famous cryptocurrency among all is Bitcoin. However, there are many other "altcoins" cryptocurrencies. In this guide, I will discuss how to start a cryptocurrency business.
The cryptocurrency market is young. It still has a promising future. Cryptocurrency trading has a tremendous impact on the market. In fact, according to a report, the cryptocurrency mining size will reach USD 1758.0 million up till 2027.
The cohesion of blockchain and crypto technology for reliable and secure transactions has provided healthy growth to the market for upcoming years. 
How does a Cryptocurrency Business Make Money?
Cryptocurrency makes most of its money through initial coin offering, linked to initial public offerings of stocks. As a result, every coin with its own business will gain maximum value as the cryptocurrency becomes popular and increases the value itself. In the future, the cryptocurrency will earn maximum revenue through transaction fees.
To operate a successful trading business and to know how to start a cryptocurrency business, you must follow the following four conventions;
A Practical Plan and legalization being an entrepreneur, you have to design a perfect practical plan. This will help you to know more about the crypto business in the initial half. Moreover, you will know what costs are involved in opening cryptocurrency? What is your target market? And most importantly, how will you charge your customers? And how much profit your crypto business can make?
The cryptocurrency business may begin with the mining operation to manage additional revenue. Most of this business focuses on increasing the worth of the cryptocurrency by marketing and other technical means. 
How to Start a Cryptocurrency Business
Register for taxes 
To launch your business on local or international standards, you need to register your startup for various state and federal taxes.
Depending on the infrastructure of the business, you can decide how your business will be taxed? 
The taxes include LLC taxes, Sale Proprietorship tax, and corporation tax. These are the type of taxes. You can register at EIN, which is easy and free. You can choose which type of tax suits your business. 
Obtain the necessary permits and licenses- State and local
To successfully run your Cryptocurrency business, you need to know the policies of the Government. In some countries, crypto mining is still not legal. If you start your business without state permits, it can result in heavy fines and may cause your business to shut down.
Find a technology solution provider
A modulus provides turn keys to begin the crypto exchange, and they charge one time without commission. Modulus is a financial technology corporation with more than 20 years of experience in developing stock exchanges with back-end technology and is used by the largest stock exchanges around the world.
Clients receive white source code, which is important for auditing purposes as many regulators inspect on source code. 
Apply Technical Skills and Knowledge of finance
There are two basic groups in the cryptocurrency business: one is miners, and the other is merchants. Merchants provide a place to spend the cryptocurrency. Miners rely on computers programs to solve the equations of cryptocurrency, and in the end, they have rewarded cryptocurrency for their efforts. 
Further, apply these technical skills and create your business website to promote it.
Moreover, apply all the knowledge in setting up the business accounting. Record your expenses and the related sources of income to understand the financial performance of your business. Always keep accurate accounts which can help in annual tax falling in case of crypto business. 
Conclusion
To finish the article I would like to emphasize that blockchain technology's worth in the market has reached 1.2 Billion USD. So explaining the full curriculum of business is a difficult part. However, we have elaborated on the important aspects of beginning the cryptocurrency business. Please go through the process, legalize your crypto business, promote it on different platforms and apply all the technical skills to earn from it. Also, tell us how you would start your cryptocurrency business? And most importantly, what do you think about crypto trading?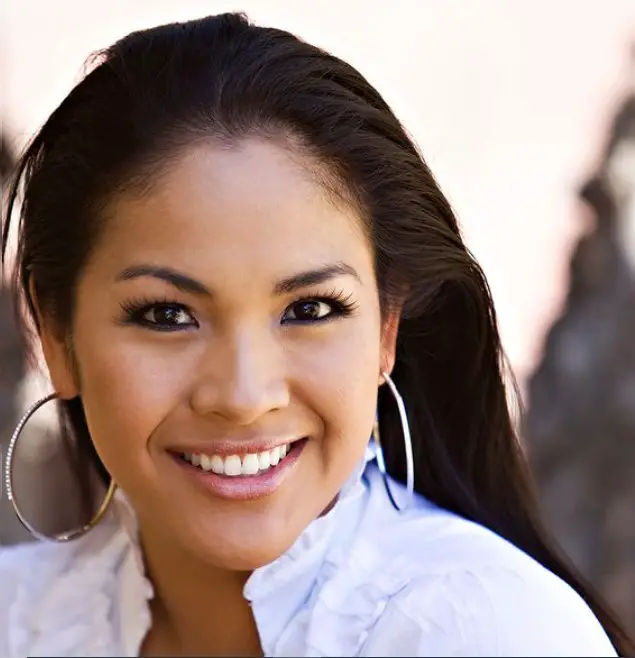 I am Lavinia by name, and a financial expert with a degree in finance from the University of Chicago. In my blog, I help people to educate by making wise choices regarding personal investment, basic banking, credit and debit card, business education, real estate, insurance, expenditures, etc.