Disclaimer
Information presented on this web page is intended for informational and educational purposes only and is not meant to be taken as legal, financial, investment or tax advice. We do not accept any responsibility for any trading or investment related losses. Please review our disclaimer on before taking action based upon anything you read or see.
If you are worried about traceability and privacy issues when you do transactions and cash out Bitcoins, Bitcoins, an anonymously virtual currency, have a well-known reputation. But this concept is not genuine because it is pseudonymous, which means anyone can create a Bitcoin Address termed as a public key on its public blockchain; they can be used to send or receive Bitcoins without any effort. When you entered on the blockchain, your footprint never fades.
So, if you want to enjoy your privacy, keep reading this informative article to know about how to sell Bitcoin anonymously.
The Ultimate Guide- How to Sell Bitcoin Anonymously
Bitcoin transactions are clear and transparent, and it is hard to make Bitcoins transactions without showing your identity. If we look on the other side, it is easy to trace your transaction history while using KYC- Exchange. To prevent money laundering and the protection of your account, regular cryptocurrencies need identity verification.
Therefore, if you want to sell cryptocurrencies, it is essential to keep yourself away from the exchanges of transactions that need KYC.
There are some methods and platforms where you can sell bitcoins anonymously, and we will discuss a few from many more.
Method no 1: Two-way Bitcoin ATM to sell it for cash
As you know, Bitcoin ATMs are those that accept Bitcoins directly from your client and transfer the Bitcoins directly to your wallet address. For more convenience, two-way Bitcoin machines are working that provide different ways to sell Bitcoins for cash. 
You can find many Bitcoins ATM live maps and two-way Bitcoin ATMs near you, where you can easily transact. 
To use Bitcoin ATM, you have to follow these steps.
Select the withdraw cash option
Choose Bitcoin to sell
Enter the required amount for withdrawal
Send the equal Bitcoins to the specified address
Receive your cash
The bad news about it is that more Bitcoin ATMs need KYC will effectively disable all privacy measures. So it is hard to find an anonymous ATM of Bitcoin.
Method no 2: Sell Bitcoin on a peer to peer Exchange anonymously
A peer-to-peer exchange is one of the most popular online marketplaces that connect sellers and buyers worldwide. This means that it plays a significant role between the two parties.
Local cryptos.com, LocalBitcoin.com, and Paxful are the best options, as these exchanges differ from person to person purchases because they offer their clients a credit rating. The platforms help their clients to rank their partners and share their experiences after every transaction. Thus higher is the ranking; the more will be the trustworthy partner.
Moreover, you can adopt different payment methods on these platforms like PayPal, other cryptocurrencies, wire transfer, and cash, but it provides more convenience than any other way.
Unluckily, this offer is not accessible because the third party, P2P Exchange, charges a revenue fee, and as a result, you can get a higher price than average.
Method no 3: Sell Bitcoin anonymously in person
Crypto exchange is not the only way to transact Bitcoins because you can hire a buyer who lives near you and can make the transaction directly. You might be surprised to hear that many people will agree to purchase, as it costs fees and takes time to make transactions on a crypto exchange. The priority of the people is to hold their privacy, so they go for person-to-person transactions.
The procedure is straightforward. You only have to join Facebook or telegram to find buyers. Then make an agreement, decide the place and the payment method, then meet the second party on the chosen site, send your Bitcoin, and take your payment. This method is hazardous because you cannot rely on strangers.
Conclusion
So, it is clear from the above discussion that the traceability and transparency of transactions through Bitcoins are an excellent incentive for crypto users to find alternatives to sell Bitcoins anonymously.  Once you sell Bitcoins through the ideal methods you adopt, you will never sell the bitcoins in traditional ways anymore. Some of the plans will cost charges, and others will keep your privacy. So you should visit we.incognito.org to search for those communities who want to keep your privacy to the best level.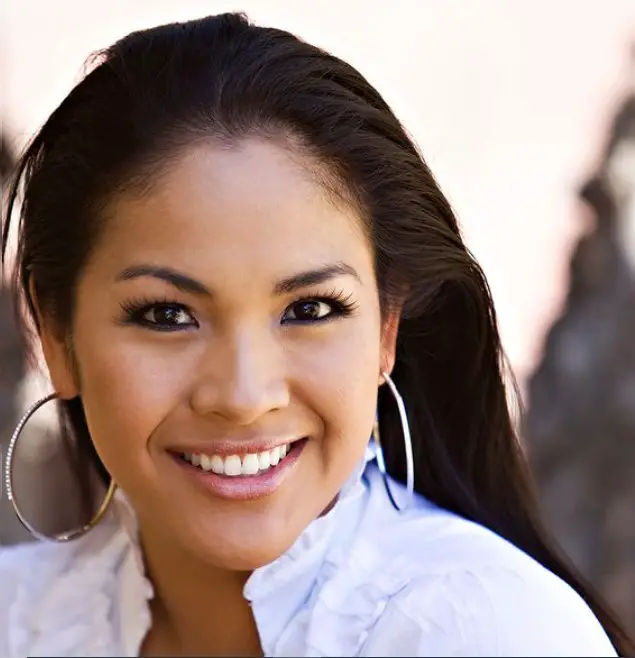 I am Lavinia by name, and a financial expert with a degree in finance from the University of Chicago. In my blog, I help people to educate by making wise choices regarding personal investment, basic banking, credit and debit card, business education, real estate, insurance, expenditures, etc.