Your billing address is a critical piece of relevant details held by your credit card provider – or another brokerage firm. It safeguards you against credit card fraud and identity theft by allowing your issuer to interact with you. Are you unsure about your billing address or where to look for it? Or are you relocating and need a quick update? Here are some tips on how to check billing address for a credit card.
What is a Billing Address?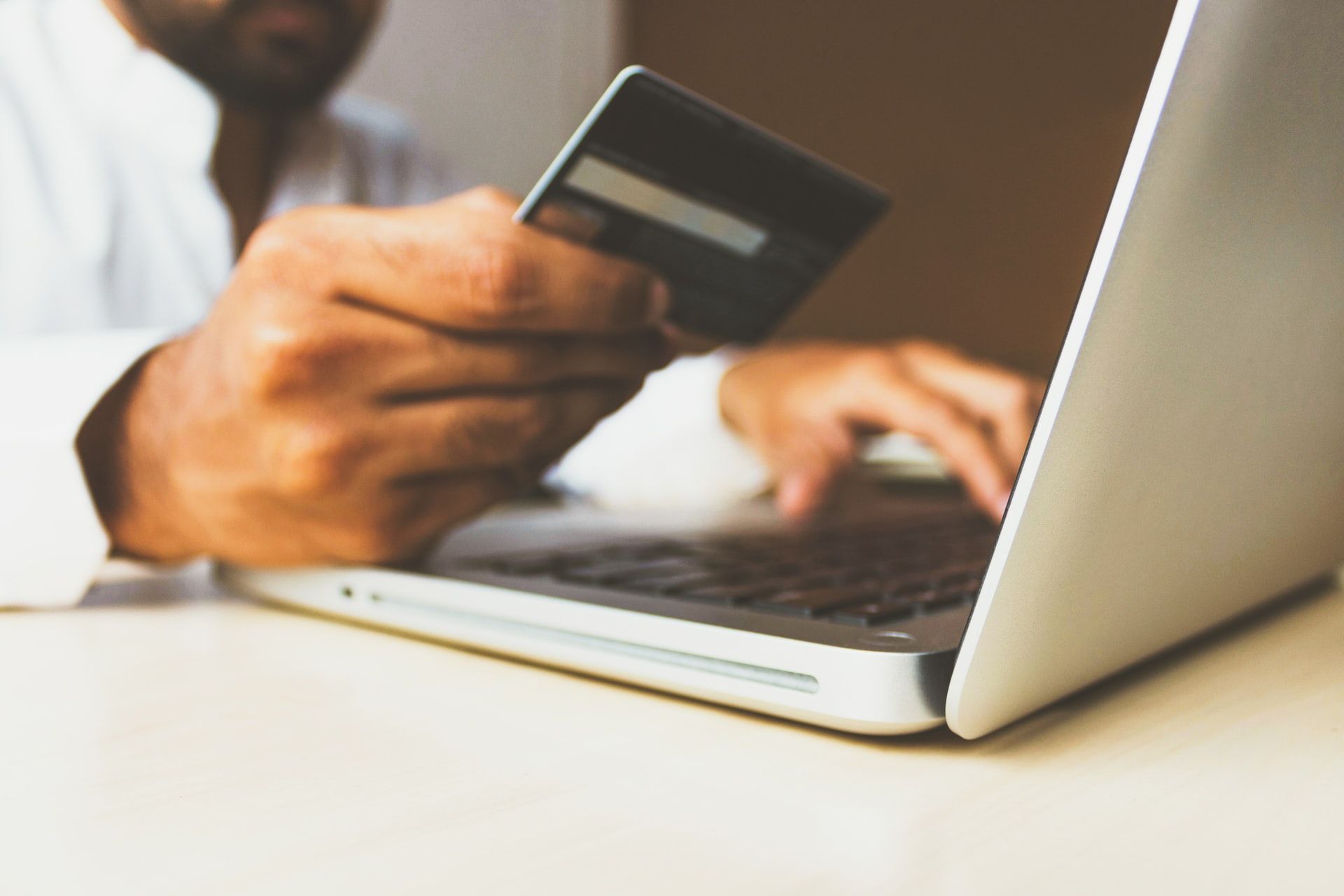 A billing address is associated with a particular payment method, such as a credit or debit card. The billing address is used by businesses to verify if a card is being used legally. Companies often use it to mail paper invoices and bank statements.
Alternatively, the proposed transaction may struggle if the billing locations do not match those on record with the card financial institution. When a cardholder changes addresses, the billing address should get changed to reflect the change. This could get done by contacting the card's issuing bank.
A billing address also helps online retailers avoid fraud by using the Address Verification System, which is supplied by the card networks (i.e., Visa/MasterCard/American Express) (AVS). The numeric component of the billing address that you supply to the merchant is compared to the billing address that your card provider has on file.
It will check for the '123' in the location and the '94000' zip code if your invoice is 123 Main Street, Anywhere, CA 94000, for instance. Other fraud prevention methods, such as CVV2 numbers and card issuer authorization, are employed in combination with AVS.
The billing address is different from the shipping address where items are delivered. The billing and shipping addresses may be the same, but it's also possible that they're not. Additional order verification could be required to authenticate the order if the billing address differs from the delivery address. While your billing and shipping addresses are typically the same, they serve two different reasons.
How to Check Billing Address for a Credit Card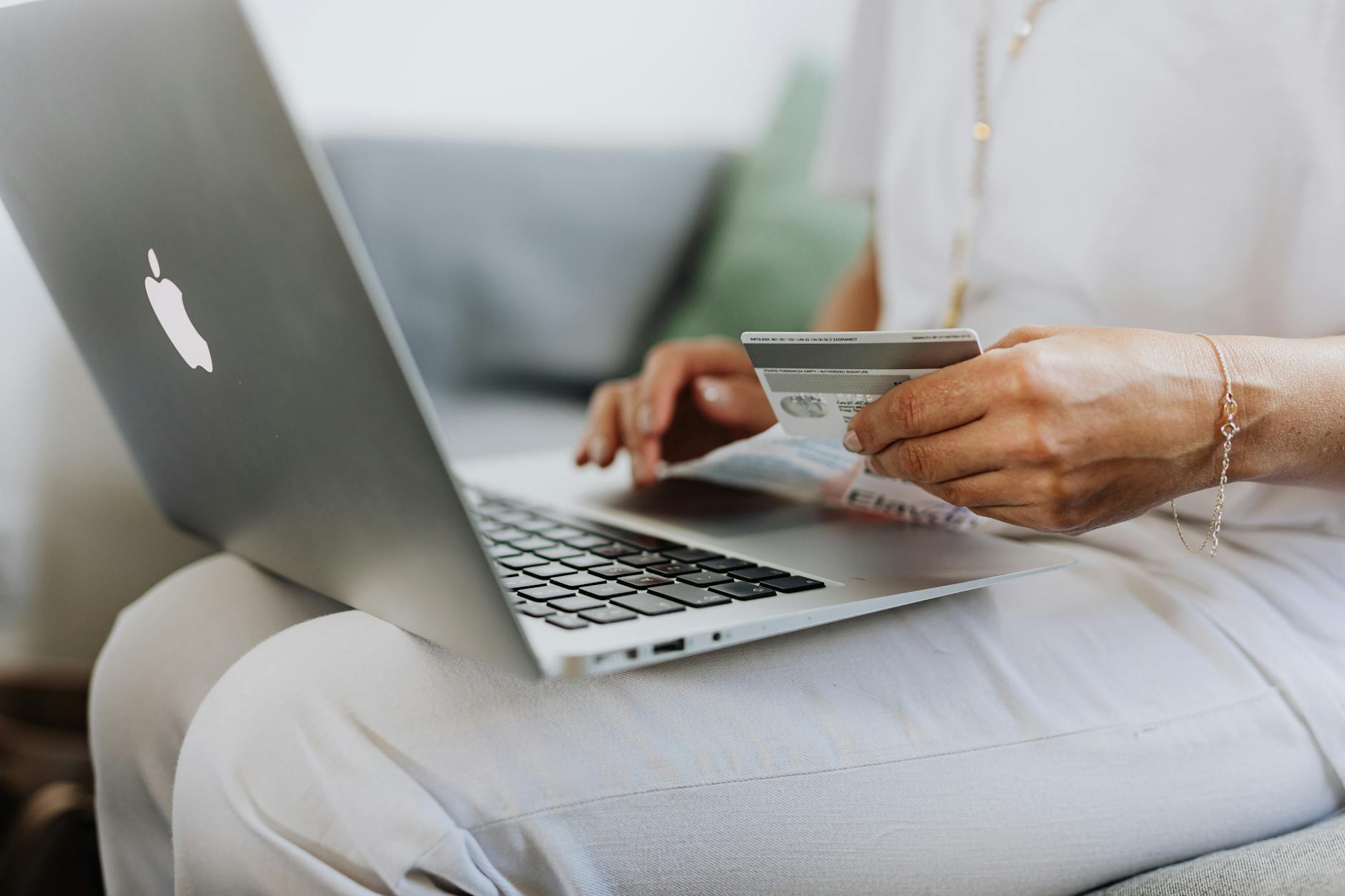 If you're unsure, there are several methods to figure out your billing address. Your billing address must be on the payment stub section of your statement, which you may verify.
Many credit card users, on the other hand, choose paperless billing. If this is also your situation, your billing address may get found on the electronic reports you get from your card's issuer. Alternatively, entering into your online banking account and reviewing your details might typically reveal your postal address. Virtual assistants in certain credit card issuer applications may direct you to the appropriate location.
If everything else fails, you may always call the customer service department of your issuer. You may be able to get your address via an automated speech system. When you contact your bank, this is true. You may need to speak with a representative at other times.
What are the variations between your shipping and billing addresses?
The following are the primary distinctions between your shipping and billing addresses:
Credit card reports, billing information, and cards connected to your account are sent to your billing address. Your contact details are where online purchases, mail, and shipments are delivered.
Credit card issuers utilize billing addresses to provide crucial data and authenticate the cardholder's identification.
When a business uses the Address Verification System, billing addresses safeguard against fraudulent activity when you enter your ZIP code at a petrol station, for instance.
What you need to know about changing your billing address
It's also a good idea to discover how to modify your billing address and check it for a credit card. Make sure you update your mailing address with your credit card provider if you change your address. Why? There are two explanations for this.
A correct credit card billing address ensures that critical card-related correspondence arrives on time. This comprises your monthly credit card statement, which will get sent to the appropriate location. Second, maintaining your billing address up to date might assist you in avoiding identity theft.
If you're relocating and need to alter your billing address, we suggest using the following tools:
Go to the website or app of your credit card company.
Updating your billing address online is the quickest and most convenient method. Log in to your online account and change your profile's address.
Contact customer service
You may also contact the back side of your credit card to alter your billing address. This will allow you to modify your postal address by speaking with a customer care agent.
Use the mail to update your address.
You may put your new address on the reverse of your payment coupon if you're accustomed to sending your credit card payments. A box for address adjustments is often included. You'll normally notice a place on the front of the voucher where you may specify that you're updating your address. Please make certain you examine it.
Make a physical address change.
If you wish, several credit card companies may let you visit one of their branches if one is close. You may chat with a professional who can help you adjust your postal address.
Whatever method you choose to update your address, be sure to contact each of your credit card companies. Establishing a list so you don't forget about corporations and government organizations is a good idea. Furthermore, no one else will get your financial records in place of you.
With every issuer, update your billing address.
It's easy to change your payment method with your credit card company. This may get done by entering your net banking card account or phoning the customer support number. Access the site and enter the settings menu or contact details to verify and alter your billing address.
Frequently Asked Questions
Can I verify a credit card's billing address?
Yes. The above tips on how to check the billing address for a credit cardwill aid you immensely.
What is the purpose of my billing address?
Your billing address is where your periodic billing statement is mailed, but there's more to it. Your billing address and ZIP code are also important factors in preventing fraudulent activity.
Many merchants need you to provide your billing ZIP code during the verification process. This is particularly true if you are making an in-person transaction at a physical store. This provides an additional degree of security to your transaction.
Your payment card does not have a billing ZIP code. This implies that the thief will have difficulty utilizing your credit card to make transactions if your credit card is taken.
The Address Detection Method, often known as AVS, safeguards you using your billing address. AVS will validate the billing address you supplied if you're buying a product that needs a complete billing address. This will also check it against the billing address on your credit card. The payment is often denied if the addresses do not match.
What can I do if my billing address is incorrect?
When attempting to buy anything online, you could run into problems. For example, if your billing address does not match what is recorded on your account?
Perhaps you were skimming over a minor spelling issue or entered your billing address incorrectly. Changing your billing address, as we now know, is a straightforward procedure. So, if you need to fix billing address issues, here's what you can do:
Check to see whether your credit card company has changed your billing address. A customer service professional may do this online or over the phone. Make certain that all of the words are spelled properly.
Verify the wording of your contact details on your credit card account by calling your credit card provider.
Ensure the data on the second line of your address for a residence or unit number is accurate.
Is it necessary for my billing address to reflect the address on file with my credit card company?
You should provide your billing address precisely as it shows on your credit report for credit card confirmation. On the other hand, the shipping address does not have to match the billing or credit card address.
What happens if I enter the billing address incorrectly?
If you give an incorrect postal address on an internet shopping, the worst that can happen is that it will be rejected. Typically, the store will tell you of the problem and give you the option to fix it. Your purchase will get processed easily after changing or correcting your data.
Do credit cards check for address verification?
Yes. The billing address inputted by the customer must match the invoicing address associated with the recipient's credit card account for AVS to work. The main credit card issuers employ AVS to prevent card-not-present (CNP) fraud.
How essential is the billing address?
The billing address is used by businesses to verify if a card is being used legally. It is also where corporations send paper copies of invoices and bank statements. Your billing locations must correspond to the information on file with your bank or credit card issuer.
Conclusion
Your card companies use your billing address to send periodic invoices and other data and secure your account from fraud. Maintain your billing address to guarantee that you don't miss any vital communications from your issuer and that your credit card account is protected. The above tips on how to check the billing address for a credit card will also aid you immensely.
I am Lavinia by name and a financial expert with a degree in finance from the University of Chicago. In my blog, I help people to educate by making wise choices regarding personal investment, basic banking, credit and debit card, business education, real estate, insurance, expenditures, etc.