Disclaimer
Information presented on this web page is intended for informational and educational purposes only and is not meant to be taken as legal, financial, investment or tax advice. We do not accept any responsibility for any trading or investment related losses. Please review our disclaimer on before taking action based upon anything you read or see.
Foreign buyers of firms in the United States are generally unrestricted. A noncitizen may start a company in the United States in the very same way that a U.S. resident can. To own a firm or an LLC, you don't have to be a U.S. citizen or have a permanent visa. In this guide, you will learn how to start a business with a foreign partner.
How to Starting a Business with a Foreign Partner
Register Your Limited Liability Company. To begin the procedure, you must first work with a "Registered Agent."
Purchase a physical business address.
Request an EIN.
Establish a bank account.
Purchase a Payment Processor.
Create a Bookkeeping System.
A business with a foreign partner
Entrepreneurship is important for countries. A country's economy depends on how much people can invest in it and how profitable it is. In the United States, this is no exception. Starting a business in this country is not as difficult as many people think.
However, if you have partners abroad, you will need to take extra steps before starting your business. First, you must know that setting up an LLC with a foreign partner is the legal requirement for forming a company. Depending on the location of the state in which you are going to start, these vary (jurisdiction).
While a non-US resident can generally form and own an LLC.
There are restrictions on the ownership of certain entities imposed by the laws of various states that may limit ownership for reasons other than citizenship or residency. For example, state laws may require all LLC members engaged in medicine to be licensed physicians in that state. Or that all members of an LLC engaged in the practice of law must be licensed attorneys.
Another example, in New York, all new LLCs must publish information in local newspapers; signatures on incorporation forms need a notary sign in Louisiana. Starting a business with an international partner is one of the safest and cheapest ways to start in America.
What is an LLC?
One LLC is a corporate form that state law allows you to form. Each state may have different rules, and if you want to form an LLC, you will need to check with your state.
The owner (s) of each LLC is its members. So, members can be individuals, corporations, other LLCs, and foreign companies. There is no limit to membership. Single-member LLCs with only one owner are also allowed in most states.
Who can Form an LLC?
In the United States, LLCs the following persons can own one:
Residents.
Nonresident aliens.
Residents: Nonresident aliens.
The bulk of other jurisdictions don't really cap the amount of LLC membership or proprietors, and LLCs are unrestricted in the bulk of US states.
An LLC is referred to as a direct LLC if it has just one proprietor.
It is referred to as a numerous LLC if it has more than a membership, such as 30 foreign partners or one representative.
Is it necessary for the LLC to file a registration card?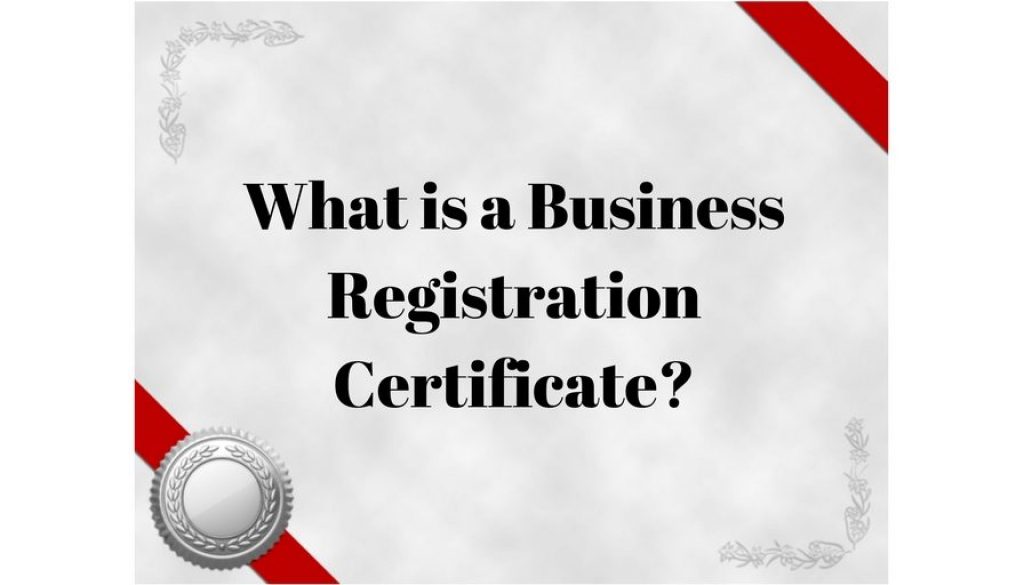 It is the manager's or agent's obligation to provide the Operational Documents in the state in which the LLC is formed at the time of creation.
These documents of the organization are submitted with the Staffer officially and must include detailed info, but proprietors are free to incorporate as much extra info as they choose.
The identities of all shareholders, as well as their early contributions, the LLC's business location, a responsibility declaration, and data about the administration, may all be included.
Benefits of having a Foreign Partner Company in the U.S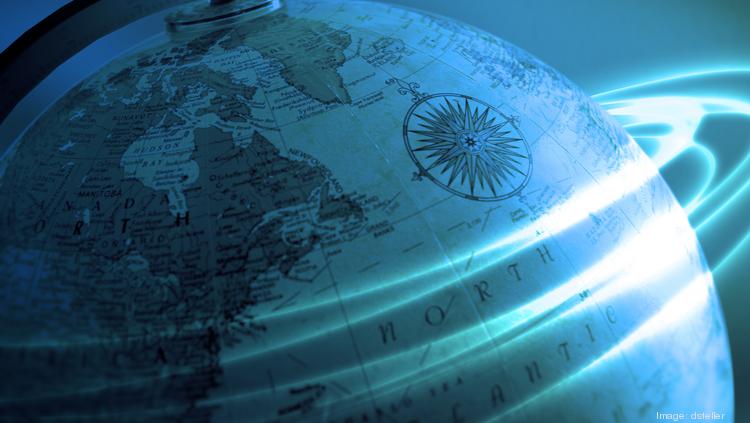 Because of small company owners, foreign nationals may become LLC partners. As a partner, you will locate it. They may set up their company as an LLC and enjoy the same tax advantages as sole ownership.
This encompasses limited liability partnership coverage, which is intended to separate and protect participants' investments from the private limited liabilities of the business and setbacks. Interest in the firm refers to a participant's share of a private limited corporation's stake.
The portion of involvement of each companion is determined by the Limited Liability Firm's bylaws. This is in contrast to companies, that should declare the par share price at the moment of incorporation in most jurisdictions.
LLC majority shareholders are unable to swap their shares. Some jurisdictions, on the other hand, allow share transfers with the mutual approval of all other stakeholders.
Are the Accounting Requirements Strict?
The rules on attachment are very strict and depend upon the status of partners. There is a set in place for all types of income, but it varies depending on if you're single or married with children. The foreign partner receives an annual partner form 8805.
This form lists the actual income, personal income tax, and total tax withheld by the foreign partner for the tax year.
Questions about withholding tax for S-corporations
To avoid self-employment and tax collection problems and tax collection problems for foreign partners it is strongly recommended that a partnership own a limited liability company. Your company chooses the S corporation form.
Your S corporation will not have to pay the self-employment tax on the income tax return. If the S corporation receives payable funds, you can determine how they receive their payments. Remember, you should receive a reasonable fee from the corporation or LLC for its services.
The domestic partner is a foreign partner to avoid the quarterly tax deduction for foreign partners.
Under the withholding rules, a partnership or limited partnership must compute its income quarterly and deduct up to 35% of the foreign partner's income, regardless of the available cash flow.
You can adjust deductions for previous years' losses. Direct ownership has its advantages, but the disadvantages of quarterly deductions and inheritance tax may outweigh the benefits. The foreign partner pays federal and state income tax instead of the foreign partner. Gains in the following year can offset losses in one year.
You should discuss the business structure with an accountant or attorney to ensure that the greatest possible gain is achieved in the overall situation.
Reorganization after you form the company may lead to unforeseen tax consequences and additional costs.
Frequently Asked Questions
Can I start a business with a foreign partner?
Yes, you can. A small business owner, also known as a partner, can operate as a limited liability company (LLC) and enjoy the same tax benefits as a self-employed person.
Does the foreign partner need an EIN?
To properly report withholding tax deductions to the IRS, the partnership must provide each foreign partner with a Taxpayer Identification Number (TIN). The partner's TIN is also possible to be their U.S. Employer Identification Number (EIN).
How do you legally form a partnership?
First, you need to find out the legal requirements for forming a partnership in your country. Now you need to form an LLC and start doing business.
Can a foreign national form an LLC?
The procedure for setting up a foreign-owned LLC is as follows:
Select a State
Name your LLC
Hire an Agent service with a registration number
File your LLC with the state
Obtain an EIN
Create an LLC operating agreement
Obtain a physical U.S. Mailing Address
Open a bank account in the United States.
Do foreign-owned businesses pay taxes?
Generally, foreign-owned businesses operating in the United States are taxed on a net basis at the regular U.S. corporate tax rate. The business or professional activities of foreign corporations in the United States have a tax structure on a net basis at the general progressive corporate tax rate in the United States. This also applies to nonprofit corporation companies.                  
Which is the best U.S. Company?
Among the most financially profitable business ventures in the United States is a small e-commerce distribution center.
Can a foreign person do business in the U.S.?
The U.S. company registration process is the same for non-U.S. citizens and U.S. nationals each month. There is no law to be a U.S. citizen or have a green card to form a company or limited liability company.
Can I convert a limited liability company into a corporation?
You can convert a corporation into a separate business by forming an LLC limited partnership or a limited liability company. Forming a limited company protects the owners against the company's debts. It is also much easier to raise funds from outside investors.
Can an LLC have a foreign owner?
Yes, foreign persons can own businesses in the U.S. If the LLC has a foreign partner, the foreign partner must have a U.S. tax information identification number (TIIN). Remember that you must have this TIIN if you want to own a business in the U.S.
Bottom line
You may think that starting a business in the United States is tough, but in reality, it is much simpler than one might think.
You need to know how to do it correctly, figure out what the requirements are for an LLC, and the rest is just setting up a corporate structure and turning the issues into solutions.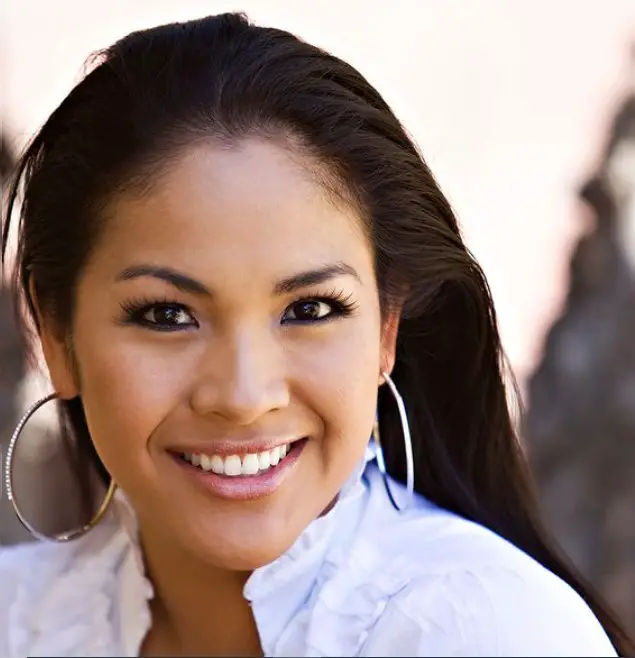 I am Lavinia by name, and a financial expert with a degree in finance from the University of Chicago. In my blog, I help people to educate by making wise choices regarding personal investment, basic banking, credit and debit card, business education, real estate, insurance, expenditures, etc.