Disclaimer
Information presented on this web page is intended for informational and educational purposes only and is not meant to be taken as legal, financial, investment or tax advice. We do not accept any responsibility for any trading or investment related losses. Please review our disclaimer on before taking action based upon anything you read or see.
A money order is one of the most trusted and reliable media to send money worldwide with more surety. It is safer to transfer money from a money order than through a cheque. It works the same as a bank transfer in which you don't have to worry about different mishaps like whether it will be accepted or not if it is not in good condition.
Moreover, the money order transfer system is one of the oldest systems for transferring money as it is running since the 1800s. Now the question is how long do money orders last?
The short answer is that western union is a great way of sending money to friends and family – but it does come at a cost. Western Union will bill you for the cost against the amount of your money order in 1-3 years. If this continues for a long time, your money order might be useless! U.S. Postal Service Money orders just don't have an expiry date or lose their value over time; they are an excellent option if you want to send someone cash without worrying about its monetary value changing over time
Sending Money Orders
Usually, people ask about the money order. The most important question that arises in their mind is related to the transfer of money through money order. There are many different ways to send money orders depending on your location that including,
Bank Transfer
Online
A Mail
When you send money, please keep the receipt with you safely; it will help you lose the money order. 
Money Order Fees
The U.S. Money Order fees are concluded based on the amount sent in dollars. Fee charges are different depending on the limit of the amount you send. Different fees for the money order are,
Dollar Amount Fees
| | |
| --- | --- |
| Dollar Amount | Fees |
| $0.01 to $500 | $1.30 |
| $500.10 to $1,000 | $1.75 |
| Postal Military Money Order | $0.45 |
Receiving Money Order – How To Spot A Fake?
Nowadays, fraud is common; everyone is trying to hustle each other in many ways. In Money Order, you can also be a victim of these frauds, so before you accept the money order, make sure that it is genuine and authentic and that there is no chance of getting fraudulent. To check that the money order is original, examine the following things.
Examine the Paper
Money order paper has special marks and designs on that paper that are not found on any other document. There are watermarks on them which you will find to ensure their authenticity.
Check the Amount Thoroughly
In the U.S., there is a certain amount of money that you can send through a money order. In Domestic Money Order, you cannot send more than 1000 dollars, while in International Money Order, you can not send money of more than 700 Dollars. 
Keep these points in mind before you get the money to check its validity.
Check the Dollar Amount
When you want to cash your money order, check the amount of money in dollars to verify its authentication so you will not get any problem at the post office or bank from where you will cash it. Most importantly, go through the number of dollars whether it is mentioned in limits or exceeds the limit; if it is over the limit, it is a fraud. 
Cashing a Money Order at the Post Office
Cashing a money order at the post office differs from other platforms. At the post office, they require some documents that you just need to take with you to the office to cash your money order. You have to take the following steps at the post office,
You have to take a primary photo I.D. with a money order at the post office.
Sign the money order in front of the money order issuer at the office. Please do not sign it at home or before entering the office.
If your bank asks you to cash the money order free of cost with 100% cash out, but later they will charge some for cashing the money when you will go there. 
Check the Status of A Money Order
To check the money order status, you can check it online from the U.S. Postal Service or call their helpline. If you have the serial number, Post Office number, and Dollar amount, you can quickly check it online without any problem. 
Lost or Stolen Money Orders
If you mistakenly lost the money order or someone stole it from you, you can replace it as the money from it cannot be ceased. Recovering the money order in any condition will take around 30 days to confirm the stolen money order.
After the confirmation of it is stolen, 60 more days will be taken to investigate that money order, after which you'll have to pay a $6.35 processing fee to replace the stolen or lost money order. 
Damaged Money Orders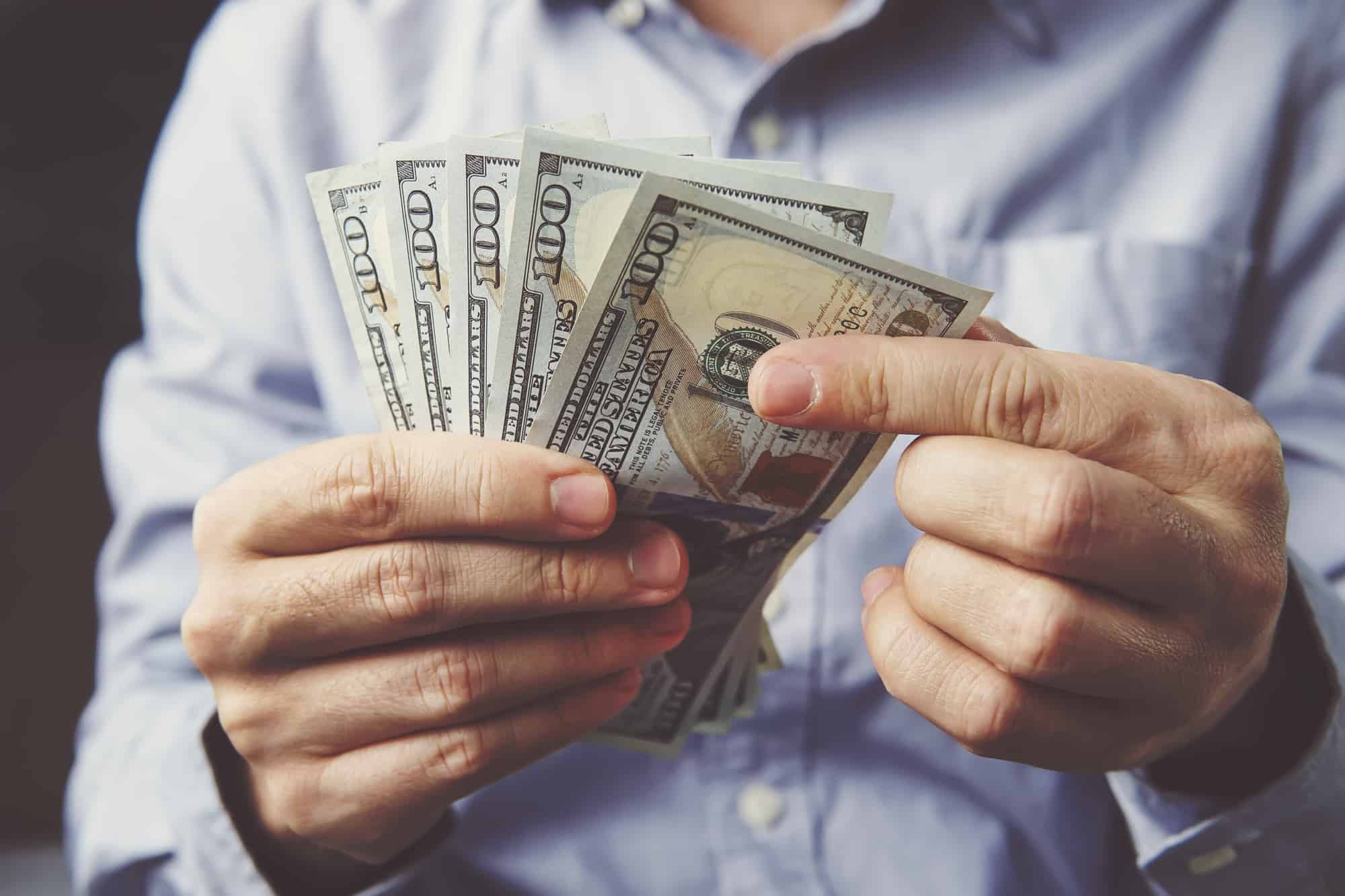 The platform from where you buy the money order will also allow you to replace the damaged or defective money order with the new one, so you don't have to think about how long it lasts. For this, you have to take the damaged one with you and ask them for a new one and they will print the new money order for you.
Money Order between the USPS and Japan
Japan stop cashing the international money order issued from the Postal service on July 10, 2020. That's why USPS will not sell money orders for Japan anymore or not receive any Postal Money Order from Japan Post. They also said to their customers that if they haven't cashed the money order from Japan, then sent it back to the sender for any dire consequences.
USPS Money Orders
USPS money orders are more sensible for delivering money to far-off places with more guarantees. According to a recent report, the USPS alone has $25 million a year in uncashed money orders and is one of the biggest U.S. money order service providers. Most people in the U.S. use USPS service for money orders due to their kind behaviour and is famous in all the states of the U.S.
Frequently Asked Questions
Do money orders have an end date?
No, they don't have any expiry date; you can use them whenever you want to, but if you do not cash your money order in 1 to 3 years, Western Union will charge some fee against the money order. It is likely to be known as the non-refundable service charges on the respective amount.
How to Send Domestic Money Orders?
One of the best and most reliable mediums to send domestic money orders is from the local post office. To send from the local post office, take the following steps,
Visit a local post office. 
Ask the postal clerk about the domestic money order you want to purchase.
Buy the money order
Fill it thoroughly 
Put it into the envelope 
You can choose the extra features too
Keep the receipt safe. 
How to Cash Domestic Money Orders?
To cash your domestic money order, you have different options to cash them. Some of them are:
From the local post office
bank 
From the local shops like grocery shops or others.
You don't require to pay a fee to cash your Money Order in a domestic money order.
Where can I purchase e a money order?
You can purchase a money order from a post office, a bank, and retail stores like grocery stores, big-box stores, pharmacies, or other stores having Western Union or Money Gram.
I received a money order; where can I cash it?
It depends on your choice from where you will cash that money order, but it is best to cash it from the same medium from where it was issued like if they publish it from a bank, cash it from the bank or a post office, then cash it from a post office, and vice versa. 
 Should I preserve my money order slot?
Yes, you should have your money order receipt with you as proof. This receipt will help you whenever you mistakenly lost your money order or if it is stolen.
What if I've previously completed the money order and yet no more need it for the transaction I'm about to make?
If you have already filled out the money order but no longer need it for the payment, then you can cash it from the bank, cash store, or the place from where you buy that money order.
Can I send a money order to a country outside of the United States?
Yes, you can send money outside of the United States. For this purpose, you have to buy an international Money Order to ship it worldwide where you want to send it, and it will be converted into local currency.
Does my money order expire?
No, your domestic money order can be cashed at any time as they don't have any expiry date, but if you do not use them within three years, then they will charge a non-refundable principal service charge.
I bought a money order and mailed it to a person or company. What can I do to see whether it's been cashed?
If you want to discover about your money order that you sent to a person, whether it is cashed or not, then you can check it online from Money Order Status or by calling on the helpline. 
Conclusion 
Hence the money order will last forever, and it depends on your requirements when you want to cash a money order. And the money order system is more reliable with lots of users and provides more guarantees for your money in case of fear of theft or getting stolen.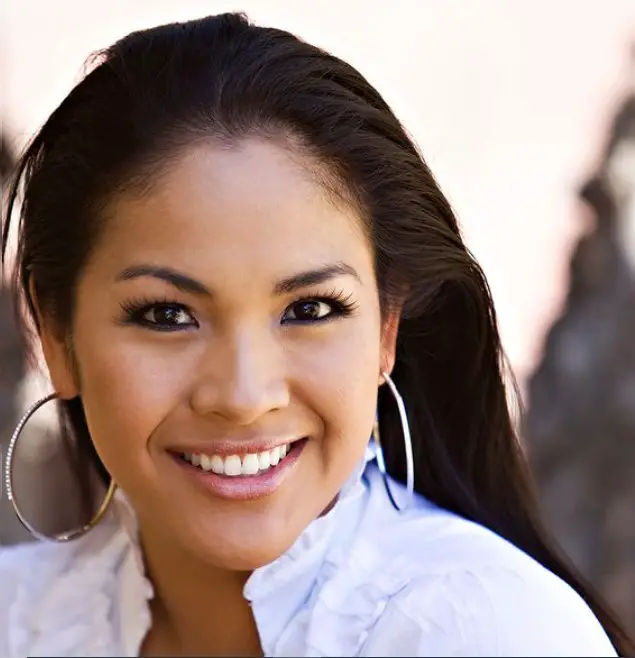 I am Lavinia by name, and a financial expert with a degree in finance from the University of Chicago. In my blog, I help people to educate by making wise choices regarding personal investment, basic banking, credit and debit card, business education, real estate, insurance, expenditures, etc.