Disclaimer
Information presented on this web page is intended for informational and educational purposes only and is not meant to be taken as legal, financial, investment or tax advice. We do not accept any responsibility for any trading or investment related losses. Please review our disclaimer on before taking action based upon anything you read or see.
Crypto trading is getting popular day by day due to its ever-increasing profit rates. Due to its value, Bitcoin has imprinted an effective image in the universe. Cryptocurrency, a digital medium of exchange that uses cryptography to secure the transactions and control the creation of new units, cannot be tied down by any government or bank. It has become popular for investors looking for an alternative way to invest their money, especially in countries where national currencies have been devalued due to inflation – as its value can increase rapidly without having ties with fluctuating fiat prices.
When you are going to start trading in BTC, you must understand all its technical aspects. Depositing money in your BTC is one of the basic things to learn before entering this field. 
Depositing money in your bitcoin wallet is not as easy as it sounds. Certain things need great attention and care while accomplishing this task. This article is mainly based on the ways to submit money to your BTC wallet. Let's move on to dig all about this query. 
How Do We Deposit Money in a Bitcoin Wallet?
Mostly, people buy BTC or exchange money with this cryptocurrency. There are many options after entering this field. If you are a new investor in BTC trading, you must learn all aspects to use this platform effectively. Here is a step-by-step procedure to deposit money to your wallet while using the BTC platform. 
Get the BTC Wallet
The foremost essential thing is the wallet where you are going to deposit funds. Download the BTC wallet from the official site of bitcoin. Depending on the storage of the private key, your wallet may be cold storage or hot storage. 
Mostly, people get confused while deciding which wallet will suit them. Due to their high security and safety, cold storage wallets are highly recommended. These are safe and secure, and it is nearly impossible to hack such wallets. So, in such a wallet, your coins will be safe and secure. 
If you are interested in online wallets, there are several options in this case too. All the online wallets offer you the opportunity to buy, store, or exchange BTC. If you intend to store your coins in them, these will serve you properly. 
BTC wallets are the best choices to store the coins safely. So, instead of using cryptocurrency exchange forums to store your coins, store your coins on your BTC wallet as it prevents hacking or stealing. 
Invest In Bitcoin
Once you have installed the BTC wallet, the next step is to invest in BTC coins. Purchase bitcoins from any reliable platform. Cryptocurrency platforms are highly reliable and recommended, so buy BTC from any such forum. You can find many buyers and sellers who are always ready to trade in this currency at such forums. It will take some time to complete the process when you buy BTC by depositing funds, and you can transfer them anywhere for safe storage.
Some Popular Cryptocurrency Exchange Centers
Some most frequently used forums for crypto trading are the following. 
Coinbase
Binance
Bittrex
Bitfinex
Coinmama
These are trusted forums used to trade in different cryptocurrencies. Before getting started with any of them, you will have to make your account on that particular forum. Once your account is activated, you can exchange cryptocurrency with any fiat currency. 
Transferring BTC
You will get two codes when you purchase BTC. One of them is public, while the other is a private key. The public key is known to everyone, just like your email address, while the private key is a secret code that is just known to you. You can transfer or exchange the funds to your friends, dealers, or clients by using these keys. 
Ensure that your private key is not bare to anyone as it is the chief guard of your wallet. You can store this key in cold or hot form. There is an option of recovery phrase that is used to recover your private key. Once you have deposited capital into your wallet, these funds are safe for future use.
Conclusion
Depositing funds to your BTC wallet is compulsory to trade in cryptocurrency. But it is not easy to deposit funds to your BTC wallet as these wallets accept cryptocurrencies. However, there are exchange and peer-to-peer transaction options in your BTC wallet. You can purchase BTC from these exchange centers in return for your currency. If you know the procedure, it is not difficult to deposit funds in your BTC wallet. You can accomplish this time in a short while. We hope this article has clarified to you how do we deposit money in a Bitcoin Wallet.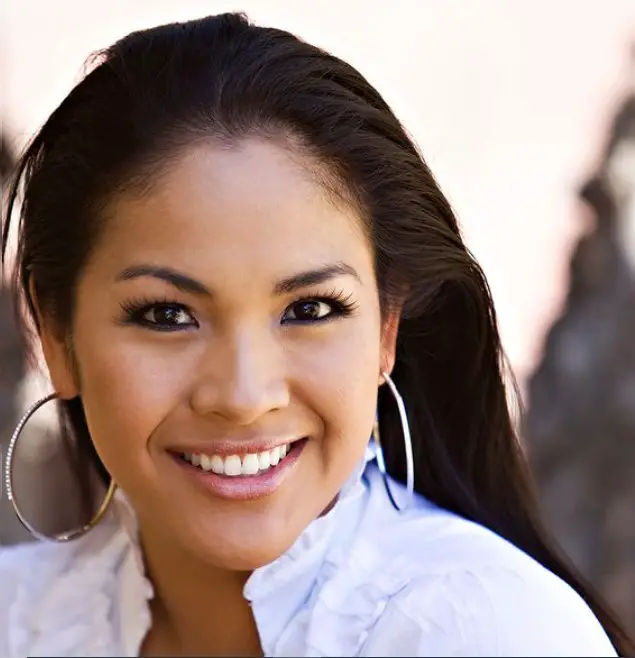 I am Lavinia by name, and a financial expert with a degree in finance from the University of Chicago. In my blog, I help people to educate by making wise choices regarding personal investment, basic banking, credit and debit card, business education, real estate, insurance, expenditures, etc.