Descargo de responsabilidad
La información presentada en esta página web tiene únicamente fines informativos y educativos, y no debe considerarse asesoramiento jurídico, financiero, fiscal o de inversión. No aceptamos responsabilidad alguna por pérdidas relacionadas con operaciones o inversiones. Lea nuestra cláusula de exención de responsabilidad antes de actuar sobre la base de cualquier cosa que lea o vea.
Well! Online banking is a cost-effective way to do business for most financial institutions. Most clients benefit from using a debit card for their convenience. It has now become almost the most commonly used mode of payment. Whether you are a merchant or a business, or even an individual, you may benefit from the online payment system.
However, sometimes, your account is shown as ''pending'' in the transaction in which you opt to purchase something online through a debit card. The amount of time pending transactions take to clear varies. Usually, it doesn't take more than a few business days. Therefore, if you want to know how long a pending transaction takes to expire, keep on reading, and get the right piece of information.
How Debit Card Transaction Work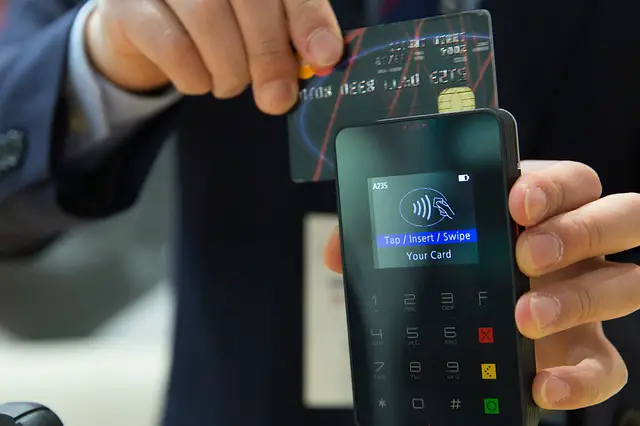 When you enter your bank card, the merchant checks with your bank to see if your account is current and has sufficient money to complete the purchase. The specifics of the amount in your account that the merchant has requested to verify will be determined by your bank.
The bank does not instantly remove the transaction from your account; nevertheless, the merchant asks whether the funds are available at this level. By submitting a batch query to the acceptor, the merchant establishes the unique transaction history; the bank then executes all merchant transactions.
Requests from merchants
 When it comes to the length of pending debit card transactions, the general rule will clear when the merchant requests payment. Through their acquirers, they set up pending transactions. The merchants usually do this after the working day. As a result, the closer your purchase is to the merchant's closing hour, the faster the transaction will clear.
The merchant's rules for transaction settlement, on the other hand, differ. As a result, it is not unusual for a debit card activity to stay pending for more than five days; in my view, this is a reasonable amount of time.
What are Pending Credits on a Credit Card?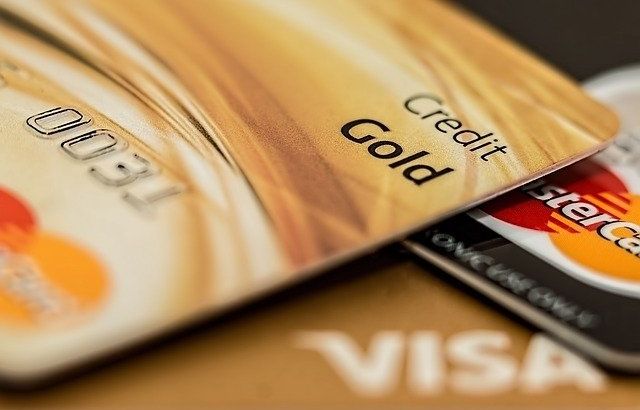 The financial institutions referred to the pending charges as ''hold''. It is a part of their online banking charge process. The awaiting charge reduces the available amount of money in your account. 
A credit card issuer authorizes the pending charge, but the final amount is not transferred to your account. When a merchant requests the authority, that will charge if the final amount is unclear. Even when the amounts are specific, like those paid in stores, they can show as pending unless banks process them. 
The payments made by debit or credit card may take two hours, and the payment made by other payment methods may take a more extended time.
Therefore, you should have a credit score of 30 % utilized on your credit cards. 
Duration for a Pending Transaction Take to Expire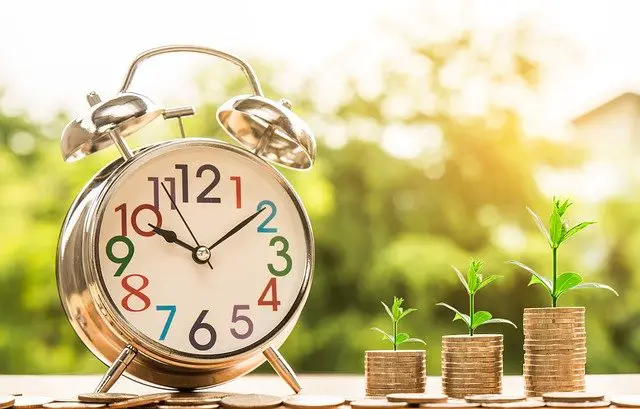 You will face a pending affair when the trader or distributor hasn't finished the trade yet; if this is the matter, follow the steps given below.
A pending transaction can be taken from your account or your family account and may take to process twenty days to clear. 
The pending transaction will be changed to the posted transaction. Still, if the merchant may not complete the transaction, the hold on temporary funds will be removed, and it will expire.
The question arises here, how long does it take to expire? 
The answer is that once a hold is placed, the bank will deduct the number of dollars from the available card balance. Some banks might show your current balance by sending it to your e-mail address, or you may be able to avail of online banking services.
For example, if your debit card has an expiry date of 08/23, it will expire on 31 August 2023. You can clear your confusion by doing a direct call to the bank's app (if they offer you app services), and it will take two hours to clear.
Suppose you are doing banking with a Walmart money card. In that case, you can earn 2% of the interest rate annually. Still, this 2% annual yield may change before or after the account is opened at any time.
Moreover, if you have a savings account, you can earn 2% interest annually on the balance of $1.000.
If you are doing the foreign transactions, you can request to get the replacement card, which charges you about 3.00$ for expedited delivery, and 3% for regular delivery.
It would help if you did the bank transfer before the date of expiry comes.
As a result, contacting the merchant directly is the quickest approach to avoid the problem that your outstanding transaction should not expire. If they can delete the pending transaction, it should appear in your account within 24 hours. On the other hand, if they cannot help you, the pending transaction will fall off automatically in seven days.
How Long Does a Pending Transaction Take to Expire: FAQs?
Can a pending transaction expire?
If the outstanding holds drop off due to time, the vendor has not yet completed the transaction. It will vanish from the action, and your score will return to normal. The transaction will seem to have expired for a short period as if it never happened.
Does a pending transaction mean the money is already taken out?
The pending transaction means to withdraw money from or add the funds to your account that have been submitted, but it is still in process.
How long does a pending transaction take to post?
Generally, the transaction will be pending for one or two days before it is posted to your account. The settlement with the bank initiates the final posting.
Can I use money from the pending transaction?
When a deposit is pending, you cannot use any of the money. You can only use it when the pending deposit is approved and added to your available balance. Therefore, it is lovely to deposit the funds in your bank account.
Can you cancel a pending payment?
You cannot cancel a pending payment yourself, as the card issuer does not have the power to dispute a charge, it can only cancel the transaction if it is for a crime that requires an explanation.
If you choose to pursue a complaint or investigation against the card issuer, you may first try to resolve the charge through other methods such as calling their customer service. The funds will then be available to you. 
Can jobs see pending charges?
In most cases, the pending charges will be shown on checks having a criminal background. However, suppose the case is still open, and the conviction is still possible. In that case, this information can be reported on the background check. Employers are permitted to consider this information in the context of the job as a hard copy in hand.
How long can a debit card transaction be pending?
In most cases, the merchant does it at the end of the business day. Therefore, if the purchase is closer to the merchant's closing time, the transaction will clear soon. However, the settlement policies vary on behalf of the merchant, so it is not strange for a debit transaction to remain pending for up to 5 business days. 
How long does it take for an outstanding deal to clear on the credit card?
The credit card deals usually take 2 days to clear. An acknowledgement is assigned immediately. Though, it takes 2 days for the funds to be removed.
Will an outstanding transaction go through if I cancel my card?
 If you revoke your credit card before fees are posted, you will be liable for any outstanding charges. However, if charges are outstanding on your debit card, you may not be able to cancel it.
How long can a payment stay pending?
The pending payment is a recent card request that the merchant has not yet completed. In most situations, if the merchant does not deduct the money from your account, it will be returned to your account within seven days.
How long is required for a pending transaction to go through Chase?
Like many other banks, Chase Bank publishes pending orders to your account at nightfall each day, and they are shown as outstanding in your account. This is true for checks written, debit cards used, and cash withdrawals made via Chase.
Can I spend money that is pending?
Wait before you start to spend; only because your account has a balance and savings doesn't imply it belongs to you. If you have an outstanding credit in your account, you won't utilize history until the credit is cleared and shown in your bank account.
Conclusión
So wrap up the article, how long does a pending transaction take to expire? It is not an exaggeration to suggest that it is a frequent and accepted industrial practice. If a pending transaction is captured and resolved within thirty days, it will expire; the card issuer controls the settlement period. As a result, pending transactions might take three to five days to complete.