Disclaimer
Information presented on this web page is intended for informational and educational purposes only and is not meant to be taken as legal, financial, investment or tax advice. We do not accept any responsibility for any trading or investment related losses. Please review our disclaimer on before taking action based upon anything you read or see.
Is it a trading house or a mining operation? This is the first inquiry that will raise doubts about everything Eobot-related. While it is true that some platforms provide a wide range of services, everything they tell us about this platform is complete fiction. In this guide, I will discuss eobot scam.
Cryptocurrencies have paved the path for new investment approaches, including trading robots. These are pieces of specialized software that can intelligently carry out financial transactions or negotiations in online exchange houses.
All of this is done in an automated manner, and while it may appear to be entirely positive, it can also be associated with the fraud. However, just as successful investments can be made, so can successful scams in the world of crypto-trading.
Robots, or automated processes for managing financial instruments, are among the most regularly used by hackers or scam systems in this sector.
Trading robots employ financial instrument analysis algorithms to close and execute orders to buy and sell cryptocurrencies, while they are not limited to this asset class.
Many of these robots claim to be 100% effective in generating revenue.
The first thing Eobot tries to persuade us of is how useful it is to conduct cryptocurrency exchanges. So far, all we know about these gentlemen is that they provide us these kinds of services, which is a deception.
Note: We believe it's a farce because they claim to be the world's leaders in cloud mining just a few words later.
We doubt that Eobot will be able to provide so many services at once, given the complexity of the mining process.
Furthermore, specific equipment is required; given all of Eobot's flaws, do you believe they will be able to afford to purchase this equipment?
They can if we think about it because that money will be ours. They are prospering at our expense, and on top of that, they promise us things that will never happen.
Eobot Scam: What does the Software Claim to be able to do?
Eobot is neither a cloud mining service nor a cryptocurrency exchange. We don't know exactly what they do; the only thing we do know is that we can't put our faith in them.
This is not the help you were looking for if you truly care about your money and enter the world of cryptocurrencies legally and safely.
We could not determine what Ebot is and what it provides to users despite our best efforts during our investigation.
The only thing that is evident to us is that Eobot is a massive hoax and that we will lose money if we invest in it.
We've titled this part in an attempt to figure out what they provide because we have no idea what Eobot is or what they want to offer, largely because everything they're telling us is a lie, so we're not going to believe this riffraff.
Of course, take a look at Eobot's website; it is outdated, old, shabby, and even contains spelling errors.
The reality is that we have our doubts that a platform that claims to be a leader does not care about its aesthetics and design.
How can you tell if a Trading Robot is a Rip-Off?
You should conduct thorough research before utilizing a good robot to enter the realm of binary options.
There are specific websites dedicated to analyzing them, such as Invezz's good evaluation of the Bitcoin Era. It is one of the most contentious applications in the industry. Why, because it has enticed naïve consumers to fall prey to this deception.
Bitcoin Era is an auto trading software that has become increasingly popular in recent months. The issue is that it takes money from the initial deposits. Many people doubt that you will see it, but the truth is that there is enough evidence to back this up.
Conclusion
What we can conclude is that Eobot has a highly dubious profit-generating facility. Even a rookie binary trader might make a lot of money in a few weeks. This should be enough to make any user with even a little experience in the field nervous.
They tell you that the legislation had changed and that you needed an identity card. And other such things to avoid having to pay you. We don't give anything because the contract was not completed when we took it. They do, however, have the right to keep the money you owe them.
Before shutting the business, change the condition and leave with a full pocket. You'll be able to handle things on your own, on paper, or in your thoughts. And the state will need to find more sheep to shear.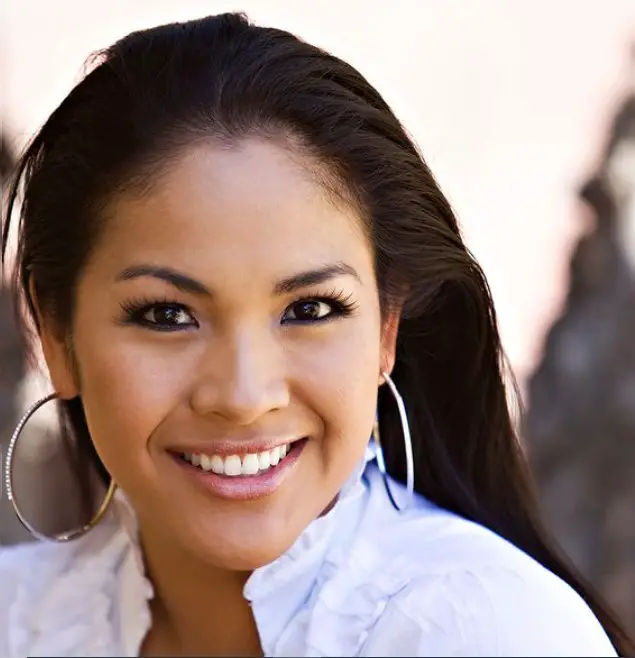 I am Lavinia by name, and a financial expert with a degree in finance from the University of Chicago. In my blog, I help people to educate by making wise choices regarding personal investment, basic banking, credit and debit card, business education, real estate, insurance, expenditures, etc.