VISA was founded in 1958 and is the largest form of payment on the planet. It makes electronic funds transfers possible. These transfers are made with credit cards, prepaid cards, and debit cards. This is for financial institutions globally.
Because of the extraordinary expansion of the Bitcoin industry over the previous ten years, it is now feasible to acquire Bitcoin in various methods. A conventional debit/credit card or a bank account on a bitcoin exchange is two of the most popular methods.
Although several sites accept VISA gift cards, we'll walk you through the procedure using Coinbase.
This is since Coinbase is one of the most user-friendly brokers for purchasing Bitcoin, making it perfect for first-time buyers. It's worth noting that Coinbase charges a 3.99 percent cost for using a credit card, plus a 1.5 percent transaction fee.
Gift Cards
These types of cards are common gifts that are used to exchange for various goods and services.
Making the exchange of gift cards for cryptocurrencies might be difficult initially.
However, in this article, we will give you a simple way to do it.
This way, you will be able to exchange prepaid cards for cryptocurrencies.
Some well-known retailers sell such VISA cards in bulk, for example, CardCash.
Regardless of the type of gift card, we can buy or sell them at Paxful or LocalBitcoins.
The same goes for VISA gift cards for Bitcoin immediately and securely.
To buy Bitcoins, you need to find a trusted marketplace or exchange that makes it possible.
Steps to Buy Bitcoins on sites as Paxful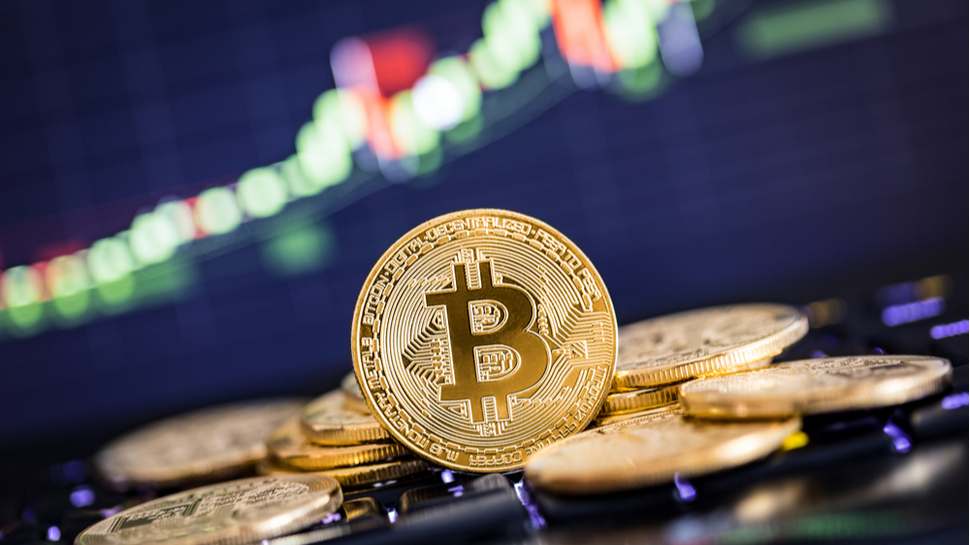 Create an account using Paxful.
Check the account.
Look for the option Buy Bitcoin.
Locate a VISA gift card.
Proceed to open an exchange with the provider and fill out the terms.
Then you will get bitcoins in the Paxful wallet.
And that's it, and you have to buy bitcoin with a visa gift card as a payment method.
Paxful offers suppliers the ability to generate offers for all currencies.
Advantages
Different payment methods
High security
Vendor diversity
Trust system
Simple user interface
Disadvantage
Both buyers and sellers can be scammed.
Local Bitcoins
It is a bitcoin trading platform. Such trading is done on a person-to-person basis. This platform is ideal for making connections between buyers and sellers. It also offers vendors the ability to generate offers for all currencies.
Advantages
Accepts different forms of payment.
Worldwide access.
Privacy.
Wide range of buyers and sellers.
Bitcoins are acquired quickly by buyers.
Disadvantages
There is no variety of cryptocurrencies.
Buyers and sellers can be fraud victims.
Prepaid Cards
We want to give a gift, but we are blind because we do not know what the recipient wants.
For those occasions, prepaid cards are ideal. Since VISA cards are received worldwide, giving a credit card is very relevant. This way, people can make online and offline purchases.
To avoid the use of cash, people give out prepaid gift cards. That way you can use the money as you wish. Just as a prepaid balance is also used, gift cards cost an amount of cash. However, VISA prepaid cards work in the same way as regular cards. 
Therefore they can be used both online and in stores. There is one big distinction between regular and prepaid cards. Gift cards don't relate to a bank account.
For this reason, they lose usefulness when it comes to large purchases. Others prefer to exchange them for Bitcoins, for example.
Purchasing Cryptocurrencies
Generally to acquire cryptocurrencies through the following procedure:
Find a wallet: downloading a wallet on pc, tablet, or smartphone.
Be prudent in the choice of the exchange: this is to avoid scammers. The reliability of the website should be verified by checking its background before using the money.
Open an account: by registering the respective name and password. Then, click on open an account.
Select the payment method: to do so, click on the configuration and make the desired selection.
Then choose the debit or credit card alternative. Afterward, you can add a prepaid card as the payment method.
Confirm the account: for verification, you must type the ID and log in. However, this step takes some time, so do not go too far.
When finished, you will be ready to acquire the first cryptocurrency. So, we hope we have been helpful, and you can easily buy bitcoin with a Visa gift card.
Bottom Line
Bitcoin has been on the rise in recent years. With more people viewing it as a viable investment opportunity, its price is only going to continue to go up from here. But what if you want to buy bitcoin without having any knowledge of how cryptocurrency works? You can use your Visa gift card by exchanging it for BTC at one of the many exchanges that offer this service. This way, you don't have to worry about converting your money into bitcoins and then sending them back out later with all of the volatility risk involved!
I am Lavinia by name and a financial expert with a degree in finance from the University of Chicago. In my blog, I help people to educate by making wise choices regarding personal investment, basic banking, credit and debit card, business education, real estate, insurance, expenditures, etc.