Disclaimer
Information presented on this web page is intended for informational and educational purposes only and is not meant to be taken as legal, financial, investment or tax advice. We do not accept any responsibility for any trading or investment related losses. Please review our disclaimer on before taking action based upon anything you read or see.
There is a limit to buying Bitcoins on the ATs, using cash at automatic machines like the traditional ATMs. When you completed your transaction and made your purchase, the Bitcoins are transferred to your wallet. In this guide, I will discuss the bitcoin atm limit.
Bitcoin ATM limit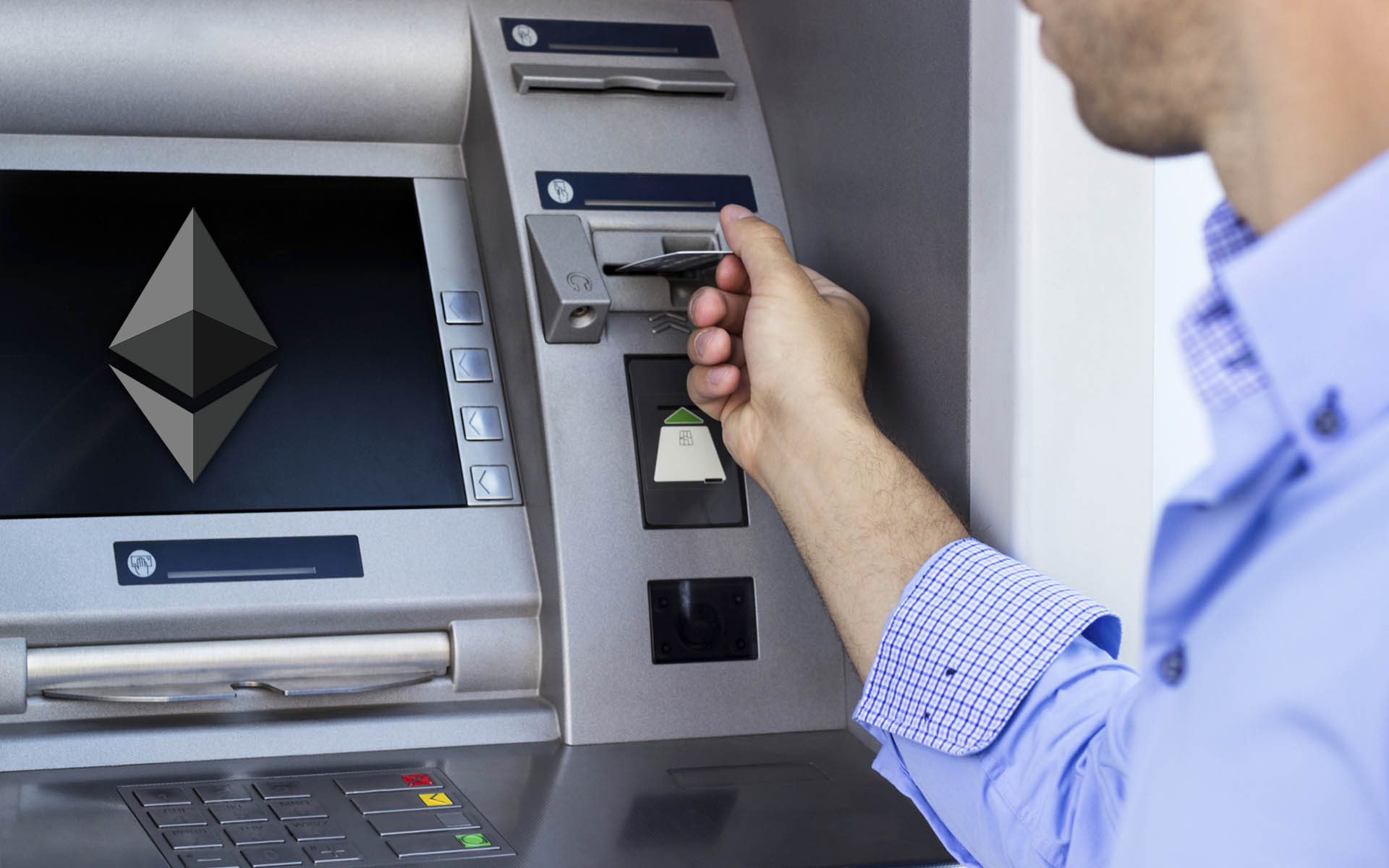 The operator of Bitcoin ATM's typically buys limits range from $5-$20 per transaction as a minimum, and $3,000-$9,000 per day as a maximum.
Bitcoins are still a relatively new form of currency, and like any other type of money, you'll need to trade it for goods or services. There's plenty of ways to do that in person by searching Meetups for Bitcoin enthusiasts near your location. However, if you're looking at purchasing bitcoins on the internet then an ATM is probably more convenient than meeting up with someone one-on-one. I found out about this site called Coinatmradar which has information on nearly all bitcoin ATMs worldwide: https://coinatmradar/.
Bitcoin is becoming increasingly popular as time goes by since its release in 2009; however, not many people know what they are exactly – here we break down some facts that will hopefully help clear things up!
Coin Hub ATM
Coin Hub is a well-known Bitcoin TM Network that offers customers to buy and sell Bitcoins immediately at various places across Nevada. California, and many more places. This platform aims to provide the cheapest, secure and fastest way to buy or sell Bitcoin in return for cash.
Features of Coin Hub
Lower fees
Coin Hub Bitcoin ATMs are famous ATMs that only charge a small fraction and the lowest fee in the areas. Our price is one of the exciting features that most people chose Coin Hub.
Convenient Locations
Coin Hub is the simplest and easiest way to buy Bitcoin in local areas. There are multiple ATMs in Los Angeles, Las Vegas, and many places.
Security
The Bitcoin is directly sent to the Bitcoin Wallet in your account after your purchase. The platform does not take ownership of your currency like other exchanges.
Support
If you have any queries and information about your transaction or your amount, you can contact info@coinhubatm.com.
Higher limits
Coin hub ATMs provide a higher limit to their clients to buy up to $25000 per day.
Instant transactions
You can make instant and fast transactions at the Coin hub ATMs to buy Bitcoins. You have to provide your ID for purchases, cash phone, and end the trade in less than one minute.
Bitcoin 4U
Bitcoin 4 U fees vary by location and existing market conditions as it is committed to offering competitive rates and fees. The speed and costs are finalized before the transaction is made. You can buy Bitcoins with cash and with other cryptocurrencies like Ethereum and LiteCoin.
Bitcoin ATM buys Limit.
For buying the Bitcoin from ATMs, you will need an ID verification that takes less than a minute to proceed and can be quickly done on your android devices. If you want to buy a higher amount of virtual currencies like Bitcoin, Ethereum, or Litecoin, you can contact the ATM team for the extra verification formalities. We ensure to secure your information and data to offer you every type of protection. Most Bitcoin ATM operator buy limits range from $5 to 20$ per transaction as a minimum and $3000 to 9000$ per day as a maximum.
Cons of Bitcoin ATMs
It is one of the easiest and fastest ways to sell or buy Bitcoins and other cryptocurrencies.
It does not need bank accounts.
Most machines do not need verification, which means that you are entirely unknown.
For travelers who are facing higher fees in traditional currencies exchanges can buy bitcoin before going to another place and can sell the using Bitcoin ATMs, thus can change it into the local currency.
Pros of Bitcoin ATMs
The major disadvantage of the Bitcoin ATM is that its transaction fee is high. It includes rent, regulatory measures, machine maintenance, volatility, and other costs.
It is not ideal for huge transactions.
Most ATMs have withdrawal and deposit limits between $1000 to $10,000; it is significantly more minor than other Fait currencies used worldwide.
Due to the rise and fall in the prices of cryptocurrency, it can be pretty risky.
Selling of Bitcoin at ATMs
Selling Bitcoin at ATM is super easy and fast, as it requires the following steps.
Provide the amount of bitcoin you plan to sell.
On the address displayed on the screen of the ATM, send the amount of Bitcoin on it.
When the transaction is completed and confirmed, cash will be transferred directly.
Conclusion
From the above discussion, it is concluded that buying and selling Bitcoin on ATM is an easy and fast process that anyone can follow. You can easily convert fiat currency into bitcoin and vice versa. It is beneficial for those who do not know banks and want to gain access to cryptocurrency business and participate in global e-commerce. Despite all risks related to bitcoins, like volatility and the higher fees, bitcoin ATM plays an important role in reaching and adopting all digital cryptocurrencies.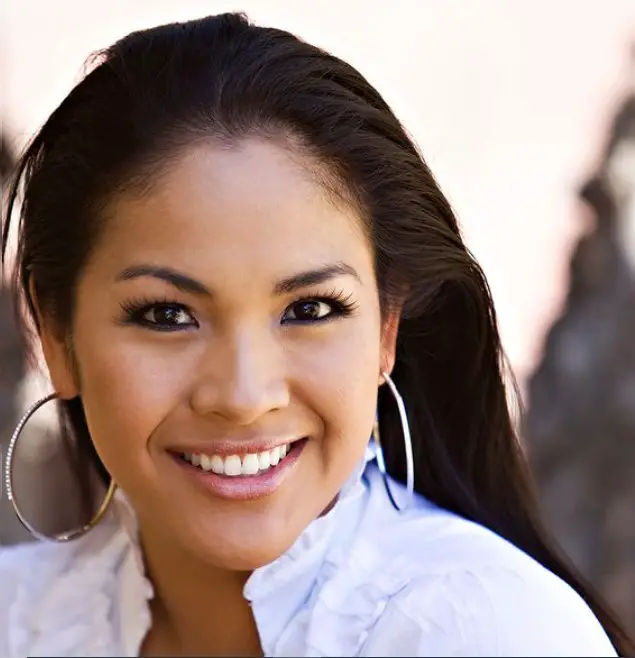 I am Lavinia by name, and a financial expert with a degree in finance from the University of Chicago. In my blog, I help people to educate by making wise choices regarding personal investment, basic banking, credit and debit card, business education, real estate, insurance, expenditures, etc.