Disclaimer
Information presented on this web page is intended for informational and educational purposes only and is not meant to be taken as legal, financial, investment or tax advice. We do not accept any responsibility for any trading or investment related losses. Please review our disclaimer on before taking action based upon anything you read or see.
Have you heard of the virtual debit card? It is a great ally for those who want to shop even more securely on the internet. However, despite being very advantageous, people are still unaware of this feature and how it works in practice, mainly because it is not yet widely advertised. With that in mind, we decided to prepare this article and show you some of the best virtual debit cards. Is this subject of interest to you? So, read on and find out more about it right now!
What is Virtual Debit Card and how it Works?
It is a kind of mirror of your physical card. In other words, it is a second card with a different number but which has a link to the same limit. It also records the expenses in your account or on the bills you have already received. Therefore, we can say that it is a more practical and safe option for those who like to shop in online stores and marketplaces.
Peculiarities of the Virtual Debit Card 
Some peculiarities of the virtual debit card include:
Mode of operation 
The usage rules of this card depends on the institution offering it. In some, it comes with a temporary numbering and security code. In addition, the bank sets a time window for you to make purchases. It expires after that time, and you can't use it anymore- unless you order a new one.
In others, the bank can offer a unique numbering to use in purchases made over the internet. So it doesn't expire like in the other case and is available whenever you need to use it. But beware, in both cases, you can only use the virtual payment card in the online environment.
Limit
In the case of the virtual debit card, the spending limit is shared between cards. This way, if you have $1,000 available and you make a purchase that costs $350 that means you will have $650 for new expenses, regardless of which one you use.
Expiration date
Just as the virtual card has different numbers, the expiry date and the security code (the one on the back, with three digits) are also not identical.
Invoice
Don't forget that the virtual debit card firm will cut your expenses on the same invoice on which you incur the charges related to the physical card. So program yourself properly to avoid surprises when paying.
Advantages of the Virtual Debit Card
Now that you know better what the virtual debit card is and how it works let's present some advantages you can obtain using this feature.
More security for your online purchases
Who has ever been a little apprehensive about shopping on certain sites? When they are less known, then it is not even talked about. It's natural to be afraid of inserting important data on pages out there, mainly because of the fear of suffering fraud and having the card cloned. However, with the virtual debit card, you can shop online in a more secure way.
Ease of usage
Your virtual debit card is available just a few taps away. Do you need to make an online payment? 
Just access the application or the bank's website and make the release without bureaucracy and long lines waiting for assistance.
In addition, banks generally do not require you to have a physical card in hand to complete your purchases. That means even if you left it at home and want to buy something wherever you are, use the institution's app on your mobile.
Furthermore, it's best never to post photos with your virtual card information anywhere with the screen print. Also, don't share the information with others. These mistakes can make others have access to the data and, therefore, make purchases with your card, even without having it "in hand."
Streaming services
Streaming services provide movies, series, cartoons, music, comics, and even online game transmission. Moreover, the contents are available without downloading them on your devices, which is a great advantage since you don't accumulate files occupying memory.
They usually charge a monthly fee, which you can pay to your virtual credit cards. In this case, you can register your virtual card instead of the physical one as a form of payment. Thus, the amount charged appears on your invoice each month.
Restaurant apps
Do you want to order food online by paying with your card, but without exposing yourself? Then, register your virtual debit card in the applications that provide this service and be happy. Then, you can use it only once or leave it written, convenient whenever you order a snack or a meal. This is quite valid since you won't need to enter the information every time you use these apps.
Education apps
Did you know that there are also applicants that provide educational content, including streaming? If you need to use one of them and make a payment (either one-time or recurring), the virtual debit card can help. Also, you can get a greater guarantee of security, with a considerably lower risk of suffering from fraud. So, take the opportunity to use your virtual card when entering your payment details.
Best Virtual Debit Cards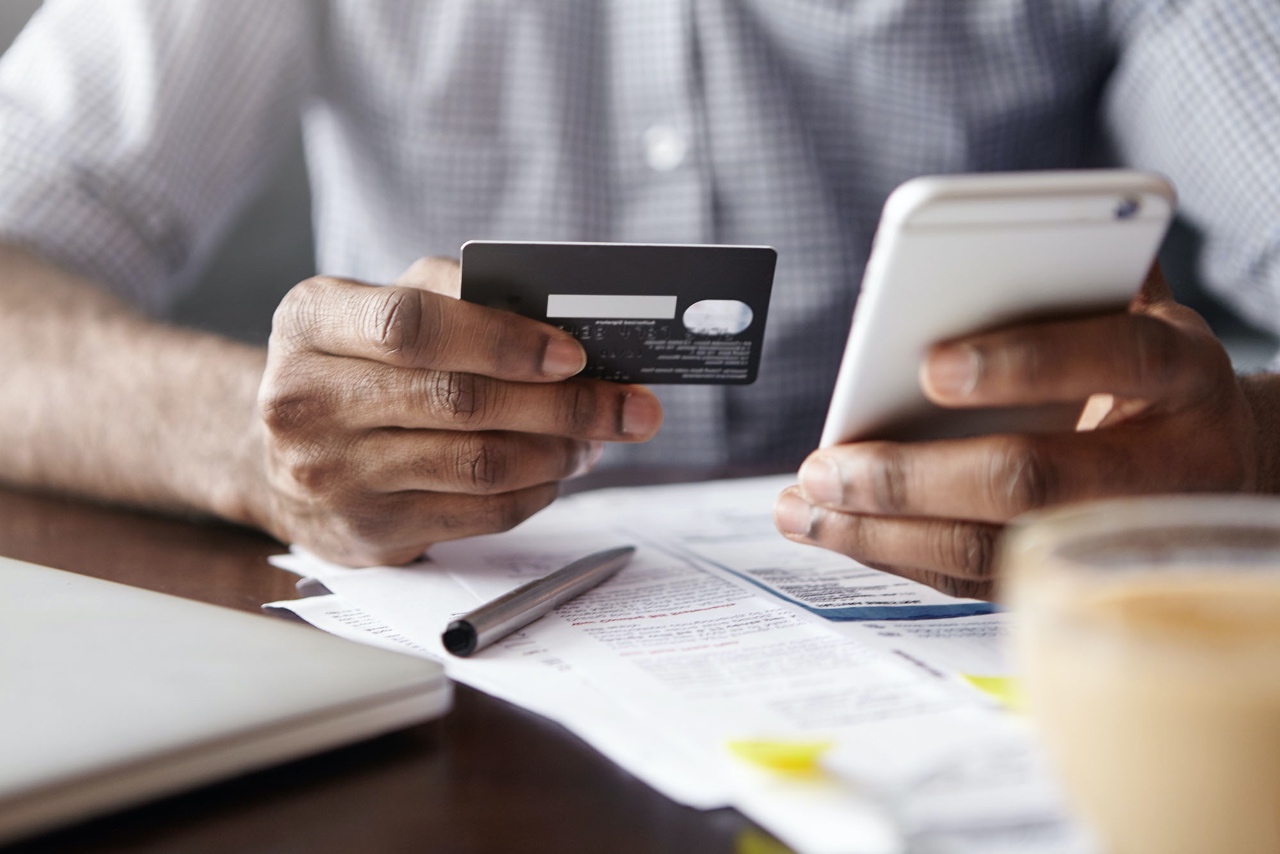 A highlight of some of the best virtual debit cards include:
The U.S. Unlocked
The U.S. Unlocked virtual debit card allows its users to shop on various U.S. websites from anywhere in the world. This payment service is also great for clients who desire to purchase services such as Disney+, Netflix, Hulu, etc.
The U.S. Unlocked further provides two types of cards: a one-time card that you can't reuse after a single transaction and a merchant-specific card that gets locked up to a particular merchant after each transaction.
FamZoo
FamZoo is a family-oriented virtual debit card that allows parents to become their children's "virtual bankers."
The monthly plan allows four cards, but you can add more for $ 2 per card. In addition, you can submit assignments, split payments, and view your history tabs from the website or app.
Netspend
Netspend is a virtual debit card that aids its users with personalized card services online. This usually comes with a unique number and photo. This card service provider further sends transaction tokens via text messages. With Netspend, users also have the possibility of checking their card account balance from anywhere.
Furthermore, Netspend comes with a Payback Reward program, allowing customers to get cashback on many everyday purchases. By using the NetSpend virtual debit card for purchases instead of your bank debit card, you could rack up thousands in cashback rewards too.
Blur
Blur is a virtual debit card that aids its users in protecting their online bank transactions, payments, passwords, and privacy from cybercriminals. It also allows clients to easily checkout from their tablet, phone, and browser. This virtual debit card also generates new details for every online transaction.
Bento
Bento is a virtual debit card that provides an easy option to manage your firm's spending and general expenses. Bento also aids its users in generating a unique virtual card for every account.
The best virtual debit cards: prerequisites for approving a credit card? 
The criteria that apply for the approval of many virtual debit cards are confidential. On the other hand, you can increase your chances by using digital wallets services for only legal deals. Furthermore, it is worth noting that not having your application approved does not mean any restriction or pending issues in your name.
Frequently Asked Questions
Can you withdraw money using a virtual card?
You can withdraw money from any ATM using a virtual card.
Which banks offer virtual debit cards?
The following app gives virtual debit cards:
Bank of America 
Citibank
Capital One
Does chime give you a virtual card?
You can view a digital version of your virtual card through the chime online app. 
Where can I use a virtual Visa card?
You can use a virtual Visa card wherever Visa is accepted. This entails both by phone and online.
Which app gives a virtual debit card?
The following apps give virtual debit cards:
GO2bank virtual bank app
PayPal virtual bank app
Bank of America virtual bank app
Citibank virtual bank app
Capital One virtual bank app
What is a virtual prepaid card?
As earlier highlighted, a virtual prepaid card is a dematerialized card exclusively dedicated to Internet purchases. This makes it possible to secure the transaction as much as the bank details of its owner while protecting any sensitive information during payment. You generate a temporary number with each use, which only works for the duration of a specific purchase. In a data leak, it is impossible to reuse the same code a second time.
Conclusion
In conclusion, the virtual debit card is a great resource for making your online payments with more security and peace of mind. However, any solution that helps eases the routine and avoids breaking the budget is welcome when it comes to your finances. Thus, it's best to opt for the best virtual debit cards highlighted above.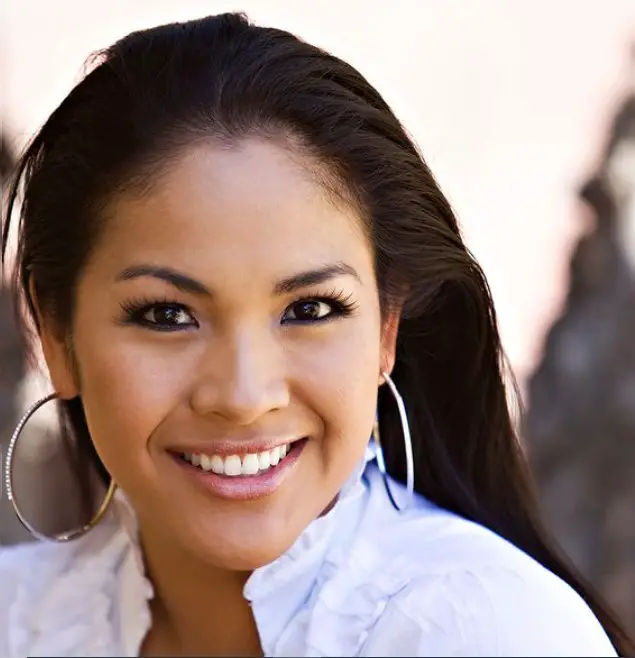 I am Lavinia by name, and a financial expert with a degree in finance from the University of Chicago. In my blog, I help people to educate by making wise choices regarding personal investment, basic banking, credit and debit card, business education, real estate, insurance, expenditures, etc.