Disclaimer
Information presented on this web page is intended for informational and educational purposes only and is not meant to be taken as legal, financial, investment or tax advice. We do not accept any responsibility for any trading or investment related losses. Please review our disclaimer on before taking action based upon anything you read or see.
One of the biggest problems for people who use credit cards is, without a doubt, choosing the best credit card for beginners. Getting the first credit card usually leads to a snowball default too. This happens when individuals do not know much about the section of credit cards. Thus, they end up accepting any proposal from any bank. Many accept credit from the bank where they receive their payments, which is not always the best choice. To this end, this article proposes diverse credit card types which are the best for beginners.   
Best Credit Cards: Which Company should Beginners opt for?
Before looking at some of the best credit cards to choose from as a beginner, it's best to be aware of the best credit card companies available. Behind the credit cards are your bank and credit card companies such as Mastercard or Visa.
They provide the infrastructure for payment transactions and lay down rules of conduct for banks and retailers. As a rule, they have nothing to do with credit card users because if you have problems with the card, you always have to contact your bank. The card issuing bank determines the fees for the card, not the credit card company.
For consumers, there is hardly any difference between Mastercard and Visa. Both are accepted worldwide. However, there can be a preference for one of the brands in individual countries. If you travel a lot abroad, find out more beforehand.
The situation is different with companies such as American Express (Amex) and Diners Club. With these cards, you set the prices yourself. On the other hand, these cards are less accepted in shops or restaurants than Mastercard and Visa. This is because they are often more expensive for merchants.
Best Credit Cards: Requirements to be considered for Beginners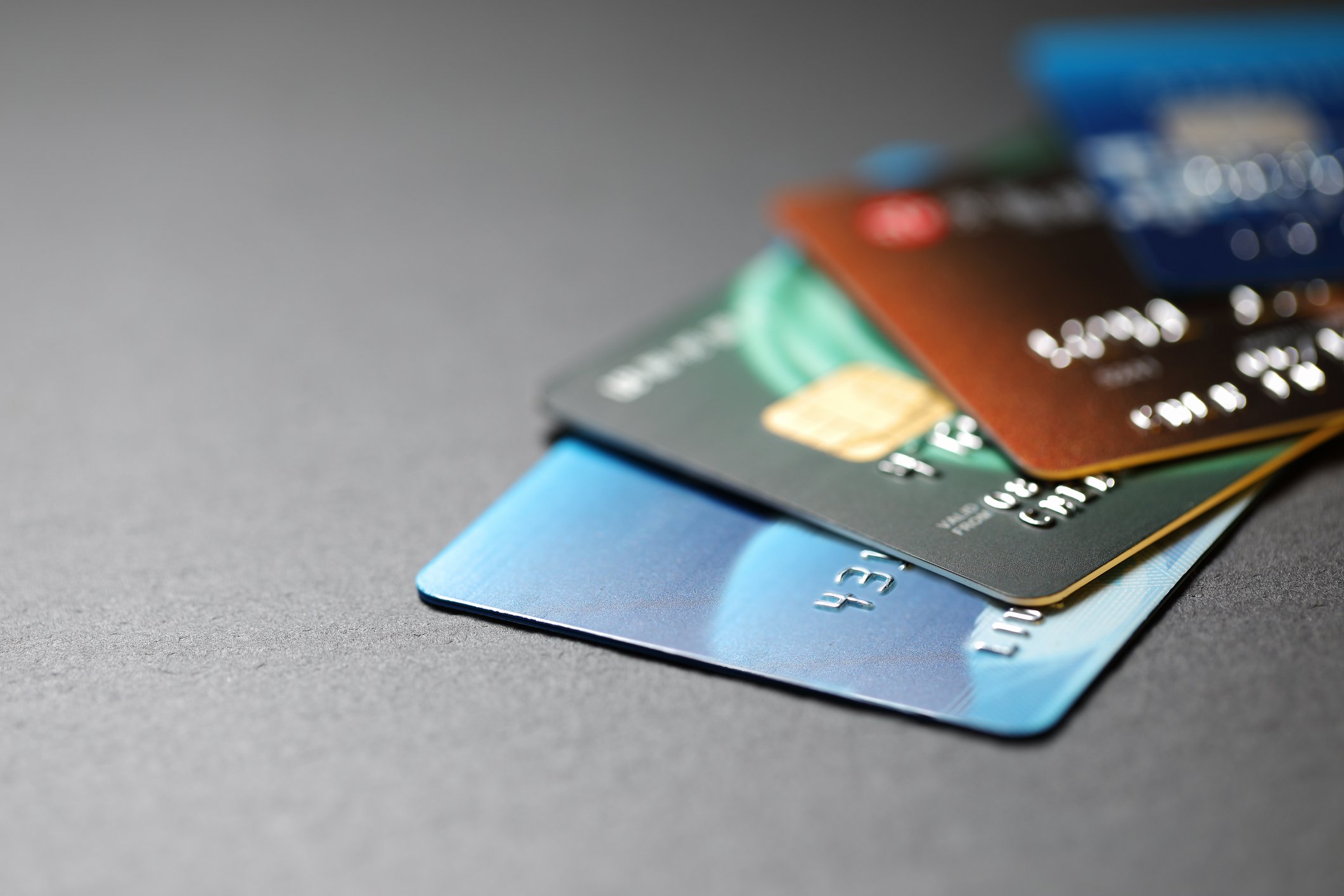 Before choosing with regards to credit cards for beginners, its best to consider the following:
Little or no Annual Fees
Banks usually charge a variety of fees for credit cards. If you choose the wrong provider or an unsuitable card, you will pay far too much. You can easily see the differences in the annual fees of many cards.
Some expensive cards would demand that you pay up to $100. So think carefully about what you desire to do with the credit card and how you desire to use the card. For consumers who like to travel, the fees for paying and withdrawing in a currency other than the US dollar can play a major role.
Furthermore, many credit cards don't have those high annual fees these days. Some banks even have the proposal of 0 annuities, but it's best to be alert regarding other monthly charges you may incur when using the card.
Easy-to-use Platform
Another very important consideration for beginners regarding credit cards is the availability of a simple digital platform. This will enable the users to have real-time access to everything they do.
This would also provide adequate information regarding all purchases, installments, delays, and notices of fines, in addition to efficient technical support.
Lower Revolving Interest
The credit card is a time bomb for those who don't have adequate discipline and fail to make their payments on time. Thus, it's best to opt for a card with a lower revolving interest. This is quite valid because a $300 invoice can quickly grow into $400 in a few days of delay with high revolving interest.
Support for Installment Payments and Cash Purchases
Some credit cards give users good support when paying in installments, such as prepayment. Others also offer discounts when buying in one go on the card.
Free Card Transactions 
Some banks charge irrelevant fees to transfer money using credit cards. Thus, it's best to opt for one that allows for free transactions.
Best Credit Card for Beginners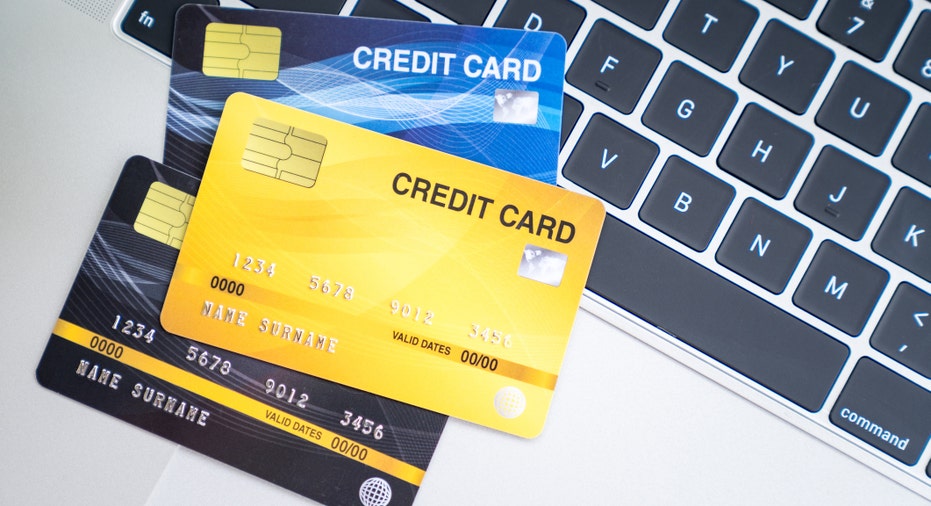 Some credit cards which work best for beginners include:
Self-Visa® Credit Card
The Self Visa® Credit Card is one of the best credit cards that entitle its holders to a credit limit higher than their initial deposit. It is also noteworthy that they have relatively low fees and a smooth process for qualifying credit limit increases. Such increases do not necessarily require additional cash deposits, further reducing the cost of the card.
This card requires a minimum refundable security deposit of $ 49, $ 99, or $ 200, depending on your credit profile. You must deposit within 80 days of applying for the card. Regardless of the size of your deposit, your initial credit limit is at least $ 200. It can range up to $3000, depending on your creditworthiness.
If you demonstrate a reliable payment pattern across multiple consecutive billing cycles, you can access a higher line of credit without an additional deposit. To step up your credit limit, you can make more deposits in $ 20 increments, up to a maximum of $ 3,000. The issuing firm also has sole discretion as to the amount and frequency of these "free" credit limit increases.
With the Self Visa® Credit Card, there is no annual fee or foreign transaction fees. Users usually get unlimited and free access to their credit scores. They'll also have full access to Capital One CreditWise. This includes a what-if simulator that allows them to run different scenarios to predict their credit score and debt load changes.
Barclaycard Platinum Double 
There are TWO cards available here. The Barclaycard Platinum Double is a double card consisting of Mastercard and VISA. In this way, you can separate your private and business expenses. The sales are always shown separately on the monthly statements too.
The Barclaycard Platinum Double further stands as a great choice for beginners due to the following particularities:
You don't need to open any additional checking account 
Two cards available
The credit line is determined individually
Car rental with fully comprehensive insurance
Repayment of the card bill after two months (interest-free)
Emergency protection (up to $500 per day in the event of card loss)
Insurance benefits include holders of partner cards, even if the holder of the main card does not travel with them
Citi® Secured MasterCard®
The Citi Secured MasterCard is another great card for beginners. It comes with approximately average fees and APRs. The credit limit is above average, which makes it ideal for cardholders with high spending needs. However, the credit limit is always the same as the deposited amount.
There is no way to increase the credit limit without making an additional deposit. Additionally, Citi automatically denies card applicants who have gone bankrupt in the past two years.
Once approved for the Citi Secured MasterCard, you have 30 days to deposit only $ 200 or up to $ 5000. You can make additional deposits to increase credit limits, but the funds will be locked in for at least 18 months. They would not earn you any interest during that period as well.
If you make timely payments for the term, Citi may choose to return the deposit and allow the user to continue using the card. Your payment and credit usage schemes are automatically reported to all the relevant consumer credit agencies too.
Merrick Bank Visa® Secured Card
The Merrick Bank's Visa Secured Credit Card is no exception for consumers who are beginners. Its approval standards are very relaxed, so it's worth applying even if other credit card issuers deny you.
A relatively low APR contributes to the ongoing cost of the card, even if higher-than-average annual fees are reduced to those savings.
The Merrick Bank Visa® Secured Card allows you to deposit up to $ 200 or up to $ 3000. You are encouraged to deposit as much as you feel comfortable depositing, as your deposit is not limited by your credit profile, only by the $ limit. Your credit limit is always the same as your deposit amount.
Your deposit is also FDIC insured but earns no interest. Merrick Bank does not automatically convert your secured visa to an unsecured card. If you desire to switch to an unsecured card, you need to apply for an unsecured card from Merrick Bank (or other issuers). 
Frequently Asked Questions
How many credit cards should you have to build credit?
When building your credit, there is no required number of credit cards you must get. The card number usually depends on some factors, such as your spending habits and your current credit score.
Is it better to pay your credit card early?
By paying your credit card early, you drastically reduce the total balance the card issuer sends to the credit bureaus. Furthermore, early payment also prevents you from paying interest charges after your statement closing date.
Which is the most powerful credit card?
The most powerful credit card currently is The American Express Centurion Card.
What is the easiest first credit card to get?
The easiest first credit card to get is the Self Visa® Credit Card.
What makes a good starter credit card?
As earlier highlighted, the following make up a good starter credit card:
Little or no annual fees
Easy-to-use platform
Lower revolving interest
Support for installment payments and cash purchases
Free card transactions 
Conclusion
In conclusion, every beginner who opts for credit cards should clarify beforehand what exactly they need. Thus, with the highlight of the best credit card for beginners above, you won't get lost anymore. Rather, you will easily choose the ideal one for your current financial profile.