Disclaimer
Information presented on this web page is intended for informational and educational purposes only and is not meant to be taken as legal, financial, investment or tax advice. We do not accept any responsibility for any trading or investment related losses. Please review our disclaimer on before taking action based upon anything you read or see.
Companies, corporations, public entities, and business people with a large volume of frequent transactions with the bank choose current bank accounts. Transfers, withdrawals, and contra transactions are all part of the current account. Demand Deposit Accounts are another name for these types of accounts. Thus, we have made this post to educate you on the advantages and disadvantages of a current account.
Have you ever visited a bank and observed all of the various counters? Most banks have several counters that cater to diverse customer demands. They offer designated sections for each requirement, making banking more accessible for you.
But did you know that banks provide a variety of account types? On a personal level, the savings account is quite popular, but another account is named the current account. This is a commonly used terminology in the business world.
What is a Current Account?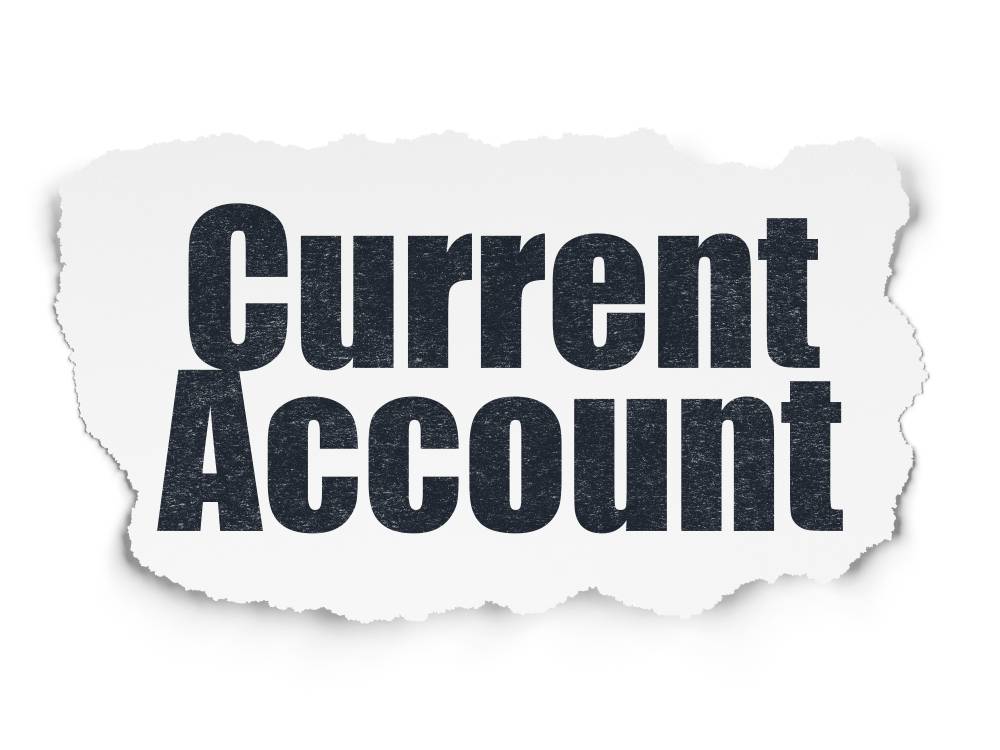 A current account is a kind of bank account used by companies and was created to assist businesses of all sizes to succeed. This is particularly valid when dealing with many transactions in a single working day.
Whereas a savings account is primarily concerned with the savings and investments of individual account holders, a current account is concerned with the promotion of companies.
A current account, as previously stated, is a company account. Unlike savings accounts, which get designed to help people save money, current accounts get primarily utilized to meet the demands of companies.
Advantages of Current Accounts
The following are some of the advantages of current accounts:
Transactions are limitless.
A business current account enables you to conduct limitless transactions per your firm's needs. You are not required to restrict your transactions in the same way you would on a personal savings account.
Follow-up
You may go back and review all of your transactions at any time. This is true because the bank that handles your company's current account can keep track of your transactions as they happen.
Use of the internet for banking
The online banking service on your current account is one of the most crucial current account perks. There are various advantages to internet banking that make it easier to manage your account.
You may utilize online banking's different capabilities to plan your financial operations and maintain company efficiency. You don't need to travel to a bank location to deposit a check, for example, since you can get cash swiftly and conveniently online.
Your money will be accessible for use nearly immediately due to this. Similarly, you may pay your vendors without having to write checks by paying them online.
Banking in many cities
With all banks now offering internet banking, you can manage the same company's current account from several locations, allowing you to aggregate your current account activities in real-time. If you have offices, depots, or sales outlets in other cities, you may deposit funds into your current account at a bank branch in that city.
Access to an overdraft
Because of the nature of your company, you may suffer some delays in receipts or payments. These might sometimes put you in a financial bind if you don't have enough money to pay for raw ingredients in your checking account. You can always rely on a bank to provide you with an overdraft on your company's current account.
Assists with company organization
If you operate a business as a lone proprietor, you will benefit from having a current account. When it comes to conforming to various rules, such as the Income-tax Act, there is no difference between person and company as a single owner.
Entrepreneurs often utilize a personal account for their company. This makes it difficult for the owner to keep track of the business side of the account since private and company funds might get mixed up. The current account removes this, allowing you to concentrate only on your company.
Value-added services
Because of the competition, you may get many value-added services for nothing. Banks do not want to lose you if you are an excellent client. They usually provide a wide range of services, including interest on your business, current account balances, withdrawal and deposit at different locations, 24/7 phone banking, mobile notification services, Online banking, and doorstep banking.
You may also make use of a variety of additional services, including free pay orders, demand drafts, quick cash transfers, and zero balance. If your firm is big enough, you may be able to hire a relationship manager to serve as the point person for your existing client.
A Bank guarantee is issued
You may get bank guarantee services when you have a current account with a solid track record. Because many clients and suppliers want bank guarantees, this benefits you in your operation.
If you export or import raw materials, this service is precious. As you can see from the above, there are several current account advantages to having a current company account.
Establish a credit history
Having a current account will help you create a credit history, which you'll need if you want to borrow money, as long as you use it wisely. It might demonstrate to lenders that you can manage your money if you make payments on time and don't spend more than your available amount.
If you have an organized overdraft, you mustn't go over your limit since this will harm your credit score.
Disadvantages of Current Account
Opening a current account has several benefits. However, there are several drawbacks to having a current bank account. Here are a few examples:
There is no interest paid on deposits.
Unlike a savings account, you do not receive interest on money put in this account. The most significant downside of having a current account is this. Customers lose out on the opportunity cost of their assets, which might have earned interest if maintained elsewhere. Some banks give a tiny amount of interest, although it is pretty modest.
Exorbitant Bank Service Fees
When a current account customer requires extra services, they must spend a significant amount on service costs. This is true since current account service costs are far higher than savings account service charges.
Free Check Books and Demand Drafts are Limited
Banks impose a monthly restriction on the number of free checkbooks or demand drafts they may issue, such as 20. You will have to spend more money if you want more than that.
There is a limit on free cash deposits and withdrawals.
Monthly, many banks set a limit on free cash deposits and withdrawals. After exceeding the limit, one must pay the price.
Increased Account Balance Maintenance monthly
In a current account, you must maintain a higher monthly account balance. If you do not keep your account balance at the minimum, you will be charged a penalty by the bank.
Obscure Fine Print
The small print and paperwork necessary in maintaining a current account are relatively more complicated and time-consuming. This is true compared to other kinds of accounts such as savings accounts, fixed accounts, and so on.
Fees for Transactions
Some banks impose fees for current account transactions and do not offer free transactions. These transactions might include online financial transfers, cash withdrawals from other bank's ATMs, and so on.
Bill payments are not possible to automate.
You can't set up standing orders in your current account to make bill payments automatically as you can with a savings account.
Frequently Asked Questions
What is a Current Account?
A current account is a bank account used by companies and helps businesses succeed. This is valid when dealing with many transactions in a single working day.
Whereas a savings account is primarily concerned with the savings and investments of individual account holders, a current account is concerned with the promotion of companies.
Is a company's current account beneficial?
Yes. Banks provide a Current Account, a product designed for businesses that need to conduct a significant number of daily transactions. It gets tailored to the needs of partnerships, sole proprietorships, selfhood professionals, business people, corporate organizations, traders, limited liability partnerships (LLPs), and entrepreneurs.
These businesses have frequent monetary operations in their accounts. Therefore a Current Account is a handy banking option for them.
What are the documents needed to start a current account?
To start a current account, you'll need a variety of papers. These papers must be supplied with a signed application form at the account opening. These are some of them:
Photographic application (s)
Proof of Address on Pan Card
Companies and Trusts – Certificate of Incorporation and Memorandum of Association
A collaboration arrangement
All partners must confirm their identity and residency.
For account opening, check your current Savings Account.
Contact information: Email, mobile, and so forth.
Who is eligible to create a current account?
To create a current account, you must be a member of one of the following groups:
A person or a family that is not separated
A business: Private or public limited liability companies, partnership businesses, and sole proprietorships
Institutions, trusts, associations, and government departments 
What are the most common current account fees?
Current accounts are subject to fees based on the bank's policies. The following are the charges:
Charges for bounced checks
Non-compliance with the minimum balance
Charges for duplicate statements
Fees for sending money abroad
Conclusion
In conclusion, banks tend to be indispensable for many people. And if you need more help regarding the advantages and disadvantages of the current account, the tips above will aid you immensely.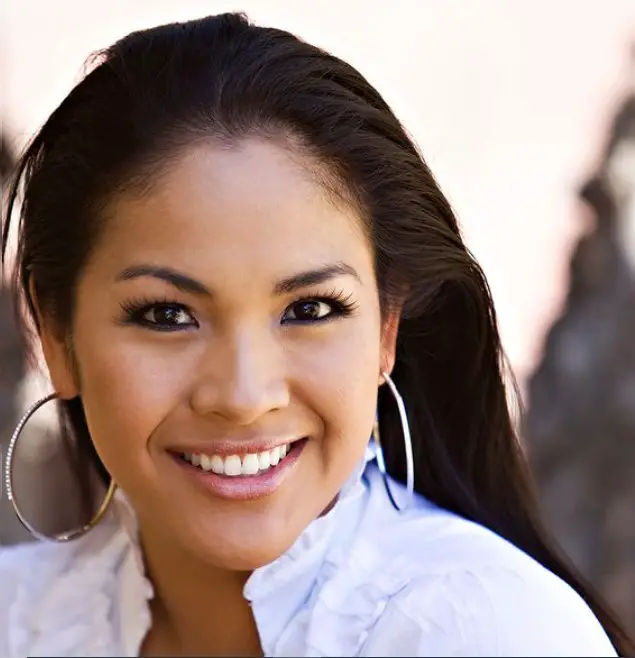 I am Lavinia by name, and a financial expert with a degree in finance from the University of Chicago. In my blog, I help people to educate by making wise choices regarding personal investment, basic banking, credit and debit card, business education, real estate, insurance, expenditures, etc.