Disclaimer
Information presented on this web page is intended for informational and educational purposes only and is not meant to be taken as legal, financial, investment or tax advice. We do not accept any responsibility for any trading or investment related losses. Please review our disclaimer on before taking action based upon anything you read or see.
Even among smaller local banks, online banking is growing more popular. You may access your funds online and even open accounts with banks that conduct all their transactions online. While this makes it easy to make payments and manage accounts, it might make withdrawing money more difficult if you don't know-how. As a result, we've highlighted the following recommendations on how to withdraw money from online bank.
Furthermore, while many aspects of consumer banking have gone online, traditional banks continue to operate brick-and-mortar offices. You may deposit a check, transfer money between accounts, and check your balance using a smart device and an internet connection, avoiding time-consuming journeys to the bank. Come along as we show you how to withdraw money from an online bank account.
Benefits of Online Banking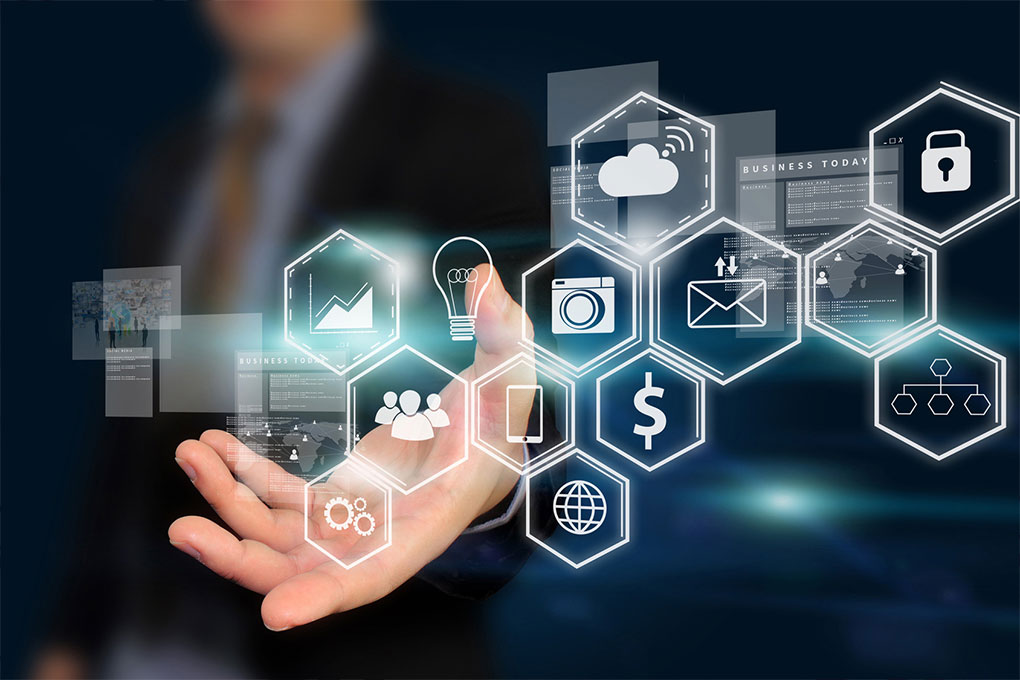 Traditional banks have continued to investigate the possibility of providing online services as financial technology advances. There's no denying that internet banking is convenient: your bank is waiting for you anytime you turn on your computer or Smartphone. Thus, here are some of the most significant benefits:
Account and service access is available 24 hours a day, seven days a week.
You may access internet banking at whichever time plus as you have internet access. Some financial institutions go one step forward by offering live call centre staff 24/7. This may be quite handy if you haven't had an internet connection or think you also need the assistance of a human intellect rather than a computerized process.
Get more out of your money
Online banks may pass those savings on to their consumers because they don't have to pay for items like power, janitorial services, landscaping, or rent. This usually translates to internet banks offering lower costs than conventional banking.
Most online banks, for example, provide a free online bank account with no minimum deposit and other no-fee bank accounts such as IRAs. A handful of online banks provide free checking and no minimum monthly requirements.
If you're concerned about opening a bank account with terrible credit, you might be able to open one online for free with no background check. However, there may be ongoing costs.
Instantaneous transfers
Online banking transfers may happen relatively instantly, whether you're repaying a friend for a concert ticket or moving a substantial sum from checking to savings.
Consumers can transfer money instantly between their accounts, investment firms, and some company and personal accounts using internet accounts without ever visiting a branch or physically handling a check or cash.
Some major banks are now providing services similar to PayPal, in which customers may send money to acquaintances using a mobile app.
Paying bills online
Online bill payment is one of the many benefits of online banking. Instead of writing checks or filling out forms to pay bills, once you've set up your profiles at your online account, all it takes is a single click — or even less, as most bill payments may undergo automation. It's simple to manage your accounts from a single location and track payments in and out of your account with online bill pay.
You may also pay your payments online using your online banking, which eliminates the chance of your check being misplaced in the post.
Almost all institutions have an area where you may create payees. You'll really do have to complete out the information individually, then you'll be allowed to select that payee anytime you want to send money to that firm.
You may establish regular transfers in the same quantity as most institutions. This feature is excellent for costs that don't change from month to months, such as a vehicle payment or an insurance policy.
Alternatively, you may authorize a payee to debit the amount you borrow from your accounts, such as an energy supplier or a lending institution. If you've not already, go to the firm's site and establish an online account. After that, go to the site's invoicing or transactions area and tap on the "automatic payments" option.
You'll need to provide the number of the bank account from which you want the funds deducted, as well as your issuer's routing number.
Better interest rates
In addition to having cheap costs, online banks frequently feature the finest interest rates, whether you're seeking a deposit account, a high yield credit line, or high-interest fixed deposits like a money market account.
Although prices fluctuate, you'll usually discover that online banks pay the best interest rates if you look at a current list of best CD rates or best free online checking account rates.
How to Withdraw Money from Online Bank
If you have a target and a way to get the real cash, you can receive payments online. Without going to your regular bank or financial firm, the internet can provide you with easy ways to withdraw cash online. All online transactions are protected by the Internet banking system's stringent security.
Even though you can retrieve money online, you'll need an ATM card or the patience to wait for the funds to be shipped to your home in the form of a checkout chick. If you have decided to opt for online banking, below are some ways how to withdraw money from an online bank:
Sign up online
Go to your financial institution's website and sign up for internet banking. Depending on the banking organization, you can move funds to your accounts or make transfers to other people's accounts via online banking. To ensure that you access the correct account, you must create a unique username and password and your account details while enrolling in online banking.
Withdraw with a debit card
The easiest method to make a withdrawal from an internet account is using a prepaid card. Many online banks provide debit cards, however, you may be required to provide payment information when applying so that the institution can confirm your location.
After obtaining the card in the mail, you may make instant transactions at an atm or get rebates from an enterprise. These cards frequently come with an ATM transaction fee, particularly if you use them at a bank other than your own.
Transfer of funds via the internet
You can electronically transfer money from your online account to another account, whether at the same bank or different. If you're transferring money to another bank, it could take a few days, and some banks allow a fee for this service. You'll need to have the other bank's routing number and account number to make the transfer.
If you have a checking account, you can find these digits at the bottom of your checks. If you don't possess any checks, contact your bank for the routing number, or look it up on its website.
Check request
Online banks will send you a check for a specific amount at your request. The check can then be cashed locally or deposited into another account. You will have to wait for the postal carrier if you choose this option.
Wire transfer
You might be eligible to receive a same-day wire transfer from your online account to a local account if you need money right away. This service is not available at all online banks.
A wire transfer differs from a standard account transfer in that it is sent straight from one bank to another, without the need to go through a corporate clearinghouse. This indicates that it is more efficient. This type of transfer varies between $15 and $30.
Use cash backs while shopping
If you've ever used your bank card to do tasks, you've probably come across a cash-back screen. While some individuals consider cashback a nuisance, those with online accounts might see that as an opportunity.
It's worth noting that, while there are restrictions to how much money you can receive using this method, there are usually no fees associated with it. If you require a higher quantity, you may need to make numerous transactions at that location.
Frequently Asked Questions
Is online banking worth it?
Yes. Online banking is worth it, as it comes with numerous merits.
How do you withdraw money from an online bank?
You can withdraw money From an Online Bank in the following ways:
Using your debit card
Online transfer
Check request
Wire transfer
Take out cash while shopping 
Can I transfer funds from a virtual card to my bank account?
Yes. You can transfer funds from a virtual card to your bank account just like you would transfer them from a regular card.
Can I withdraw cash from an ATM without a card?
Yes. You can withdraw cash from an ATM without a card using a Cardless ATM.
Conclusion
In conclusion, online banks come with numerous merits. And if you desire help regarding how to withdraw money from online banks, the highlight above will aid you immensely.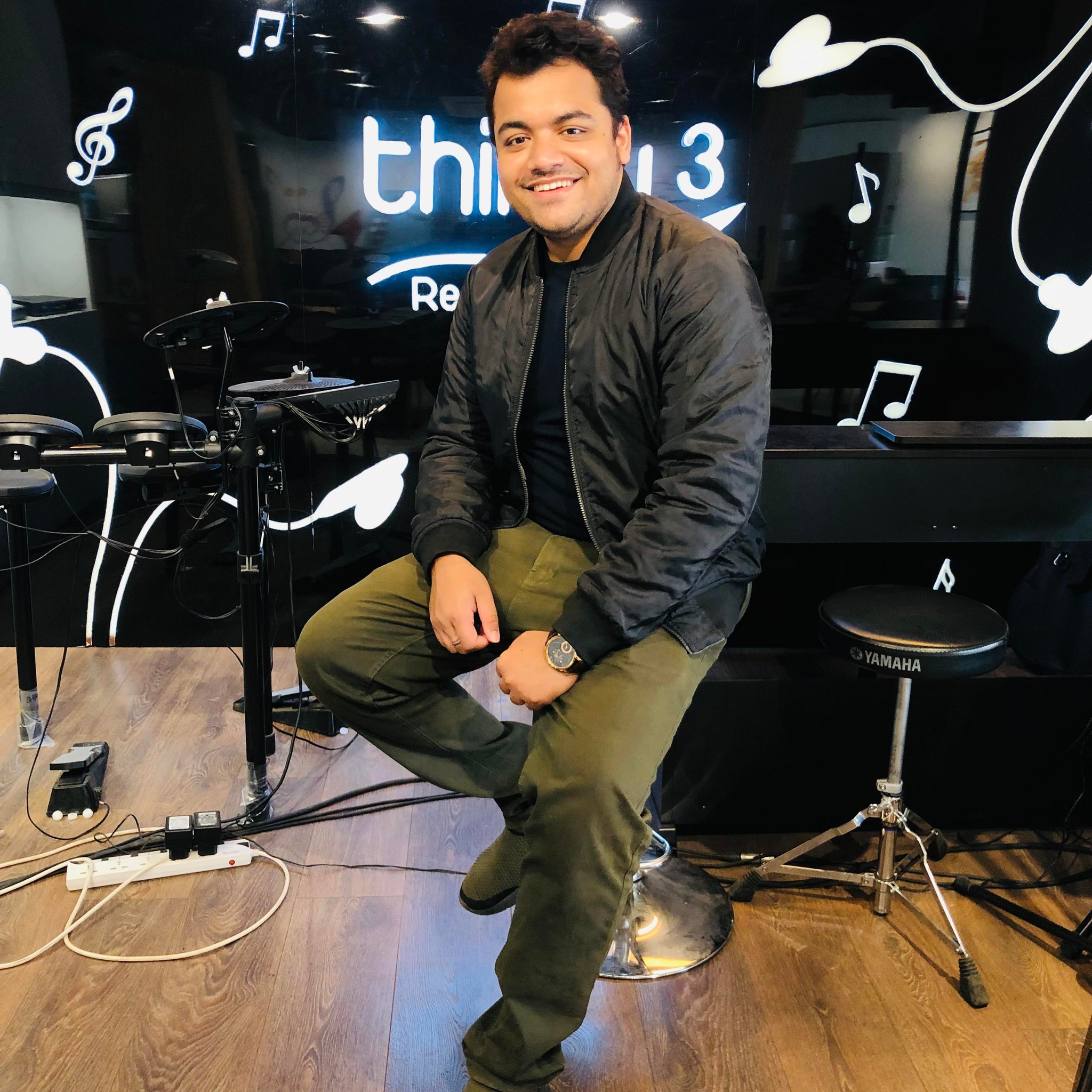 Hello! I'm Annan Bhadra, a financial specialist and passionate writer. I have always been captivated by finance and its potential to empower individuals and communities. My academic journey began with an O level from the British Council, where I studied Accounting and Commerce. I then pursued my A level, focusing on International Business, also at the British Council. My passion for understanding the global economy led me to East West University, where I earned a degree in Economics. These educational experiences gave me a strong foundation in the financial world and fueled my desire to help others navigate their financial lives. I'm always eager to learn, grow, and share my knowledge with others, so feel free to contact me for any financial advice or to discuss potential collaborations. Let's work together to create a brighter financial future for all!