Disclaimer
Information presented on this web page is intended for informational and educational purposes only and is not meant to be taken as legal, financial, investment or tax advice. We do not accept any responsibility for any trading or investment related losses. Please review our disclaimer on before taking action based upon anything you read or see.
Are NBA season tickets a good investment? This is a question that a lot of people nowadays ask. As a result, we've written this article to assist you. In reality, owning and selling "season tickets" has many experiences. First, think about how you'd utilize a season ticket if you had one, and see if there are any alternative options for accomplishing the same goal.
If having season tickets means attending 5-10 games during the regular season and a few more playoff games, season tickets may be overkill for you. Selling in the secondary market is also a better option. Season tickets might be a wise investment if you anticipate attending more than half of the regular season games and any playoff games or if the resale market for your team is notoriously high.
Season ticket ownership is a major financial decision that is influenced by a variety of factors. As a result, be sure you collect input from various people.
Are NBA Season Tickets a Good Investment?
Every die-hard fan's ambition is to own a set of season tickets. Let's look at the major factors to see whether NBA season tickets are a smart purchase by asking the following questions.
Question 1: How many games do I think I'll be able to attend?
If you/your group intend to attend 50% or more of the games, season tickets are a better investment. The fewer games you attend, the more time and money you'll spend on selling fees to attempt to sell tickets.
Question 2: How unpleasant would it be to resale tickets?
It's a frustrating and time-consuming procedure to figure out how to price and reprice your tickets properly. Most ticket holders have a hectic schedule, and selling tickets is something they don't have time to do.
The challenge with selling tickets is that you have to walk a tight line between attempting to achieve the best price while not risking the seats leaving unsold. By the way, that line is invisible, so good luck. It applies to both hot and cold teams; the only difference is the labor and frustration involved.
Question 3: How much do season tickets cost?
Let's talk about season ticket prices now since each club has its philosophy. Season tickets for certain teams are highly expensive. It could be because they're coming off lots of years of deep playoff runs, they've moved into a new sports arena, or they don't want to risk losing any money.
On the other hand, other clubs are more fan-friendly, ensuring that ticket holders rarely pay more than the resale value of the tickets. It's critical to understand where your team falls on this spectrum.
Let's talk about the resale market for your club now. In general, there are two scenarios.
Tender resale market: Tickets are always lower than season tickets for good and terrible years. Maybe other teams/sports in the area are more enticing. Maybe the owner has lost touch with the fan base.
Maybe there have been major injuries; maybe there have been numerous recent losing seasons, and so on. Unfortunately, even large winning seasons for certain teams rarely budge the resale needle. Season tickets for certain teams are less appealing, particularly if the team asks a high price for them.
Solid resale market: You can bet it will take off either now or when the tide shifts. Certain markets take off like wildfire, with the Lakers being one of them. It may be more cost-effective to purchase season tickets when demand is low, which is rare when a waitlist is not in force.
If you don't attend many games and your team's tickets are normally reasonably priced on the resale market, purchasing off the resale market may be the better alternative. When comparing prices, remember that most resale marketplaces charge 15-30% buying fees.
Question 4: How Important Are Season Ticket Bonuses to You?
Whether you believe it or not, the extra benefits that come with your season tickets vary greatly. For many people, the Oakland Athletics stand out positively, fifty percent off concessions, 25% off merchandise, and the ability to attend any game for free in the general admission areas.
Entering a game for free is huge if you have a partial season ticket plan. With that and 50% off concessions, it's easy to see how this is a wonderful night out! Other cons include the ability to participate in presales for extra tickets for both the regular season and the playoffs, with often low or no purchase costs.
Be careful that certain clubs restrict the quantity of presale inventory available or charge such exorbitant prices for tickets that you may almost completely disregard the advantage.
Question 5: Can I afford these seats with my current cash flow?
Every year, the first thing you will do is make payments. Most clubs offer season ticket payment plans, with conditions that vary greatly from team to team.
This becomes an event where they must plan their finances for most people. It's not enjoyable when a large payment is due in March or April. It's difficult enough to figure out how to pay your income and property taxes. As a result, if you possess numerous season tickets, adding a large regular season payment and likely a large playoff payment creates the ideal storm.
On the less friendly side, it's been broken down into just three payouts, with the final payment due before the season begins. This is particularly difficult in sports like Major League Baseball, when you're paying for a game that's eight months away and the installments fall around tax season.
We've seen 12 monthly payments on the more favorable side. This means you'll be paying for your tickets monthly throughout the season. As a result, you're not putting as much money upfront, and your payments are smaller. The only disadvantage to this situation is that you may not sell or transfer tickets via the team account until the game's invoice has been paid. However, nine times out of 10, we'd choose a 12-month payment plan.
You'll have to pay another set of fees for playoff rights. Some clubs ask for a single complete upfront payment for the whole playoffs a few weeks before the start of the tournament.
Because the championship rounds often have a significantly greater face value, this may represent a significant sum of money. Thankfully, more clubs are beginning to charge you on a round-by-round basis, which is far more convenient for season ticket holders.
Question 6: Which chairs will increase my resale value the most?
Most season ticket holders must resell a considerable number of tickets, either to cover the cost of their package or because they are unable to attend every game. In terms of margins, each venue has its sweet spot.
Choosing one part of the arena over another is the difference between profit and buyer's regret. Your resale margin is also determined by the number of tickets you purchase. Two seats have the smallest margin, but three seats have a significantly larger gap. Make an informed decision!
NBA Season Tickets Investment: Tips & Tricks
In addition to the points mentioned above, the following Tips & Tricks will greatly assist you.
Always put your name on the Wait List.
It's usually a tiny amount, so there's little danger, yet the benefits might be enormous. Lakers fans on the waiting list who heard their names called just before LeBron came are a perfect example.
If you're not playing many games, find Seat Partners – or be a Seat Partner!
Seat Partners can share the upfront payments, saving the main season ticket holder the time and expense of reselling tickets. To minimize confusion, specify if your partners will have playoff rights upfront. Playoffs are usually included; however, this might vary depending on whether they contribute to seat licenses or other specific reasons.
Frequently Asked Questions
Are NBA season tickets a good investment?
Yes. Using the tips highlighted above, NBA season tickets can be a good investment.
Which NBA teams have the least expensive home games?
The following NBA clubs have the cheapest home games:
Cleveland Cavaliers- $42.00
Indiana Pacers – $50.00
Dallas Mavericks $54.00
Memphis Grizzlies – $56.00
What are the prices of NBA tickets?
For prime seats, expect to spend approximately $10,000. (though not courtside or anything). You could get nosebleed tickets for about $2,000 if you shop around. Many individuals also split their season tickets with a handful of buddies.
How much money does the NBA bring in?
Television, merchandise, sponsorships, and ticket sales are the primary sources of revenue for the NBA. In the 2020-21 seasons, the NBA's 30 teams had an average valuation of $2.12 billion each. The NBA earned $8.76 billion in revenue during the 2020-21 seasons.
Conclusion
In conclusion, the NBA season provides an excellent income opportunity for many fans. And if you need more help, the above highlight is NBA season tickets; a good investment will aid you immensely.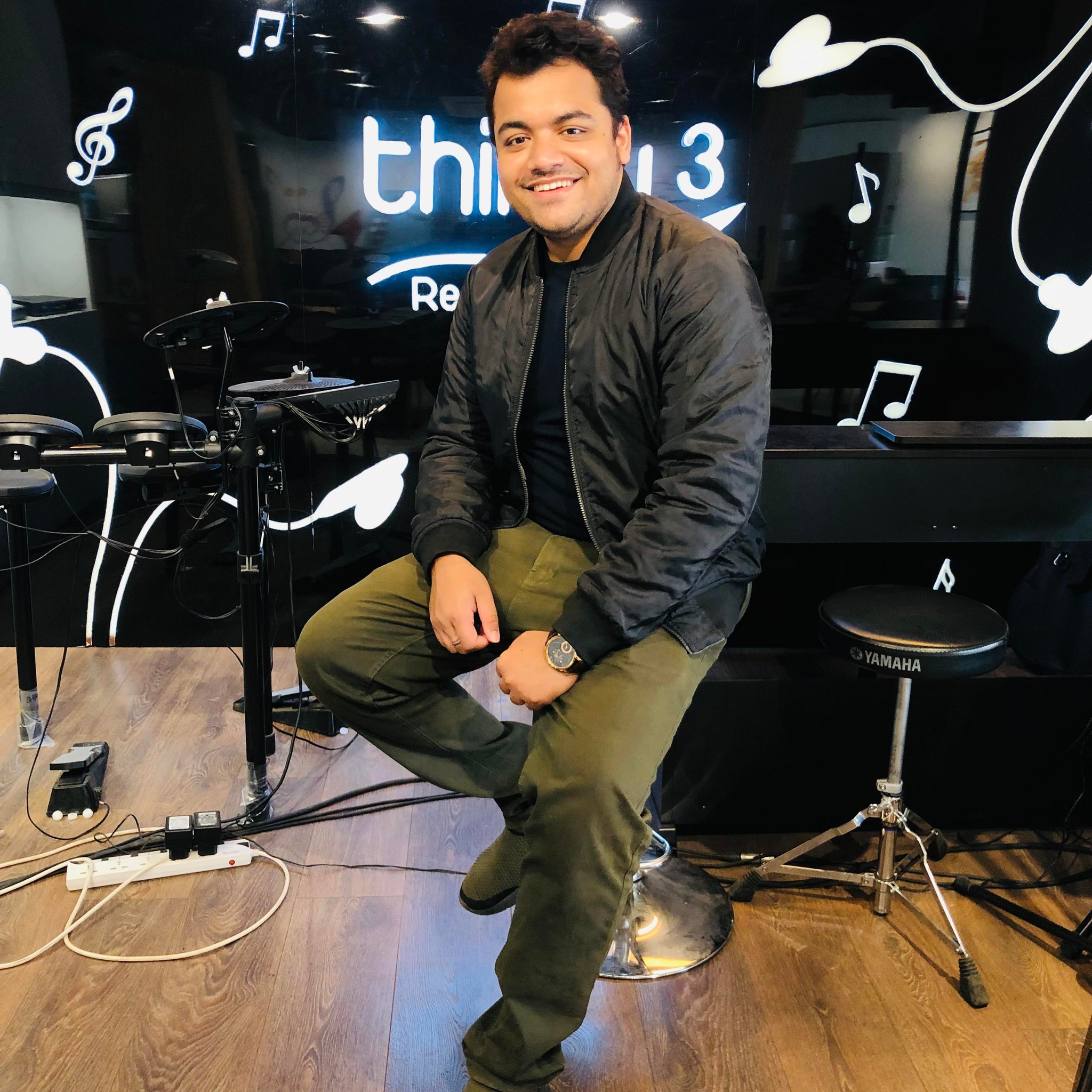 Hello! I'm Annan Bhadra, a financial specialist and passionate writer. I have always been captivated by finance and its potential to empower individuals and communities. My academic journey began with an O level from the British Council, where I studied Accounting and Commerce. I then pursued my A level, focusing on International Business, also at the British Council. My passion for understanding the global economy led me to East West University, where I earned a degree in Economics. These educational experiences gave me a strong foundation in the financial world and fueled my desire to help others navigate their financial lives. I'm always eager to learn, grow, and share my knowledge with others, so feel free to contact me for any financial advice or to discuss potential collaborations. Let's work together to create a brighter financial future for all!